Campus Activities Board (CAB)
Campus Activities Board (CAB)
Campus Activities Board, affectionally known as "CABBIES" is a student-run group responsible for planning and coordinating on-campus activities.
Activities include the annual Chimerapalooza! community fair and festival, campus-wide lunches, self-care tables and other student-led initiatives to get students engaged.
Be sure to check the Office of Student Life Events Calendar.
CABBIES get real-time training and participate in monthly training workshops.
They will:
develop interpersonal and communication skills and the ability to work as a team.
create and coordinate events from start to finish on both campuses.
ability to interact with event attendees and presenters.
Skills they will learn according to the 2016 PayScale Workforce-Skills Preparedness Report:
Attention to detail
Interpersonal skills/teamwork
Ownership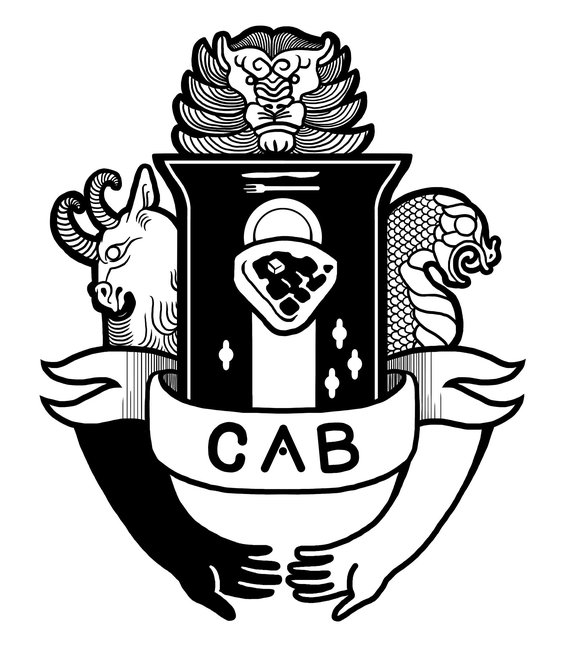 A student must be a returning, full-time student, as well as remain in satisfactory academic and disciplinary standing through the spring semester.
Students interested in joining CABBIES should be on the look out for information in March to participate in interviews.
For more information, please email studentlife@cca.edu.