Rewind Review Respond Vol. 2 | Spring 2021
Rewind Review Respond Vol. 2 | Spring 2021
Rewind Review Respond is an online forum where CCA students write about recent events and the ideas that affect their practice, communities, and fields of study. As the pandemic has taken away interstitial time before and after an event where we might debrief on a lecture, panel, screening, or roundtable, this digital space intends to fill that void of informal discourse to a certain extent. We invite you, the CCA community, to take time to rewind your week back to these events to take a deeper dive into ideas discussed, and respond to these reviews. RRR is organized by the Exhibitions Department, and edited by Katherine Jemima Hamilton and Liz Godbey, with editorial and graphic design by Sarah Chieko Bonnickson.
Contents:
"Living Instruments:" the noise of collective bodies in "Rito por el Mapocho" and "El veroír empezó" (2019) by Cecilia Vicuña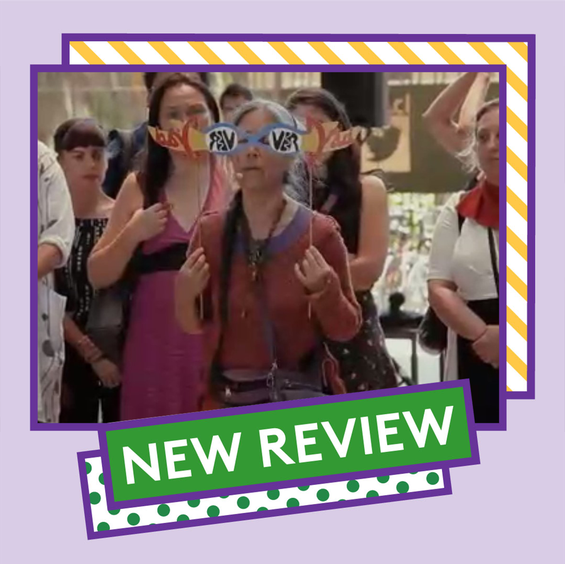 Screening & Conversation: Cecilia Vicuña and Daniel Borzutsky
Thursday, February 11, 2021
by Consuelo Tupper-Hernandez
Over the past decade in Chile, the body has become the most crucial space for public meaning to be challenged and transformed. This transformation is especially prominent in Vicuña's films, as she makes work responding to situations in which the body is directly affected... Within this context, and responding to levels of violence that regard certain human bodies as disposable, the collectives that perform in Vicuña's videos decide to transform themselves into living instruments, as if they could sing, murmur, moan, and yell their way out of pain and injustice.
---
The Howler's Fifth Edition Gets Real with Glammy Rose Spencer and Jacob Boehme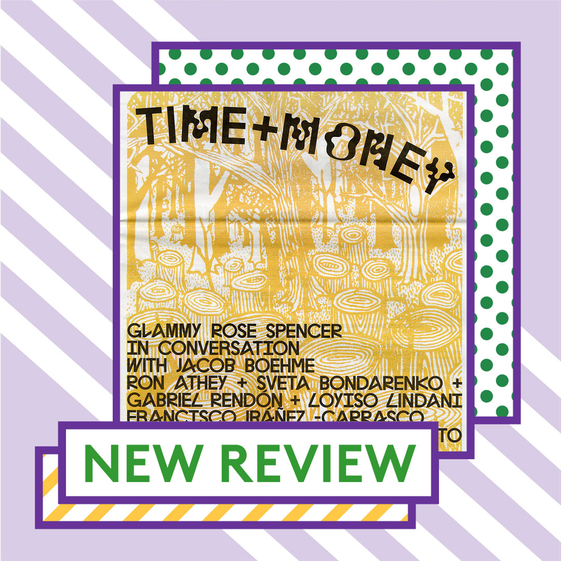 In Conversation: Glammy Rose Spencer + Jacob Boehme
Wednesday, February 10, 2021
by Sonya Thorne
Glammy and Jacob are both great examples of the new conversation around HIV and poz folks; they are both lovely people, intelligent and riven, and focused on living and aging with HIV. The representation of HIV in media does not encompass or even relate to their experiences as people living and thriving with HIV. By honoring and remembering those who have passed they seek to subvert the death and trauma narratives of the '80s.
---
The Exploration of Existence and Beyond through Language: CCA's Creative Writing Program Presents Mihee Kim and Rita Stradling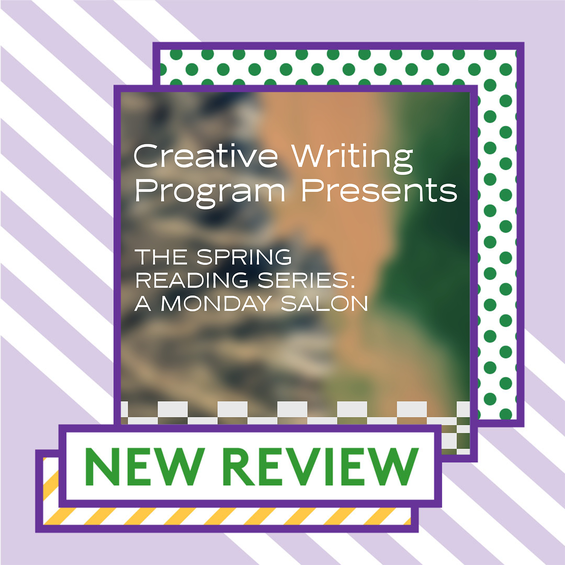 MFA Writing Student Reading Series: Mihee Kim and Rita Stradling
Monday, February 8, 2021
by Isha Tripathi
Kim and Stradling's readings explored the metaphysical, asking: What is the nature of existence? How do texture, materiality, the supernatural, and the spirit world play a role in our reality/presence? An audience member made an off-the-cuff comment about Zoom resembling a seance. This comment became relevant to an event exploring writing about human existence and beyond.
---
Alt-Design, Alt-Mind—Empowering Designs through Decentralizing Capitalism: Alt-Knowledge's "No. 7"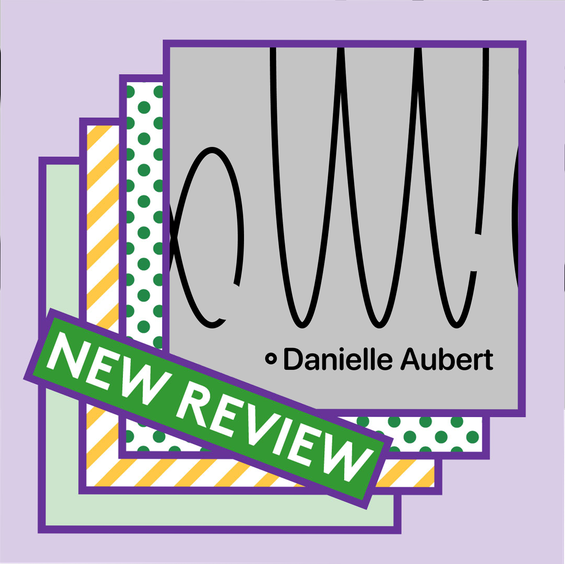 Alt Knowledges Exhibition Series Gallery Hours
February 5–9, 2021
by Gordon Fung
In its form, No. 7 resembles the instruction arts or conceptual works of Sol LeWitt, Yoko Ono, Fluxus, and even John Cage. Conceptual artists in the 1960s and 70s attempted to dematerialize and challenge the formality established by the Art market and so-called "high art" through their anti-Art manner. If anti-Art is proven to be a successful tactic that promotes anti-materialism and decentralization, "anti-design" might also be a path worthy of exploring in the contemporary era.
---
Dismantling Capitalism and Colonialism Beyond the White Cube: Alt Knowledges Exhibition Debuts Online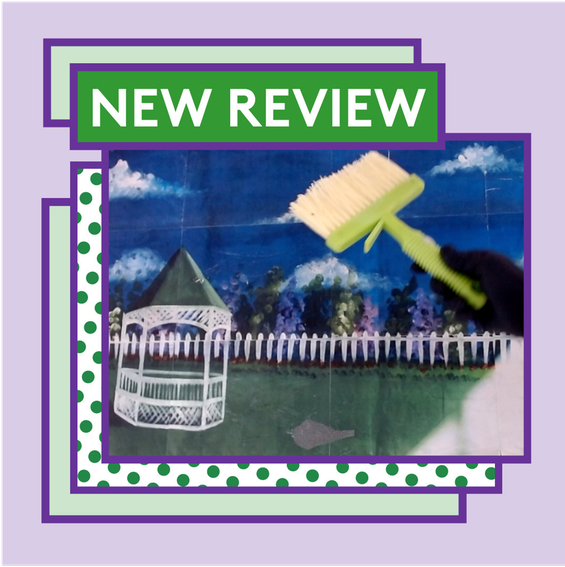 Alt Knowledges Exhibition Series Gallery Hours
February 5–9, 2021
by Rachel Poonsiriwong
I had spent the first thirty minutes unable to access Unfaithful Kami, the first virtual exhibition in the Alt Knowledges series which featured publishing "hauz" Hardworking Goodlooking.... My status as a virtual viewer was now dependent on large technology companies like Twitch instead of on art institutions that used to host exhibitions in their spaces. I noticed that Alt Knowledges' reliance on Twitch, a profit-making entity, directly contradicted Hardworking Goodlooking's anti-capitalist production techniques of cottage-industry press-printing.
---
Sarah Chieko Bonnickson is currently an MFA student at California College of the Arts, where she is studying Design. She also holds a BA in Rhetoric from UC Berkeley, with a concentration in Narrative and Image and a Minor in Art History.
Gordon Fung is a composer, folk-instrumentalist, and cartomancer. Gordon is pursuing a BFA in Individualized Studies in light of bridging the multi-disciplinary practices for creating installations, performance, and conceptual works.
Liz Godbey is a graduate student pursuing a Dual Degree in Visual + Critical Studies and Fine Art whose practice involves writing, painting, drawing, and collage.
Katherine Hamilton is a curator, educator, and Dual-Degree MA Curatorial Practice and Visual Critical studies student at CCA.
Rachel Poonsiriwong (she/her) is an interaction designer and art curator passionate about social impact. She recently interned at Microsoft, is currently curating an art exhibition at Root Division, and is also volunteering with the Asian American Women Artists Association.
Sonya Thorne is an interdisciplinary artist and 2nd year MFA candidate exploring the intersection of queer bodies, abjection, and materiality. 
Isha Tripathi is an interdisciplinary artist who primarily works with drawing, painting and photography. She is currently pursuing a BFA in Painting and Drawing at CCA.
Consuelo Tupper-Hernandez (Chile, 1992) is an interdisciplinary artist and writer, currently a second year MFA Fine Arts student at CCA.


Do you have questions or opinions about what you read? Have you seen an event at CCA you'd like to report on? Please email exhibitions@cca.edu to contribute to our Letters to the Editor series, or to submit to Review Rewind Respond.