Rewind Review Respond Vol. 3 | Fall 2021
Rewind Review Respond Vol. 3 | Fall 2021
Rewind Review Respond is an online forum where CCA students write about recent events and the ideas that affect their practice, communities, and fields of study. As the pandemic has taken away interstitial time before and after an event where we might debrief on a lecture, panel, screening, or roundtable, this digital space intends to fill that void of informal discourse to a certain extent. We invite you, the CCA community, to take time to rewind your week back to these events to take a deeper dive into ideas discussed, and respond to these reviews. RRR is organized by the Exhibitions Department, and edited by Katherine Jemima Hamilton and Liz Godbey, with editorial and graphic design by Sora Won.
Contents:
On Recuperating Traumatized Communities: A Conversation on Shimon Attie's Curative Installations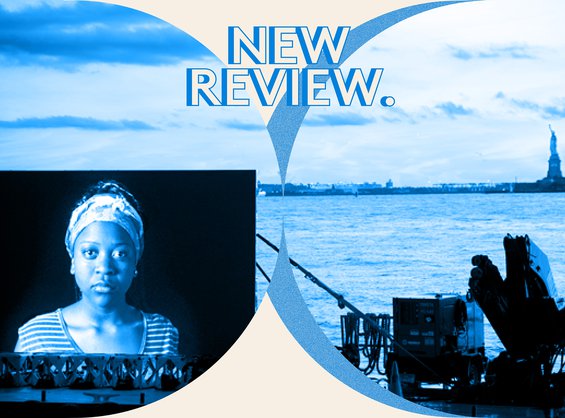 Voices in Moving Image: Shimon Attie
September 22, 2022
Review by Gordon Fung
"Attie's works are often characterized by frozen gazes from the cast, which poses a question of 'Who is watching whom?' The general public often puts victims under the spotlight, where mass media amplifies all the trauma that they are suffering as if freezing them into an incurable wound."
---
On Wishing and Wellness: An Interview with PLAySPACE Directors Lauren Sorresso and Yang Li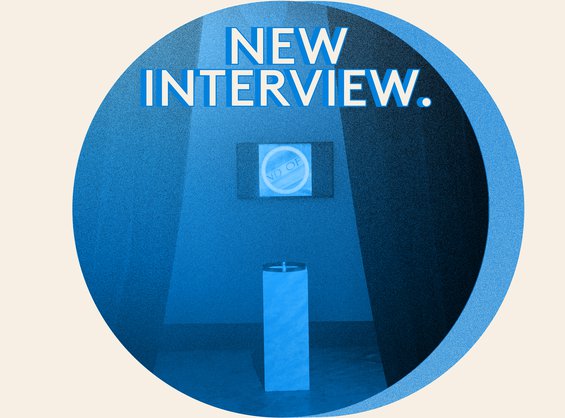 September 1–December 11, 2021
Interview by Katherine Hamilton
"We were struck by the fact that wellness is an important topic, but the word itself is so broad that it's almost empty of meaning."
---
Organic Architecture: Reflections on a Conversation with Architect Javier Senosiain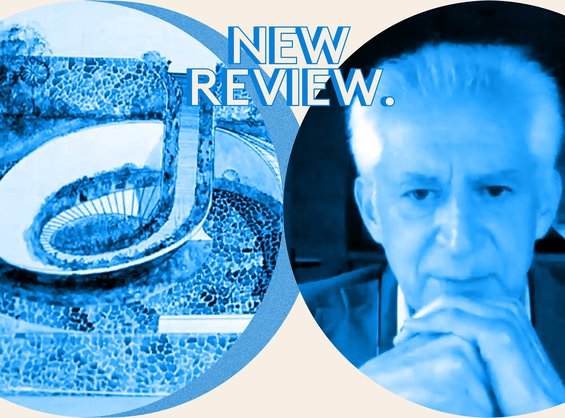 Organic Architecture: A Conversation with Javier Senosiain
September 22, 2021
Review by Rebecca Velasquez
"Rooms inside our homes are squared; bathroom tiles are squared; room storage has rectangular drawers; our beds are squared. As life progresses, we are confined into additional boxes until eventually we are placed into square coffins."
---
Andrew Kudless and Adam Marcus Want You to Draw: An Interview About Drawing Codes Volume II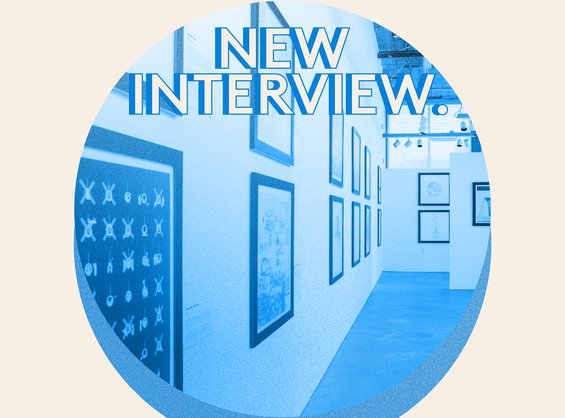 Drawing Codes: Experimental Protocols of Architectural Representation, Volume II
September 1–October 8, 2021
Interview by Katherine Hamilton
"Drawing was the heart of the profession for many centuries, but we've reached a point in the discipline where it's like, well, why draw? At some point, we'll be able to permit off the digital model, and robots will build from the digital mode. So really, the main question is, why draw? What is the value of drawing in the current profession?"
---
Gordon Fung is a composer, folk-instrumentalist, and cartomancer. Gordon is pursuing a BFA in Individualized Studies in light of bridging the multi-disciplinary practices for creating installations, performance, and conceptual works.
Liz Godbey is a graduate student pursuing a Dual Degree in Visual + Critical Studies and Fine Art whose practice involves writing, painting, drawing, and collage.
Katherine Hamilton is a curator, educator, and Dual-Degree MA Curatorial Practice and Visual Critical studies student at CCA.
Rebecca Velasquez is a second-year M.Arch student at CCA. She graduated from California State University Sacramento with BFA in Interior Architecture and a minor in music.
Sora Won is a graphic designer currently pursuing an MFA in Graphic Design at CCA. She likes to find hidden value and beauty in everyday objects and life through a lens of design.


Do you have questions or opinions about what you read? Have you seen an event at CCA you'd like to report on? Please email exhibitions@cca.edu to contribute to our Letters to the Editor series, or to submit to Review Rewind Respond.