Rewind Review Respond Vol. 5 | Fall 2022
Rewind Review Respond Vol. 5 | Fall 2022
Rewind Review Respond is an online forum where CCA students write about recent events and the ideas that affect their practice, communities, and fields of study. We invite you, the CCA community, to take time to rewind your week back to these events to take a deeper dive into ideas discussed, and respond to these reviews. RRR is organized by the Exhibitions Department, and edited by Liz Godbey, Emilia Shaffer-Del Valle, with original graphics by Anjni Shah.
Contents:
Jorella Andrews on Radical Description
Jorella Andrews - Radical Description: Why It Matters and How to Do It
November 17, 2022
By Jamie Straw
"Andrews discovered that engaging with images this way slows her down; uncovers preconceived notions and biases; and allows the image, and by extension the site, to, in phenomenological terms, 'self-show.' This act of describing, in a sense, decolonizes her perception."
---
Design in Healthcare: A Comics Reflection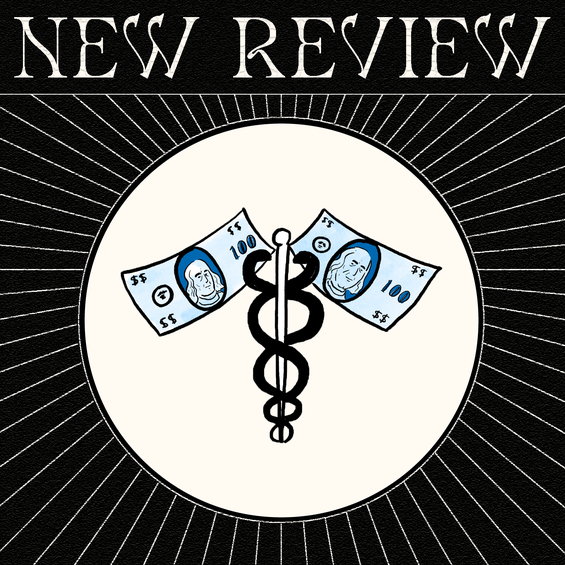 ---
Gestures of Care: Irma Yuliana Barbosa's "Pulling Tongues"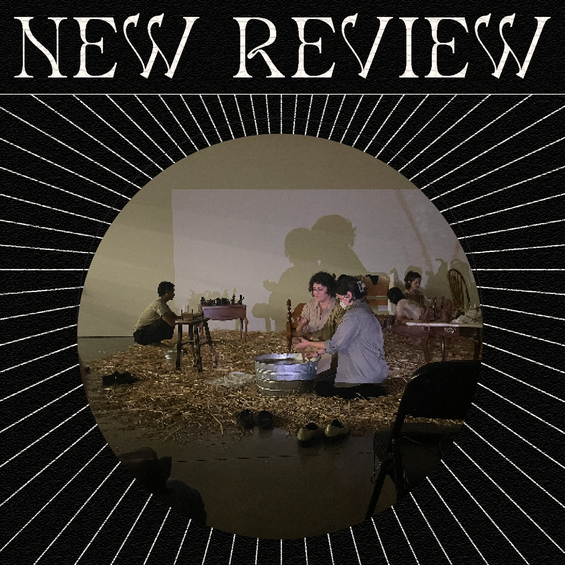 Pulling Tongues: Irma Yuliana Barbosa
October 13, 2022
By Sam Hiura
"The intimate interactions between performers and the repetition of familiar gestures–the cracking of walnuts, gently kissing and tucking a photograph into bed, the brushing of hair, and weaving– created an immersive sensorial experience for the audience."
---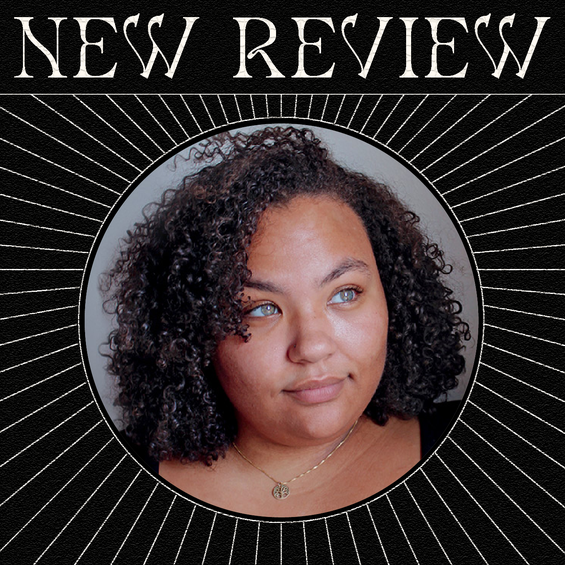 October 6, 2022
By Eman Alami
"Try to get inside the character's heads; if you can figure out how they react when they're happy or angry, what their favorite foods were for breakfast, what they're like on a bus ride, etc., then the tone of the novel and the roles of every character will come through. It's all about nailing the tiny details to capture the essence of the storyline and creating more empathy for readers to like the protagonist and antagonist."
---
Drum Listens to Heart Part I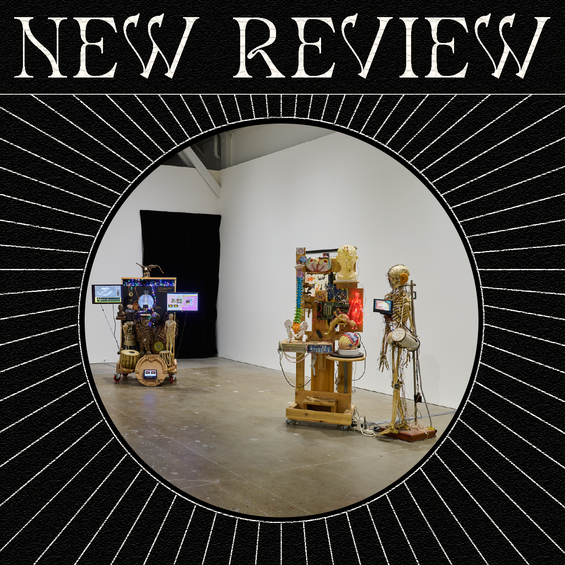 September 1 – October 15, 2022
By Renata Blanco
"The exhibition explores expressions of percussion, whether as sound, rhythm, or the act of striking objects. The show is composed of works from multiple artists and displays their approaches to considering percussion and its social, political, musical, and personal contexts. For me, the overall experience of the exhibition felt like a journey through different perspectives, approaches, and aesthetics, with every piece coming into conversation with the next."
---

BFA Senior Thesis Conversations are live virtual events where graduating students from CCA's Textiles, Photography, Individualized Studies, Sculpture, Glass, Printmedia, Jewelry and Metal Arts, Ceramics, Community Arts, and Painting and Drawing programs publicly share their capstone work. Each event features student presentations, responses from art professionals, and time for discussion. In anticipation of these conversations, RRR invited participating seniors to share their influences, their artwork, and their plans for the future with us.
---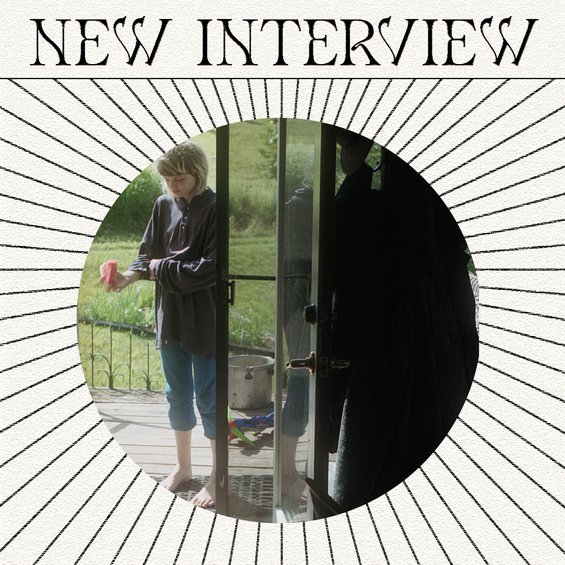 November 9, 2022
Interview by Charlotte Van den Brande
"This was a time when I really realized that I can focus on my education and career and stuff, and it can literally all disappear overnight... In this life, everything changes so fast, and the only thing you can really hang on to and trust in is love."
READ MORE
---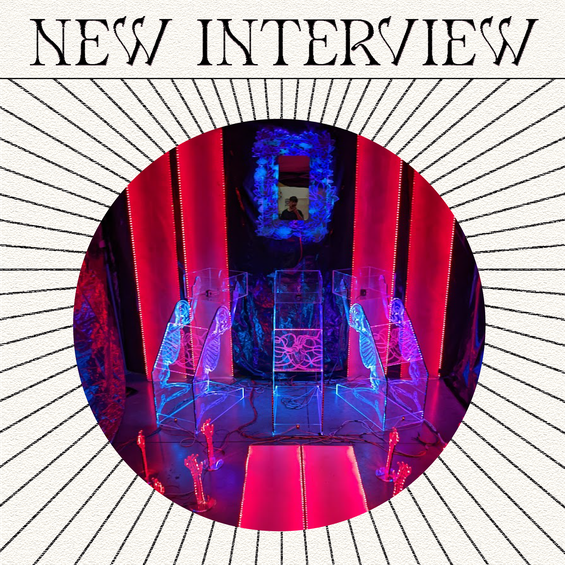 December 9, 2022
Interview by Charlotte Van den Brande 
"In the beginning, I was only focused on my own pain. As I advance my art career, and repertoire, I want to share and have a conversation about pain and trauma. I will create a safe haven, where you can escape from the realities of the world, just for a moment."
---
Eman Alami is a creative living between LA and SF. She made her debut as a creative writer in Love: A Visual History published in December 2022. She is currently an MFA student of writing at CCA.
Renata Blanco Gorbea is a writer in the undergraduate program majoring in Art History and Visual Culture.
Liz Godbey (they/them) is a graduate student pursuing a Dual Degree in Visual + Critical Studies and Fine Art whose practice involves writing, painting, ceramics, and collage.
Samantha Hiura (she/her) is a first year graduate student in CCA's dual degree program for Visual and Critical Studies and Curatorial Practice. Her academic and professional focuses are centered on contemporary art as resistance, with a particular interest in the intersections of queer and BIPOC experiences.
Emilia Shaffer-Del Valle is a writer and curator currently pursuing her MA in Visual and Critical Studies.
Anjni Shah is a communication designer from India based in San Francisco, California. She is pursuing an MFA in Design at the California College of the Arts, focusing on graphic design while exploring interaction and industrial design. She has a keen interest in inclusive design, which stems from her fascination with how people perceive the world based on their lived experiences and situation in society.
Jamie Straw (she/they) is a comics creator based out of northeastern Pennsylvania. They are a second year graduate student in CCA's MFA in Comics program. Her work is wide-ranging, but often focuses on the environment and social issues.