There are two part-time on-campus student employment programs at CCA.


Federal Work-Study (FWS) Funds
These funds are awarded on the basis of need to eligible undergraduate and graduate students applying for financial aid. A FWS award is a way of providing financial aid recipients priority status in securing a part-time job on campus.


Institutional Work-Study (IWS) Funds
These funds are awarded to undergraduate and graduate students who may or may not have financial need and do not qualify for FWS funding.
Students who are unsuccessful in locating a position on campus may need to find other financial resources to cover a portion of their living expenses.
Those who are committed to working in order to help finance their education are encouraged to pursue off-campus as well as on-campus employment opportunities.
The Center for Art and Public Life oversees a limited number of off-campus employment opportunities under the Federal Work-Study Program's community service requirement.
Career Development may be able to assist in finding off-campus work.
---
Studying and Working at CCA
---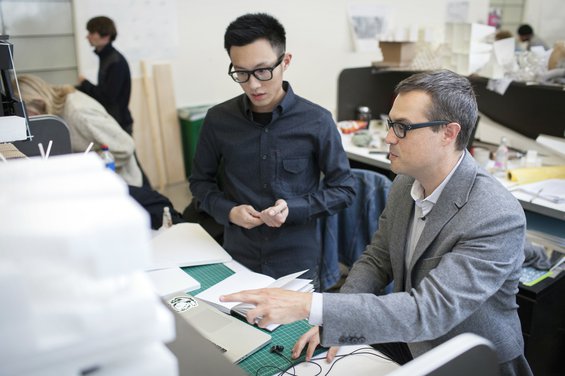 Assisting Students in Finding Employment While Completing Their Degrees
---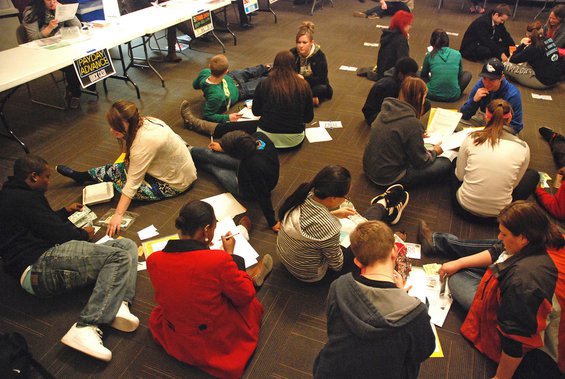 Frequently Requested Forms and Resources
---