On-Campus Student Employment
There are two part-time on-campus student employment programs at CCA.

Federal Work-Study (FWS)
These funds are awarded on the basis of need to eligible undergraduate and graduate students applying for financial aid. A FWS award is a way of providing financial aid recipients priority status in securing a part-time job on campus. Students must apply for a FAFSA in order to be considered for this type of work-study program.
If you were eligible to work under the Federal Work-Study in previous academic years, you must complete the FAFSA for the current academic year in order for our office to determine if you are eligible for the Federal Work-Study.
Institutional Work-Study (IWS)
These funds are awarded to undergraduate and graduate students who may or may not have financial need and do not qualify for FWS funding. International and DACA/Dreamers students are potentially eligible for this type of work-study program.
---
Off-Campus Employment
Students who are unsuccessful in locating a position on campus may need to find other financial resources to cover a portion of their living expenses.
Those who are committed to working in order to help finance their education are encouraged to pursue off-campus as well as on-campus employment opportunities.
The Center for Art and Public Life oversees a limited number of off-campus employment opportunities under the Federal Work-Study Program's community service requirement.
Career Development may be able to assist in finding off-campus work.
---
Studying and Working at CCA:
Student Employment Eligibility Requirements
---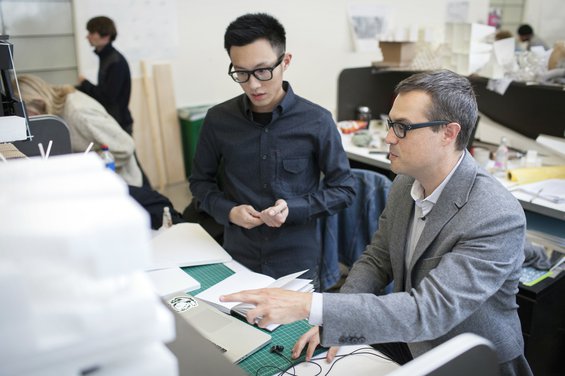 Assisting Students in Finding Employment While Completing Their Degrees:
Student Eligibility to Work
Budgeting for Student Workers
Hiring Policies & Procedures
---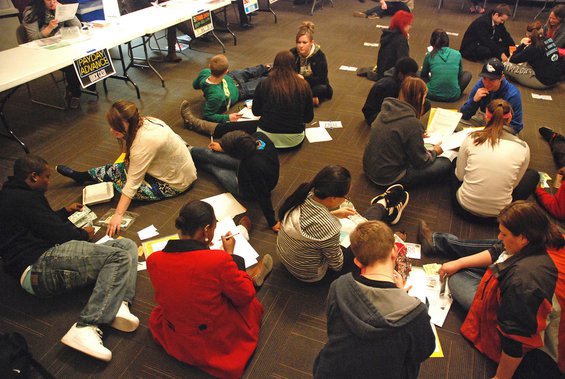 Frequently Requested Forms and Resources
---
For questions related to work-study eligibility, please contact the Financial Aid Office at finaid@cca.edu.
For questions regarding hiring processes, please contact HR at hr@cca.edu