Almost Gold
+

Add to calendar
Thu, Nov 7 2019, 5:30PM - Wed, Dec 4 2019 5PM View map
PLAySPACE Gallery | 141 Hubbell Street, San Francisco, CA 94107
Part of event series: PLAySPACE 2019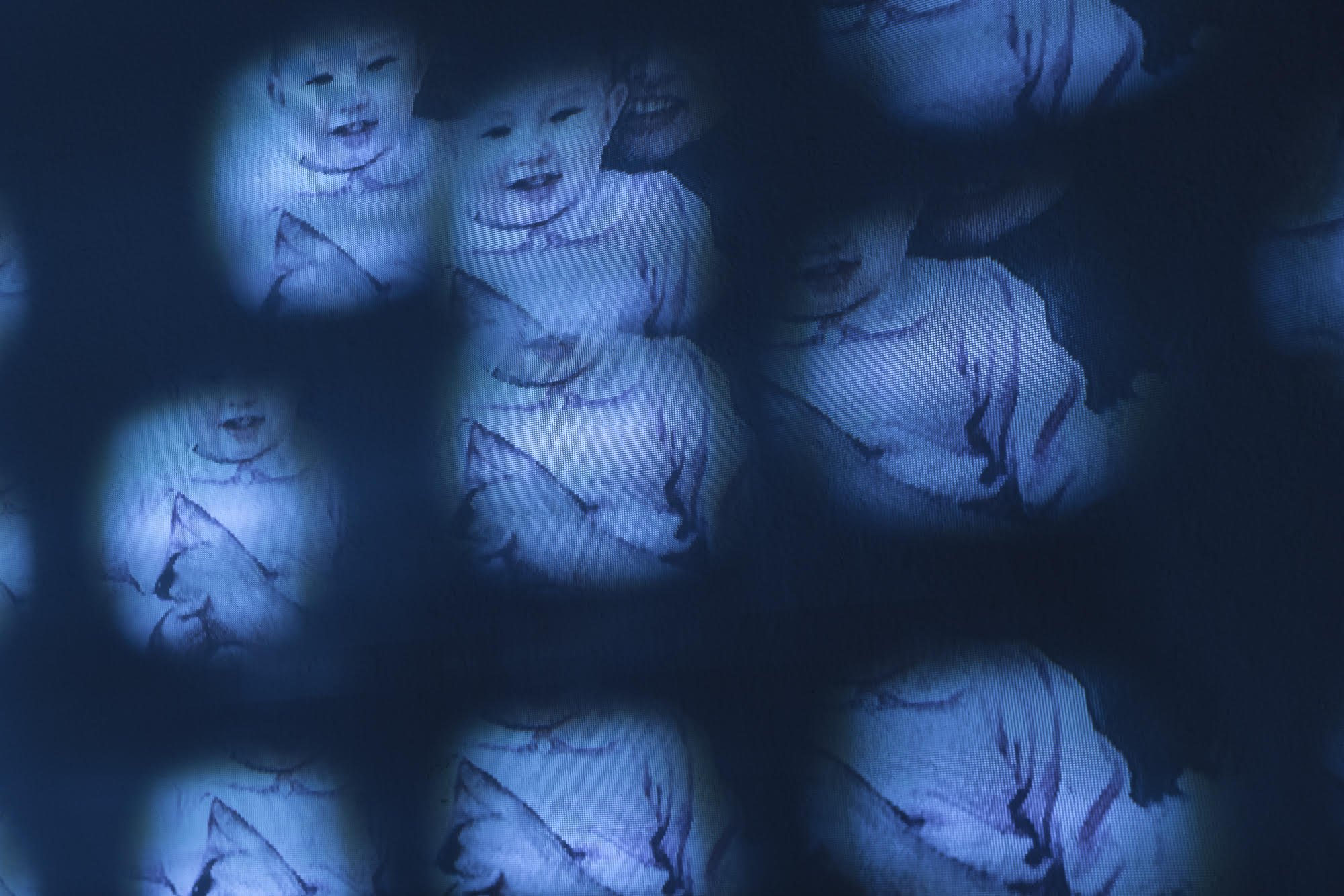 Organized by
CCA Exhibitions
Event description
Almost Gold presents work by artists Hannah Celli, Vanessa Holyoak, and Vincent Miranda. This exhibition features sculptures, film, and installations that address the overarching theme of gold. Gold is dealt with through formal and material concerns, as well as conceptually. Hannah Celli's surrealist and experimental film, A Conversation About Tennis, depicts three characters debating the 2018 US Open finals, while simultaneously debating the gendered politics of film-making. The imagery of the film is inspired by Victorian-era aesthetics–small still-lives are scattered throughout the scenes. The film examines the ways conversations exist in intimate spaces—as Celli's character in the film states, "the film to me is about how we talk about certain things and we avoid talking about other things." The film is currently in post-production.
In Comfort, by Vanessa Holyoak, an image of the artist's mother holding her as a child is projected onto a rotating disco ball. The image is splintered by the disco ball and fragments of a loving embrace circulate the room. A dissonant remix of Kate Bush's song, "Mother Stands for Comfort," plays as the disco ball continues to spin. The work takes Jacques Lacan's theory of the mirror stage as its point of departure. In La Chute, Holyoak's collaboration with Antoine Chesnais, prints cascade over a wooden chair. Mirroring the form of the waterfall depicted on the prints themselves, this abundant overflow of images spills over onto the gallery floor. The images, and the form they take, function as a way of getting closer to the reality of water, while at the same time, acknowledging the doomed nature of this endeavor.
Vincent Miranda's sculptures are composed of glass, water, and alloy. that hand gon stutter draws back to Southern hip-hop, where a stutter can be used to highlight a cadence or rhythm. Miranda transposes this technique into a sculptural form—drawing attention to gestures often used to display jewelry and creating movement in an otherwise stagnant form. In reference to flexin' gold fronts Miranda writes, "In South Florida, we wear golds; Broward Country, Dade County, Palm Beach. Acting as a signifier of success or wealth, golds are used to show the come up; that we've 'come up' out of these socio-economic conditions from which we've started."
Almost Gold is on view at PLAySPACE Gallery 141 Hubbell Street, San Francisco, 94107. It is the third and final exhibition for Discodaze: Side B at PLAySPACE Gallery. Curated by Orly Vermes, with Fiona Ball and Yomna Osman.
Image: Vanessa Holyoak, Comfort, 2019 detail. Courtesy of the artist. 

Entry details
CCA Hubbell Street Galleries | PLAySPACE
Free and open to the public
Opening reception: Thursday, November 7, 5:30–7:30pm
Gallery hours: Thursdays, 4–7:30pm