Artist Talk: Bryan Keith Thomas
Artist Talk: Bryan Keith Thomas
+

Add to calendar
Mon, Nov 11 2019, 1PM - 2PM
Room 200 (Drawing Studio) | 1111 Eighth Street, San Francisco, CA, 94107 View map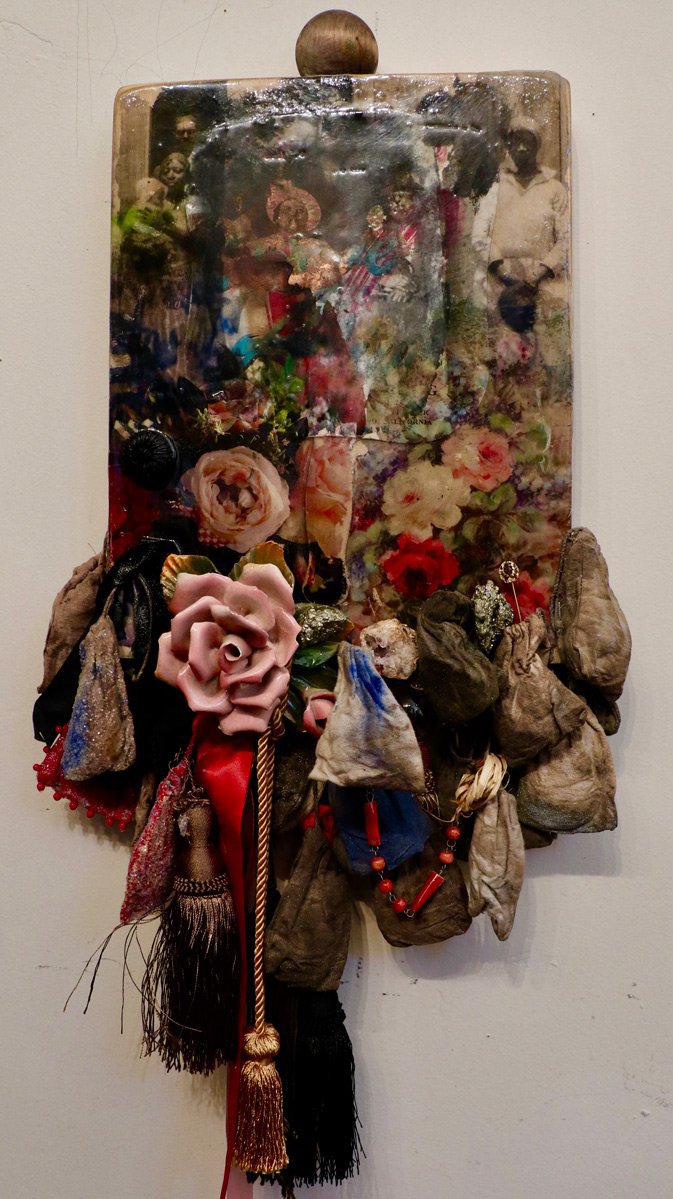 Organized by
Painting & Drawing
Event description
Join us as artist and CCA faculty member Bryan Keith Thomas discusses his work.
About Bryan Keith Thomas
Biography
Born in Dyersburg, Tennessee, Bryan Keith Thomas received his Master of Fine Arts Degree from the University of Tennessee, Knoxville in 1996. Thomas currently resides in Oakland, California, where he works an Associate Professor at the California College of the Arts, in San Francisco & Oakland, CA. 
Thomas received the "White House Honor" as a guest of First Lady Laura Bush, for work with the Art in Embassies Program (Washington, DC). His work has also been exhibited locally, nationally and internationally at Art Basel (Miami, FL); Meridian Gallery (San Francisco, CA) ; the Joyce Gordon Gallery (Oakland, CA); Gallery Guichard (Chicago, IL); ArtJaz Gallery (Philadelphia, PA); E&S Gallery (Louisville, KY); the American Embassy (Dakar, Senegal); Du Sable Museum (Chicago, IL) among others. His paintings are also included in several private collections across the United States.

Artist statement
The theme of my current work is the celebration of the Black experience through its historic symbols; cotton, roses and the African and African American image. The small cloth bags (Heirloom Bags), adorning many of the paintings are placed there to hold the spiritual and physical memories of the ancestor. The bags contain: seeds, money, crystals, hair, prayer cloths, and more. Growing up in the South, I remember how Southern Matriarchs adorned in tailored while dresses and glowing ebony skin, simply by standing in a doorway, could exude a presence that would completely envelope the room. They celebrated the luxury of being- Black, Southern, and eternal icons. It is this respectability of the human figure, residing in a holy moment that I wish to engage the viewer.
As I continue on my present journey, I will always give homage to those people and experience that brought me here. All the things that I remember about my past, cultivate, clarify and define my now. 
"Matriarch." Mixed media on wood