Artist Talk: Kim Anno
+

Add to calendar
Mon, Sep 30 2019, 1PM - 2PM
200 (Drawing Studio) | 1111 Eighth Street, San Francisco, CA, 94107 View map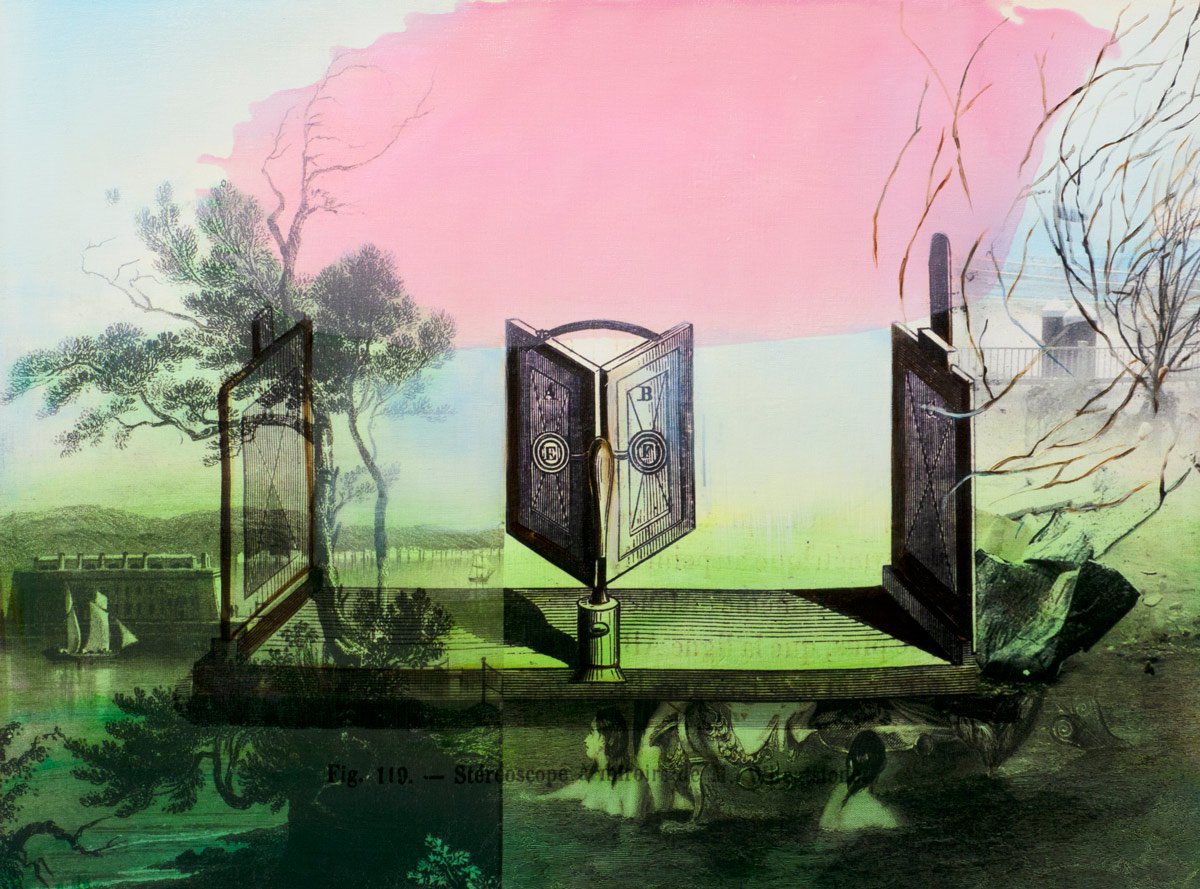 Organized by
Painting & Drawing
Event description
Join us for a talk with artist and CCA faculty member Kim Anno 
Kim Anno: Painter, Director, Producer
Kim Anno is an artist/filmmaker who has screened in festivals and exhibited in museums nationally and internationally. Her research and artwork is centered in cultural resiliency in climate change. 
She recently founded Wild Projects, non-profit, whose mission is: "To collaborate world-wide through fearless art, film, and performance to inspire resiliency in the face of adversity." and is in production on ¡Quba! a documentary on the LGBT Movement in Cuba , and 90 Miles From Paradise, and recently completed: Water City, Ipswich in the UK. These "Water City" films are an on-going series on climate change and sea level rise for those in coastal areas. In 2019 Kim Anno was awarded the See Change commission with Alicia Escott to create a social practice art project that conducts a dialogue with the citizens in Pacifica, Calif about sea level rise. 
Her exhibition and screening venues include: University of Suffolk, Abron Arts Center, New York; England, Museum of Modern Art in Rio De Janeiro; the 14th Annual New Media Festival, in Seoul, Goethe Institute in Johannesburg; COP 17, South Africa, Durban Municipal Gallery, South Africa, San Francisco Asian Art Museum, US public television, SFMOMA, Brooklyn Museum, NY; Site Santa Fe Biennale: "One Night Stand", New Mexico; the Varnosi Museum in Hungary; DC Dusseldorf International Expo, Germany. Getty Research Institute, Columbia University, University of Texas, Austin, Walker Museum, Minnesota, Koopman Collection, The Hague, and Newberry Library Anno received the Gerbode Foundation Award, Open Circle Foundation Award, Zellerbach Fellowship, and the Fleishhaker Fellowship, Puffin Foundation Award among others.
Her work has been written about in AreaParis magazine, Artpapers, SF Voice, SF Gate, Utne Reader, Sierra Club magazine among others. In 2017 she was awarded a Berkeley Film foundation fellowship. Kim Anno is a professor of art at the California College of the Arts in San Francisco.
Entry details
Free and open to the public