Creative Collaboration: Building Career Through Community with Holly Samuelsen
Creative Collaboration: Building Career Through Community with Holly Samuelsen
+

Add to calendar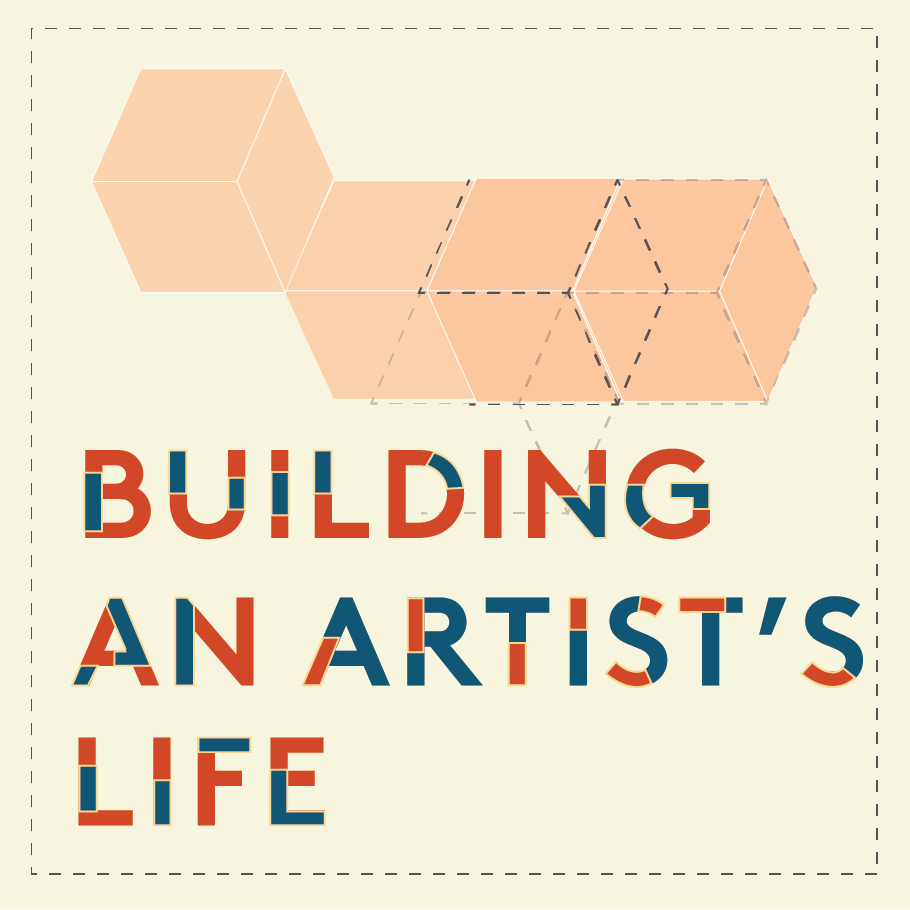 Organized by
Career Development
Event description
Register online via Zoom or on Handshake. 
"Creative Collaboration: Building Career Through Community" with Holly Samuelsen will provide valuable information for emerging artists on designing a career around creative collaboration, establishing and managing a small business, merging art and production to bring your ideas to life, and balancing work as an artist and small business owner.
About Holly Samuelsen: 
Holly Samuelsen (Textiles '08) is an apparel and textile designer in San Francisco, CA. She co-owns the shop and brand Gravel & Gold where she leads product development and production for a line of fabrics, clothing, and accessories. A craftsperson and technician as well as a designer, patternmaking and garment construction are her two biggest loves within the G&G ecosystem. Holly also facilitates creative collaborations with other artists and designers for Gravel & Gold's textile prints, apparel and paper goods. She studied textiles at CCA, focusing on screen printing, and history and anthropology. After school she apprenticed with a master tailor, worked in the San Francisco Opera's costume department hand-painting ornamentation onto floor-length capes, and ran her own tailoring business on Valencia Street. Now, outside of work, she cooks, feeds her fruit-and-vegetable obsession — at the farmers' market, in her rooftop garden and the orchards near her hometown of Davis, CA — and generally can't stop moving: she dances, bikes, and does yoga all the time.
About Building an Artist's Life: Building an Artist's Life 2020 is a series of events taking place between November 2nd - November 6th, featuring interviews with CCA alumni dedicated to helping Fine Arts students build sustainable careers in the arts.
Photos courtesy of the artist.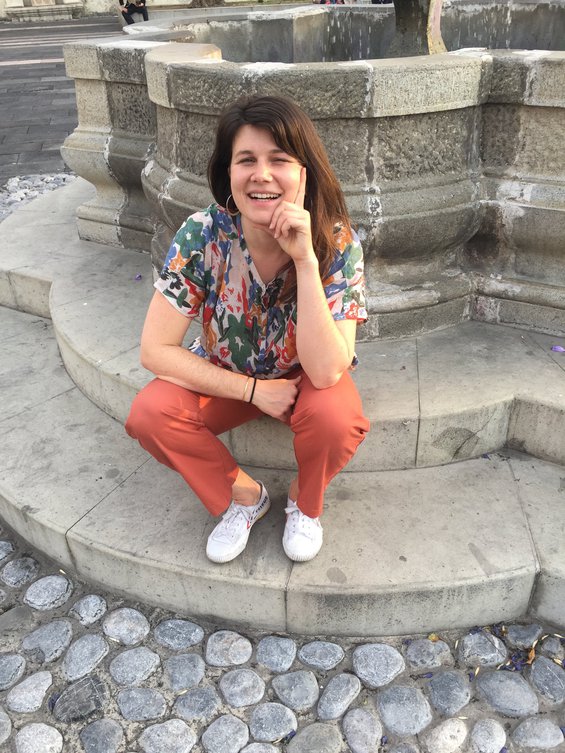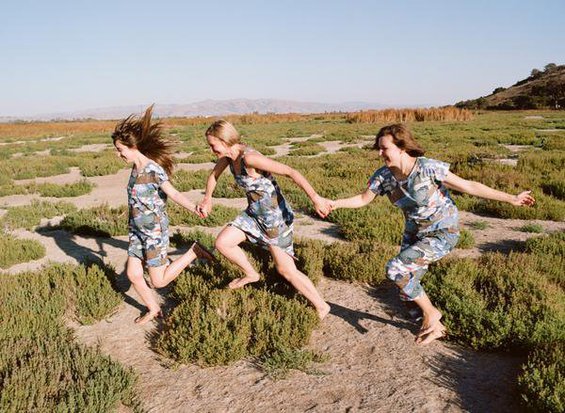 Entry details
Register online via Zoom or Handshake.