Building an Artist's Life 2020
Building an Artist's Life 2020
Event series
Mon, Nov 2 2020, 3PM - Thu, Nov 5 2020, 7PM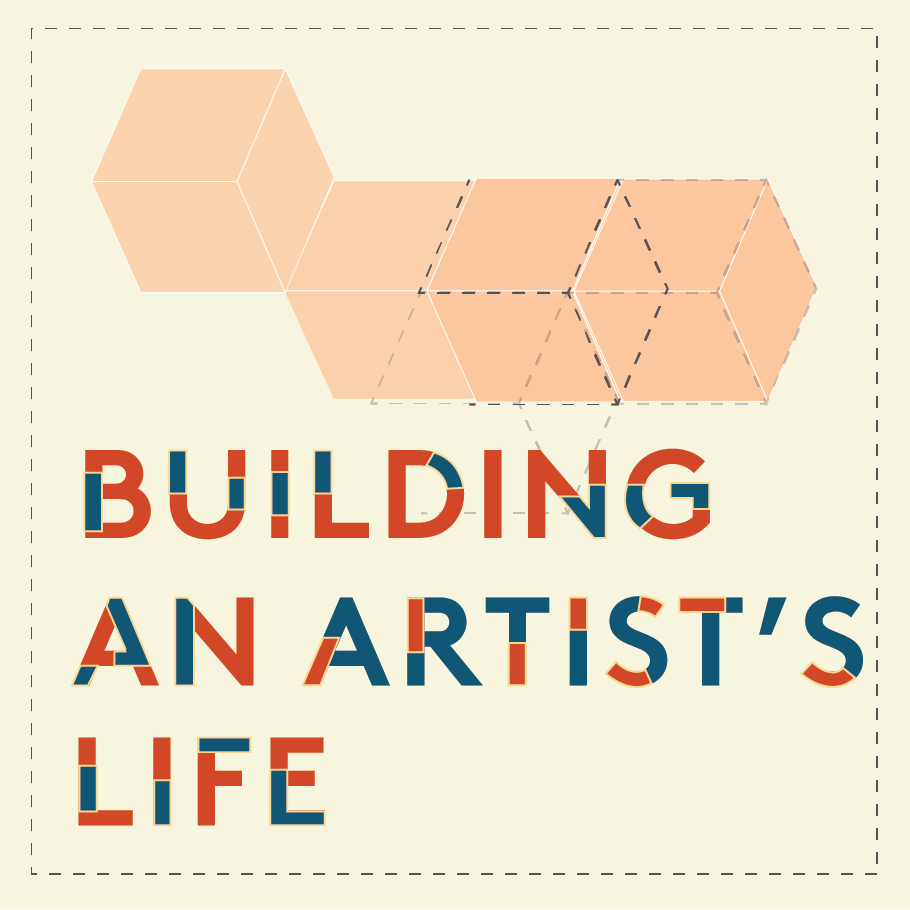 Organized by
Career Development
Event description
Building an Artist's Life 2020 is a series of events taking place between November 2nd - November 6th, featuring interviews with CCA alumni dedicated to helping Fine Arts students build sustainable careers in the arts.
Hosted by the Career Development Office. 
Please contact Nicole Mueller (Assistant Director, Career Development - Fine Arts and Humanities) at nmueller@cca.edu with questions. 
Entry details
Free and Open to the Public