Jennifer Rittner: Designing We: Collectivity and Equity in Design
Jennifer Rittner: Designing We: Collectivity and Equity in Design
+

Add to calendar
Thu, Oct 7 2021, 5PM - 6PM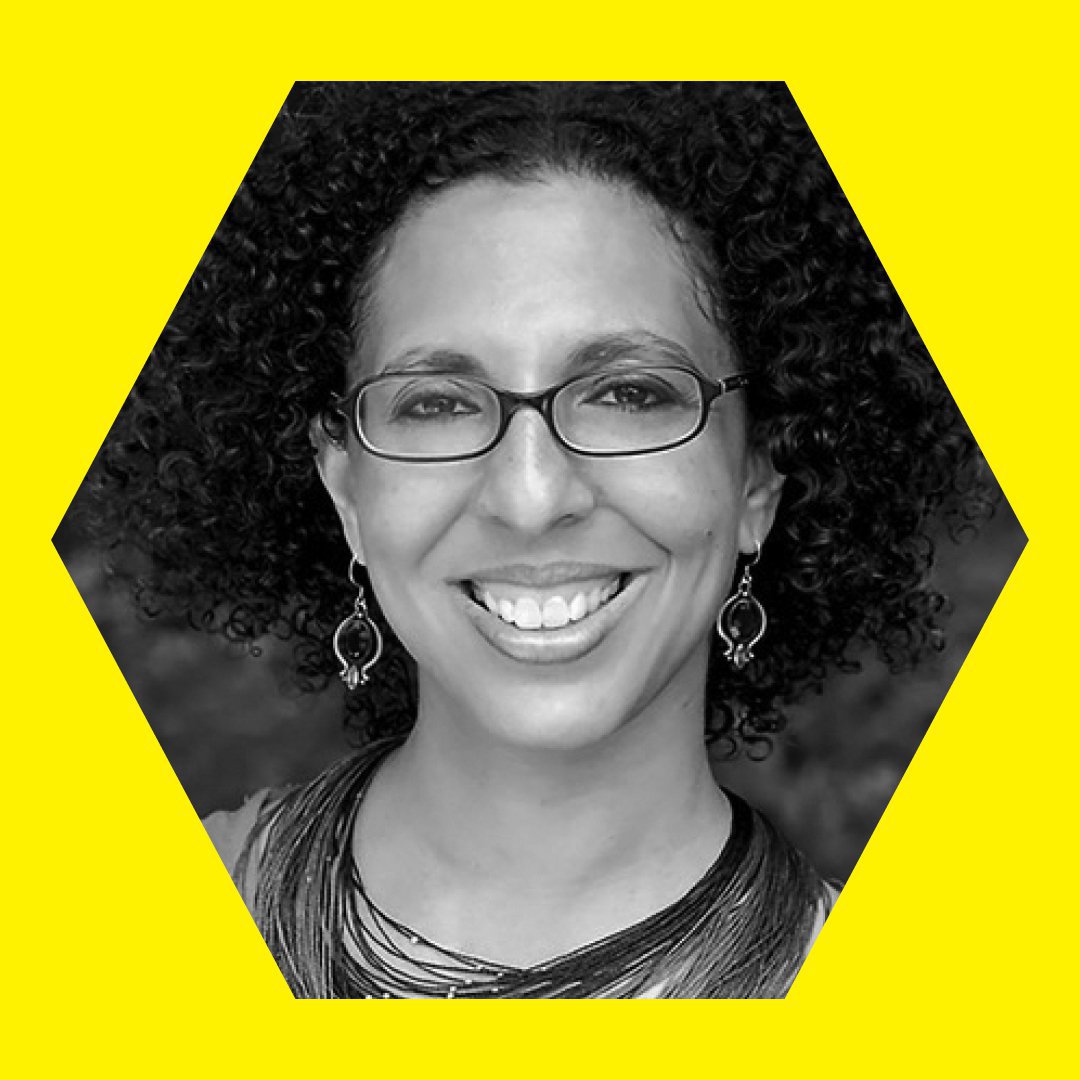 Organized by
Graphic Design Program
Event description
Part of the Fall 2021 Design Lecture Series at California College of the Arts
A conversation between Jennifer Rittner, Graphic Design Chair Rachel Berger, and Graphic Design Alumna Alma Avila in which we reflect on positionality, community, and collective action in our practices, including explicitly identifying who and how we bring others into our work, and how we can honor the voices, perspectives, and influences of those who have informed our perspectives and practices.
Jennifer is a writer, educator and communications strategist. In addition to serving as a Visiting Lecturer at CCA, she is also currently a Visiting Assistant Professor at Parsons School of Design. Her research considers the construction of pedagogies that critique the intersections of design and power, primarily through the intersectional lenses of race, gender, ability, and socio-economic status. In Spring 2021 she served as Guest Editor for a special issue of Design Museum Everywhere dedicated to critiquing design in and of policing. Her current book project, The Black Experience in Design, will be published in February 2022 by Allworth Press. Co-edited by six design educators, including Kelly Walters of Parsons School of Design and Anne Berry of Cleveland State University, the book features writings and art by fifty Black educators, designers, artists, and curators reflecting on their experiences as Black practitioners. In addition to teaching, Jennifer has worked for a number of design and design-adjacent institutions including Pentagram, Columbia Center for New Media Teaching and Learning and the AIGA. As museum educator at the American Federation of Arts (AFA) in the 1990s, Jennifer led Art Access II, an initiative designed to increase museum attendance among under-served communities through education and community outreach. She earned her M.Ed. in Communication and Education at Teachers College, Columbia University where her thesis, "Space, Time, and Objects," proposed pedagogies of equity and access within the art history curriculum.

Lecture recordings will be made available for educational purposes to the CCA community on Panopto.

About California College of the Arts

Located at the center of innovation and technology in the San Francisco Bay Area, California College of the Arts is home to a world-renowned faculty of practicing artists and entrepreneurs, and a diverse community of makers that are boldly reimagining the world. Offering 22 undergraduate and 11 graduate programs in fine arts, architecture, design, and writing, CCA's creative culture is built around the ideals of interdisciplinary collaboration, sustainability, and community engagement.
California College of the Arts campuses are located in Huichin and Yelamu, also known as Oakland and San Francisco, respectively, on the unceded territories of Chochenyo and Ramaytush Ohlone peoples, who have continuously lived upon this land since time immemorial. We recognize the historic discrimination and violence inflicted upon Indigenous peoples in California and the Americas, including their forced removal from ancestral lands, and the deliberate and systematic destruction of their communities and culture. CCA honors Indigenous peoples—past, present, and future—here and around the world, and we wish to pay respect to local elders, including those of the lands from which you are joining us virtually today. If you are unsure of who's land you are currently residing upon, we encourage you to visit native-land.ca.
ASL interpretation will not be offered at the event. The lecture uses a slide presentation. All content from the slides will be read aloud or described. Closed captioning will be available during this webinar. Please email access questions to Papatson Suphavai (papatson@cca.edu)
Entry details
RSVP via the link above