Leading with your Mission: Using Creativity to Build a Career with Impact with Larissa Erin Greer
Leading with your Mission: Using Creativity to Build a Career with Impact with Larissa Erin Greer
+

Add to calendar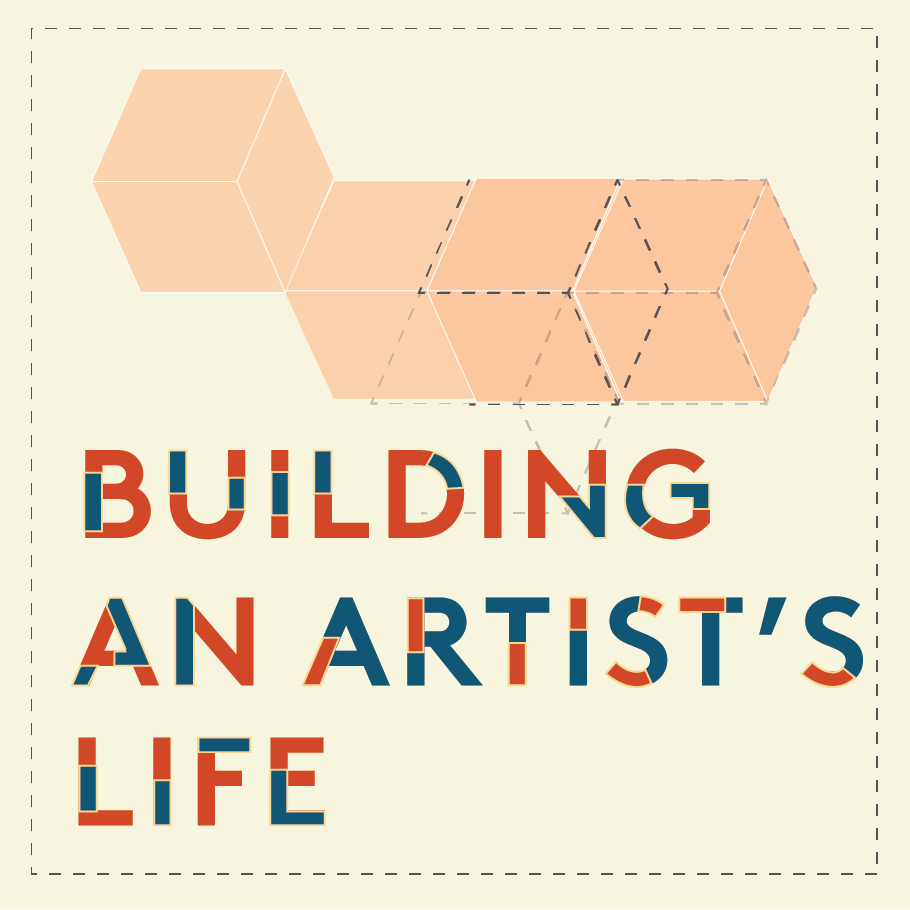 Organized by
Career Development
Event description
Register online via Zoom or on Handshake. 
"Leading with your Mission: Using Creativity to Build a Career with Impact" with Larissa Erin Greer will provide valuable information for emerging artists on how to articulate your skills as a creative and how they can apply to different industries, defining your own career path, working with big brands as a fine artist, and running an independent studio while staying true to your mission and values.
About Larissa Erin Greer:
Larissa Erin Greer is a studio artist in training, a creative director by trade... and an entrepreneur at heart. As Founder of Hologram Studio, she is interested in working on projects that bring real, meaningful change to our society, our planet and our collective culture. She holds an MFA in studio art from California College of the Arts, and her work is focused on re-thinking food, fashion, tech, retail, media and digital publishing. She's spent her career working on innovation projects with established brands like Williams-Sonoma, GAP, Target, Walmart, Ford, Facebook and Levi's—while also spearheading creative development for new companies like Shopkick, BloomThat, Doughbies, Miss Jones and Curious Elixirs. She currently works as a creative consultant at IDEO, and as principal on Hologram's always-evolving list of projects. 
About Building an Artist's Life: Building an Artist's Life 2020 is a series of events taking place between November 2nd - November 6th, featuring interviews with CCA alumni dedicated to helping Fine Arts students build sustainable careers in the arts.
Photos courtesy of the artist.
Entry details
Register online via Zoom or Handshake.