Liz Ogbu: Design/ing in the Apocalypse
Liz Ogbu: Design/ing in the Apocalypse
+

Add to calendar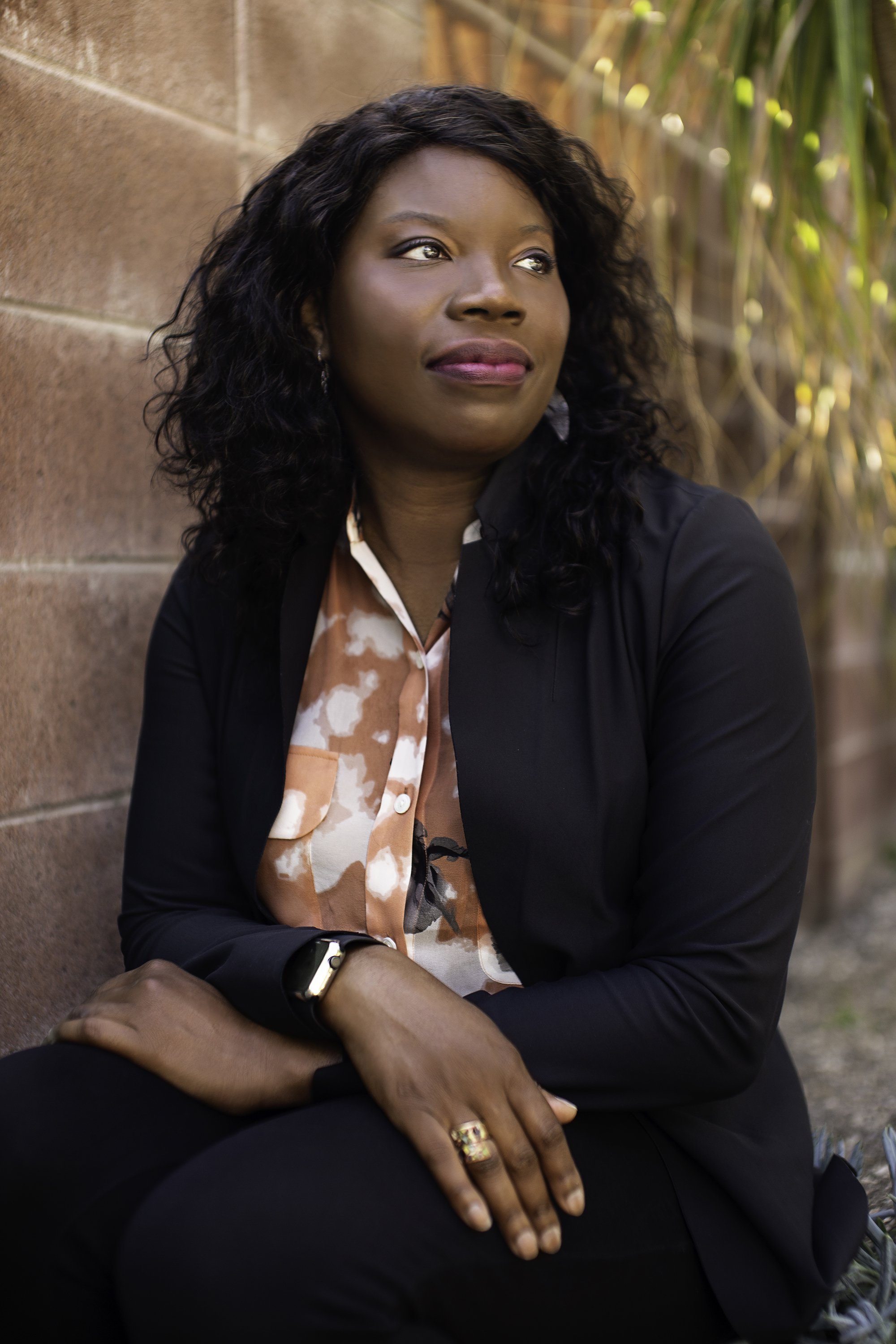 Organized by
CCA Architecture Division
Event description
Design/ing in the Apocalypse
Liz Ogbu will deliver the lecture "Design/ing in the Apocalypse," after which she'll be joined in conversation by Neeraj Bhatia, principal of The Open Workshop and associate professor of architecture at CCA.
Apocalypse comes from the ancient Greek word that meant "revelation" or "unveiling." In recent years, from the pandemic to the racial justice uprising, we are experiencing a stark clarity of the state of our current reality. Now, despite attempts to "return to normal," we continue to see evidence of ongoing harm, unprocessed individual and collective grief, and the need to focus on repair and healing. As designers, these concepts can feel unwieldy and disconnected from what we do. But as the ones who shape the environments in which we all live in, design/ers have too often been complicit in the harm. This talk and conversation will explore what it means to wrestle with that and discuss what it could mean to negotiate issues of race and space in service of repair and healing.
A designer, urbanist, and spatial justice activist, Liz Ogbu is a global expert on engaging and transforming unjust urban environments. From designing shelters for immigrant day laborers in the U.S. to a water and health social enterprise for low-income Kenyans, Liz has a long history of working with communities in need to leverage the power of design to catalyze community healing and foster environments that support people's capacity to thrive. She is Founder and Principal of Studio O, a multidisciplinary design consultancy that works at the intersection of racial and spatial justice. In addition to her practice, Liz has held academic appointments at several institutions including at UC Berkeley, Stanford's d.school, and the University of Virginia. She also previously served as the Australian Institute of Architect's Droga Architect-in-Residence, investigating urban marginalized populations and community development practices in the country. 
Liz has written for and been profiled in publications such as The New York Times, Bloomberg (formerly The Atlantic) CityLab, and the Journal of Urban Design.  Her projects have been featured in museum exhibitions and received numerous design awards globally. Her honors include IDEO.org Global Fellow, TEDWomen Speaker, Aspen Ideas Scholar, LISC Rubinger Fellow, and one of Public Interest Design's Top 100. She earned architecture degrees from Wellesley College and Harvard University.
Entry details
Free and open to the public with registration.