Mansur Nurullah Artist's Talk
Mansur Nurullah Artist's Talk
+

Add to calendar
Wed, Nov 11 2020, 2PM - 3:30PM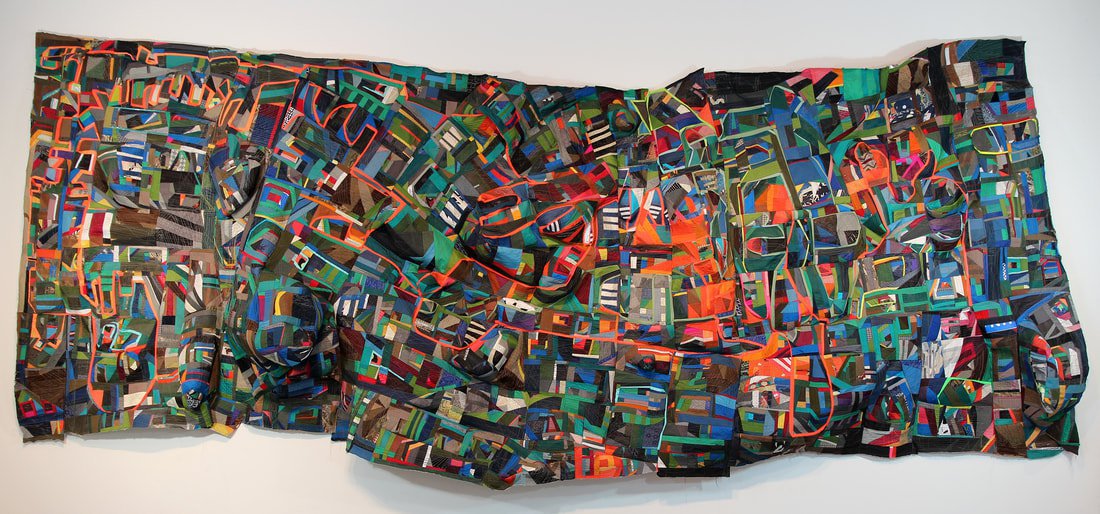 Organized by
Jaime Knight, Assistant Professor, Printmedia Program
Event description
Artist's talk with San Francisco-based artist Mansur Nurullah.  Mansur is a textile artist who transforms materials that are bound for the trash into tapestries, bags, dolls, and wallets. 
This event is presented by the BIPOC Virtual Open Print Studio.

Entry details
Free and open to the public.
CCA@CCA is committed to providing universal access to our events. Please contact exhibitions@cca.edu to request disability accommodations.