Artist Talk: Max Jansons
+

Add to calendar
Tue, Sep 24 2019, 1PM - 2PM
Room E2 | 1111 Eighth Street, San Francisco, CA, 94107 View map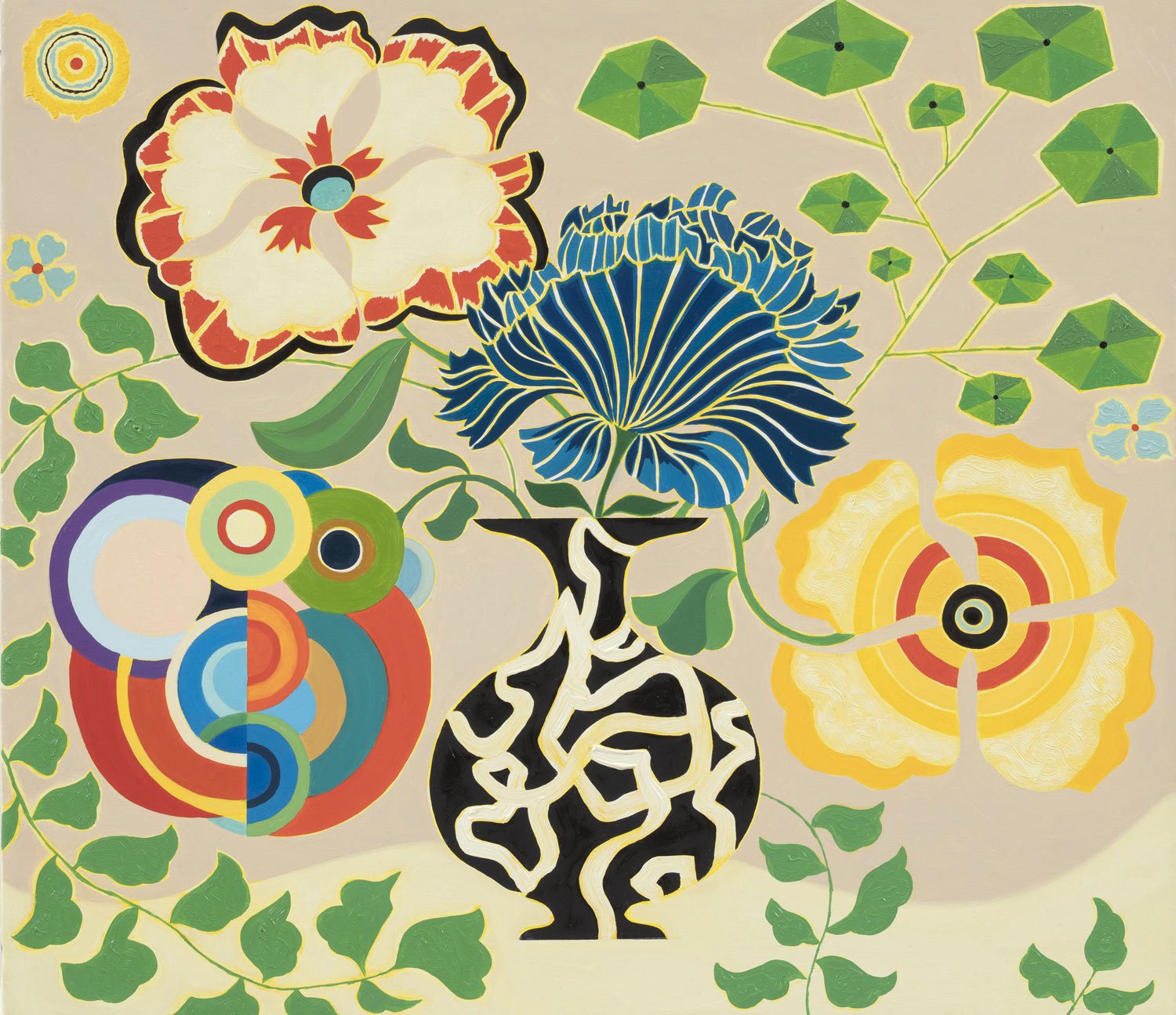 Organized by
Painting & Drawing
Event description
Please join us as artist Max Jansons discusses his work.
Los Angeles-based artist Max Jansons' complex and multi-layered paintings engage viewers with beauty. His luscious and luxurious surfaces cloak the purposeful hand and acuity of mind and vision that are the core of his practice.
A keen student of art history, Jansons' connection to and reverence of influential artists, movements and materials are embedded in his work. Utilizing linen primed with lead, paints ground in aged oils, pigments whose sources are now extinct, and hand cut tacks, Jansons' employ of classical materials belies the contemporary result.

Jansons' current exhibition, "Desire," is now on view at Rebecca Camacho Presents from August 23 to September 28.