Monuments/AntiMonuments I: Who decides and how? with Kendal Henry
Monuments/AntiMonuments I: Who decides and how? with Kendal Henry
+

Add to calendar
Thu, Nov 4 2021, 8:30AM - 10AM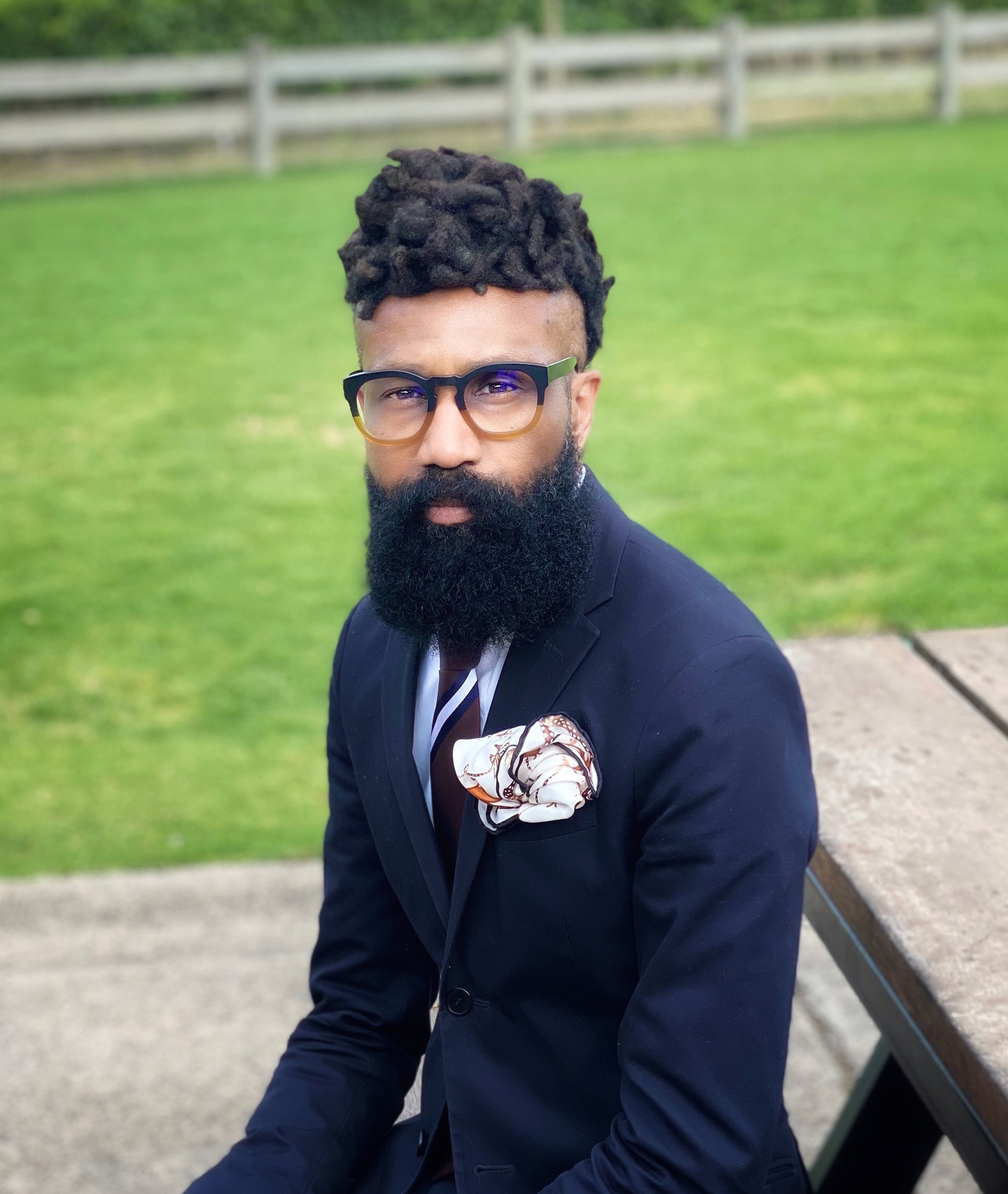 Organized by
Marina Pugliese, Adjunct II Professor, History of Art and Visual Culture Program and Head of Public Art, City of Milan
Event description
The talk is part of Monuments/AntiMonuments: Between Monuments and Community Engagement, a series of three seminars addressing the shifting historical meaning across different times and communities, including shifts in the relationship between the role of artistic value and what and who can or should be celebrated. 
Kendal Henry is an artist and curator who lives in New York City and has specialized in the field of public art for over 30 years. He illustrates that public art can be used as a tool for social engagement, civic pride and economic development through the projects and programs he has initiated in the US and internationally. He's currently the Assistant Commissioner of Public Art at the NYC Department of Cultural Affairs and an adjunct professor at New York University's Steinhardt School of Culture, Education and Human Development.
This event is co-presented by CCA@CCA and the History of Art and Visual Culture program. It is funded by an endowment gift to support The Deborah and Kenneth Novack Creative Citizens Series at CCA, an annual series of public programs focused on creative activism. The 2021–2022 Creative Citizens Series will focus on four pillars of the Communal Flower, a model for understanding communality in the ancient philosophy and daily practice of various Indigenous nations in southern Mexico: land, communal responsibility, assembly and joy. This event explores assembly.
Entry details
Free and open to the public