The Rodina: Togetherness
+

Add to calendar
Fri, Oct 1 2021, 2PM - 3PM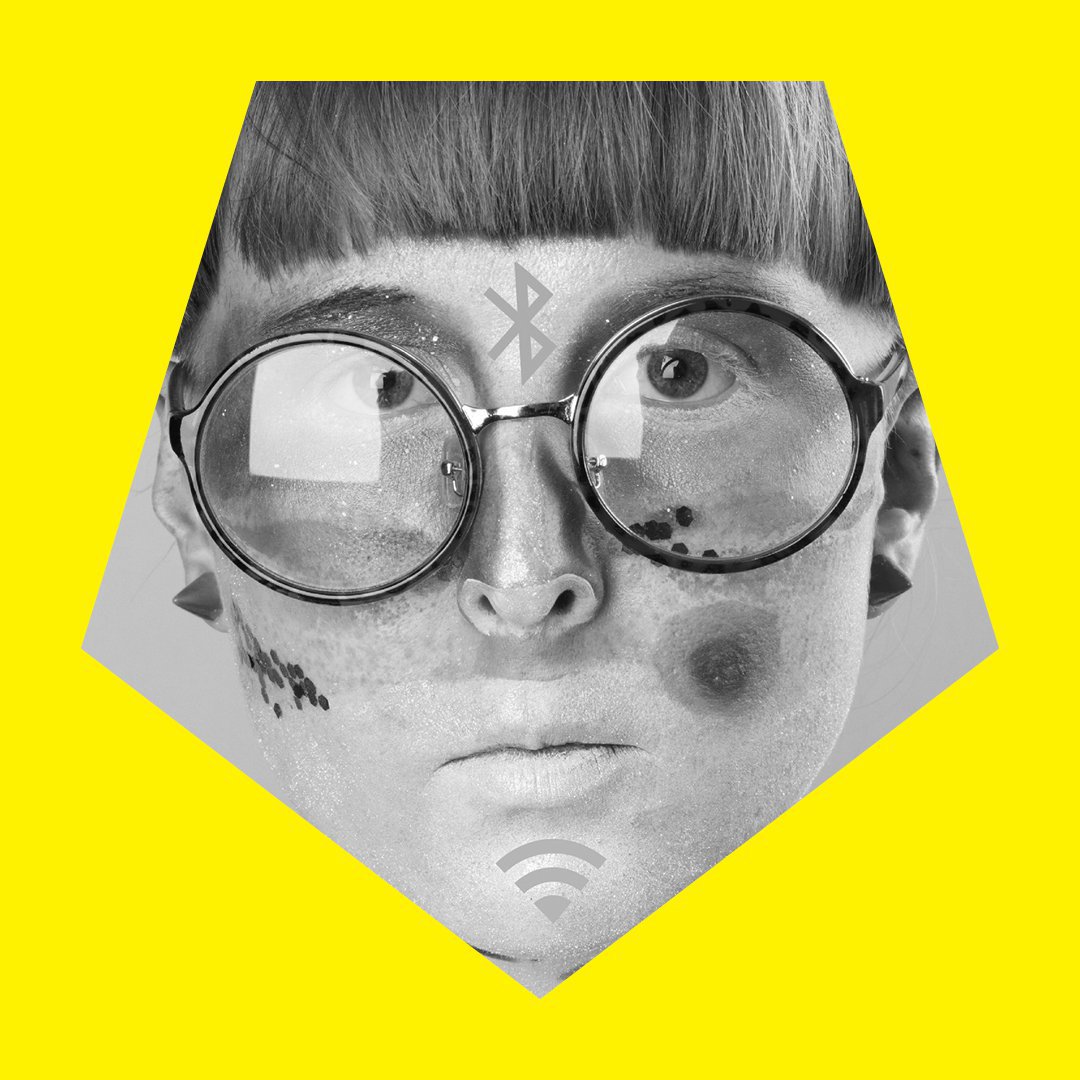 Organized by
MFA Design
Event description
The Rodina (Tereza and Vit Ruller) is a post-critical design studio with an experimental practice drenched in strategies of performance art
The Rodina (Tereza and Vit Ruller) is a post-critical design studio with an experimental practice drenched in strategies of performance art, play and subversion. Both in commissioned work and in autonomous practice, they activate and re-imagine a dazzling range of layered meanings across, below and beyond the surface of design.
About California College of the Arts
Located at the center of innovation and technology in the San Francisco Bay Area, California College of the Arts is home to a world-renowned faculty of practicing artists and entrepreneurs, and a diverse community of makers that are boldly reimagining the world. Offering 22 undergraduate and 11 graduate programs in fine arts, architecture, design, and writing, CCA's creative culture is built around the ideals of interdisciplinary collaboration, sustainability, and community engagement.
ASL interpretation will not be offered at the event. The lecture uses a slide presentation. All content from the slides will be read aloud or described. Closed captioning will be available during this webinar. Please email access questions to Chris Lasher (lasher@cca.edu).
Lecture recording will be available for the CCA community for educational purposes after the event.
California College of the Arts campuses are located in Huichin and Yelamu, also known as Oakland and San Francisco, respectively, on the unceded territories of Chochenyo and Ramaytush Ohlone peoples, who have continuously lived upon this land since time immemorial. We recognize the historic discrimination and violence inflicted upon Indigenous peoples in California and the Americas, including their forced removal from ancestral lands, and the deliberate and systematic destruction of their communities and culture. CCA honors Indigenous peoples—past, present, and future—here and around the world, and we wish to pay respect to local elders, including those of the lands from which you are joining us virtually today. If you are unsure of whose land you are currently residing upon, we encourage you to visit native-land.ca.
Entry details
RSVP via link above