Sam Rodriguez: Face Forward
Sam Rodriguez: Face Forward
+

Add to calendar
Wed, Sep 29 2021, 7PM - 8:30PM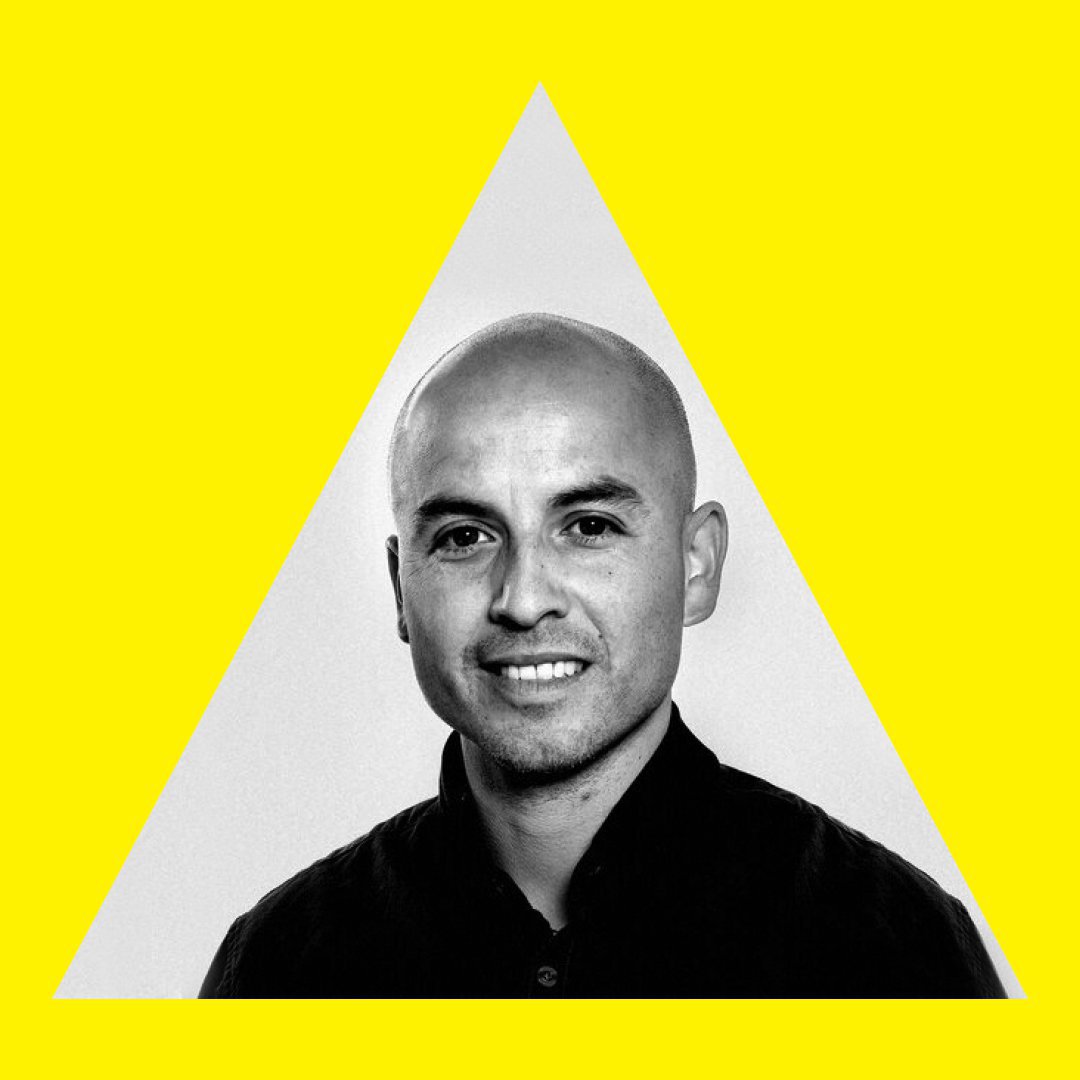 Organized by
Illustration
Event description
When I began thinking about a career in illustration, I believed it would be through a focused industry. I assumed that if an illustrator worked in publishing, or print, that their entire career would develop within it. I hoped I would find something like that to grow in. While that type of singular career didn't come my way, a plural one did. My opportunities have come through Public Art, Museums, Companies, Galleries and Publishing. Work that expressed my personal style, those fun self-assigned pieces we make on the back burner, were the concepts that most clients have either requested, or referenced during briefs. I hope to help others in a similar pursuit by sharing the process, ideas and imperfections of my journey.

Samuel Rodriguez (born March 16, 1981) is based out of San José, California. His work has shown in public art spaces, museums, companies, galleries and in editorial publications. He started out as a graffiti artist and later decided to change directions and pursue a Bachelor in Fine Arts at the California College of the Arts, which led him to become an illustrator. Rooted in Mixed Identity, his portraits are Cultural Landscape Paintings. He blends different visual identifiers, such as facial features, typography, and abstract shapes.
About California College of the Arts
Located at the center of innovation and technology in the San Francisco Bay Area, California College of the Arts is home to a world-renowned faculty of practicing artists and entrepreneurs, and a diverse community of makers that are boldly reimagining the world. Offering 22 undergraduate and 11 graduate programs in fine arts, architecture, design, and writing, CCA's creative culture is built around the ideals of interdisciplinary collaboration, sustainability, and community engagement.
California College of the Arts campuses are located in Huichin and Yelamu, also known as Oakland and San Francisco, respectively, on the unceded territories of Chochenyo and Ramaytush Ohlone peoples, who have continuously lived upon this land since time immemorial. We recognize the historic discrimination and violence inflicted upon Indigenous peoples in California and the Americas, including their forced removal from ancestral lands, and the deliberate and systematic destruction of their communities and culture. CCA honors Indigenous peoples—past, present, and future—here and around the world, and we wish to pay respect to local elders, including those of the lands from which you are joining us virtually today. If you are unsure of who's land you are currently residing upon, we encourage you to visit native-land.ca.
ASL interpretation will not be offered at the event. The lecture uses a slide presentation. All content from the slides will be read aloud or described. Closed captioning will be available during this webinar. Please email access questions to Kimberly Macdonald at k.macdonald@cca.edu
Entry details
RSVP via link above