The Verasphere: Free your mind and your art will follow. Art, authenticity, synergy, and transformation.
The Verasphere: Free your mind and your art will follow. Art, authenticity, synergy, and transformation.
+

Add to calendar
Wed, Feb 22 2023, 5:30PM - 7PM
Nave Presentation Space | California College of the Arts 1111 8th Street, San Francisco, California, 94107 View map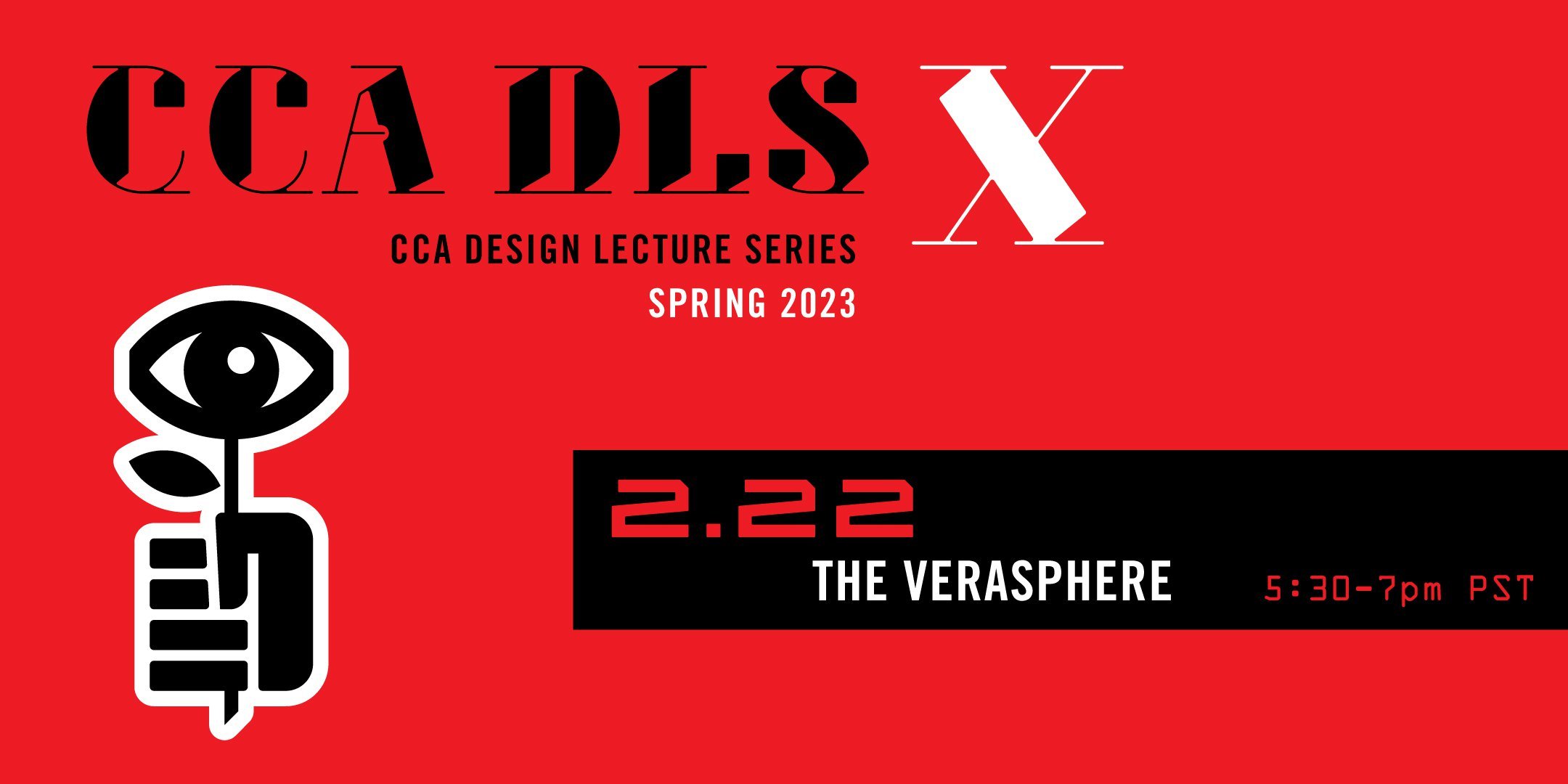 Organized by
BFA Fashion Design
Event description
San Francisco artists David Faulk and Michael Johnstone will talk about the creation of their characters, Mrs. Vera and Mr. Tina, and the coalescence of their greater community. They will trace the path of their project, from individual costuming to large-scale performances created with various communities. Michael and David will discuss the power of joy, love, and creativity in design to make meaning and build commonality.
Dress wild, obviously.
Watch the trailer for the documentary Mrs. Vera's Daybook here.
ASL Interpretation will not be offered at the event. The lecture uses a slide presentation. All content from the slides will be read aloud or described. Closed captioning will be available during this webinar.
About California College of the Arts
Located at the center of innovation and technology in the San Francisco Bay Area, California College of the Arts is home to a world-renowned faculty of practicing artists and entrepreneurs, and a diverse community of makers that are boldly reimagining the world. Offering 22 undergraduate and 11 graduate programs in fine arts, architecture, design, and writing, CCA's creative culture is built around the ideals of interdisciplinary collaboration, sustainability, and community engagement.

California College of the Arts current and historical campuses are located in Huichin and Yelamu, also known as Oakland and San Francisco, respectively, on the unceded territories of Chochenyo and Ramaytush Ohlone peoples, who have continuously lived upon this land since time immemorial. We recognize the historic discrimination and violence inflicted upon Indigenous peoples in California and the Americas, including their forced removal from ancestral lands, and the deliberate and systematic destruction of their communities and culture. CCA honors Indigenous peoples—past, present, and future—here and around the world, and we wish to pay respect to local elders.

Entry details
RSVP via Eventbrite