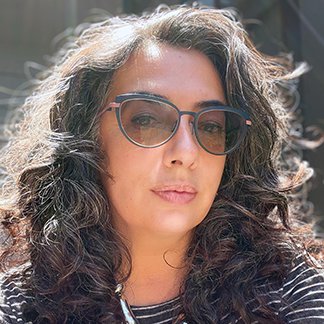 Helen Maria Nugent (she/her)
Dean of Design
Professor Helen Maria Nugent joined CCA in Fall 2017 as the Dean of the Design Division. Helen Maria has been leading progressive innovation in art and design education for over 25 years. At the University of Florida (1993-1997) she was instrumental in building the groundbreaking curriculum for the Workshop for Art Research and Practice; during her twenty year tenure at the School of the Art Institute of Chicago (1997-2017) she founded three degree programs in Designed Objects to cultivate new relationships between the designer and society, and recalibrated the foundation program by creating the broadly influential Research Studio courses. Additionally, Nugent co-authored and led the Design Arts program for the YoungArts Foundation (2013-2018) which is the primary nominator for the prestigious U.S. Presidential Scholars in the Arts. She is also the co-founder of Haelo Design, an interdisciplinary, research-oriented studio currently speculating on the future of love.
email at deanofdesign@cca.edu
---
---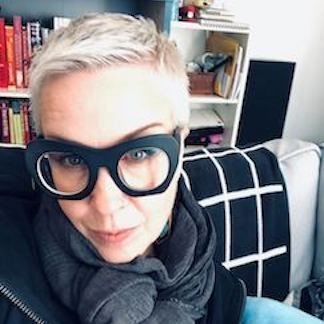 Christine Lasher (she/her)
Assistant Director of Academic Administration
Christine has been working in higher education for the last 13 years in academic affairs and program management. She is a Bay Area native who has strong ties to the arts community, and holds a minor in Modern Dance. Christine has been an active volunteer with the SF Ballet for the last 6 years and regularly attends and supports live dance and music performances throughout the Bay Area.
At CCA, Christine is the Assistant Director of Academic Administration for the Design Division in Academic Affairs and works closely with students and faculty in program administration.
email at lasher@cca.edu
---
---
---
---
---