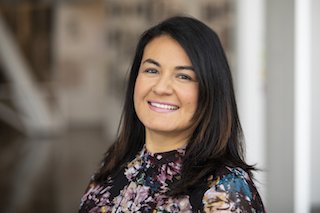 DIANA CHÁVEZ, PH.D. - DIRECTOR, CAREER DEVELOPMENT
Diana is stepping into her third year as director. She facilitates developing the office's vision, mission, and larger administrative oversight. In addition, she focuses on developing student relationship and external partnerships. Originally, from Austin, Texas. she has higher education experience at urban, private universities across the US. Diana loves Texas BBQ, practicing her CrossFit skills and hiking.
Email at diana@cca.edu
---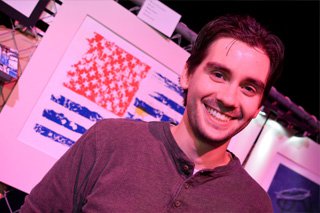 JOSH SMOTHERS, MFA - ASSISTANT DIRECTOR, EMPLOYER RELATIONS
Josh has been with the Career Development Office for over 2 years and can be found on the SF campus. In his current role, he builds partnerships with employers, hosts the annual Career Expo and Social Impact Fair, and is a career coach for the CCA student and alumni community.
Email at joshsmothers@cca.edu
---