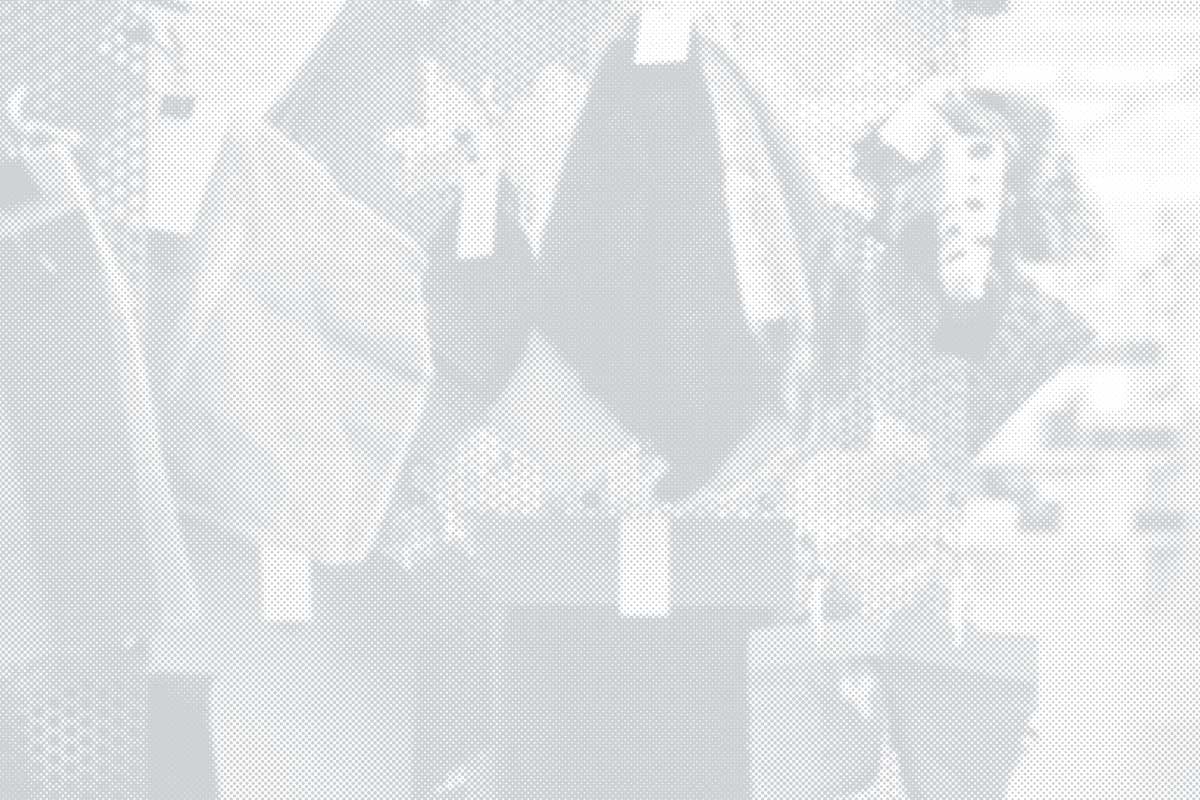 Digital Fine Arts Studio (DFAS)
A resource for a hands-on experience with digital printing
DFAS has limited hours by appointment only after May 8th.
Please contact j.galvan@cca.edu for more details.
2nd Floor
Irwin Student Center
Oakland Campus
To use the resources in the DFAS, students must take a DFAS Orientation either through a Digital Media class that has used the DFAS (such as Digital Photography, Digital Drawing/Painting, etc.) or during one of our scheduled Orientations at the beginning of the semester. DFAS does not offer individual orientations, so please refer to our calendar for upcoming dates/times.
COVID-19 Policy:
DFAS will be run at half capacity to mitigate the spread of COVID-19 on campus. Please be sure to schedule in a timely manner. Masks are required in DFAS at all times.
DFAS will be open for usage on January 18th, you must abide by all campus guidelines when returning to campus. You can find more info on COVID-19 here.
Orientation:
No advance reservation is required to attend. Orientations will run between 45 minutes to 1 hour in length
Usage Policy:
Each student is allotted 5 one-hour sessions per week, which can be reserved up to two weeks in advance. Students may also drop in when no one is reserved for that hour on the scheduler.
If you cannot attend your reservations, please remove them from the schedule 24 hours ahead of time or email dfas@cca.edu. If you do not cancel by the time of your appointment, you forfeit that appointment and it will be subtracted from your weekly allotted shifts.
To print on your own paper, you must come in during a weekday (Monday - Friday between 10am - 5pm) and have your paper approved by Johnny.
Please email us at dfas@cca.edu for any additional questions you have about our services.
About the Digital Fine Arts Studio (DFAS)
Located on the Oakland campus on the 2nd floor of Irwin Hall near Lab A, the Digital Fine Art Studio is an affordable, quality printing and scanning resource for eligible CCA students. The Digital Fine Art Studio is a resource for CCA students to get hands-on experience with digital medium–and wide–format printing, as well as high-end scanning.
Specializing in These Materials
Tools and Equipment
Resources
ORIENTATION DATES
February 1st through March 4th
11:00am & 3:00pm - No reservation is required.
April 25, 2022, 12:16 PM by Tori Manferdelli
Natural Canvas Fabric Shortage
04/22
Hi everyone!
Because of supply shortages, we are currently out of our coated Natural Canvas material. We're waiting for an order to arrive and will update everyone when its available.