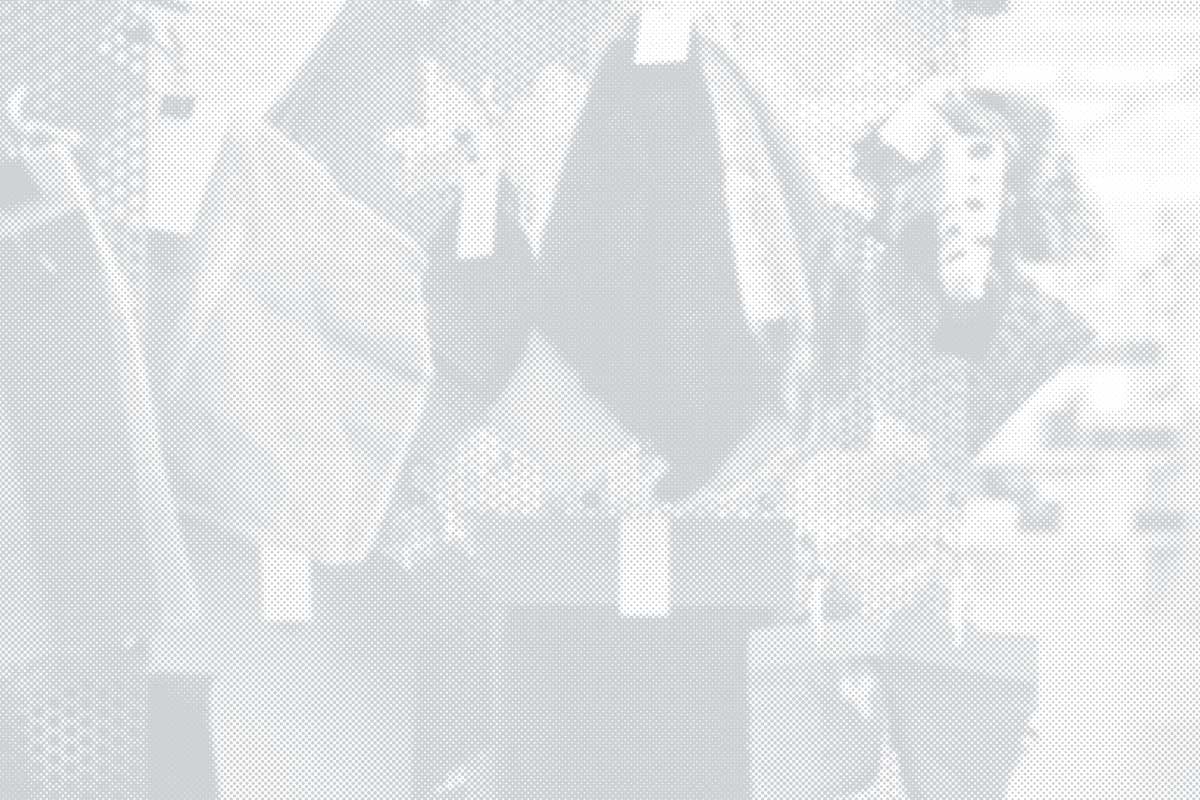 Dogpatch MFA Studio
Studios:
24 hour access
Woodshop Access & Tool Checkout:
Please view the calendar below to learn the hours of the Shop and Tool Center.
Please contact the Studio Manager laurusmyth@cca.edu with any questions.
Dogpatch MFA Studio complex
American Industrial Center on 3rd Street
SF Campus
Current Students, Faculty, and Staff may access the Dogpatch Studios, though due to academic program needs and the large volume of students that this space supports, CCA facilities are not available to alumni at this time.
Covid Informational Links:
About the Dogpatch MFA Studio
The Dogpatch Woodshop, Tool Center, and Bench Room compose the fabrication space within the MFA Studios. The Dogpatch houses many essential pieces of equipment for student use including saws, sanders, drill presses, lathes, a small soft lab for textiles as well as a flat lab for 2D projects.

Specializing in These Materials
Tools and Equipment
DeWalt sliding compound miter saw
Mini drill press
Delta scroll saw
Vacuum forming machine, 16 x 24-in. sheet size
Jet bench top milling machine
Grizzly bench top milling machine
Grizzly precision Lathe
Delta bench top Lathe (2)
Clausing drill presses (2)
Milwaukee panel saw
Saw Stop table saws (2)
Rockwell Bandsaw
Powermatic lathe
Grizzly spindle sander
Powermatic disc/belt combination sanders (3)
Router table