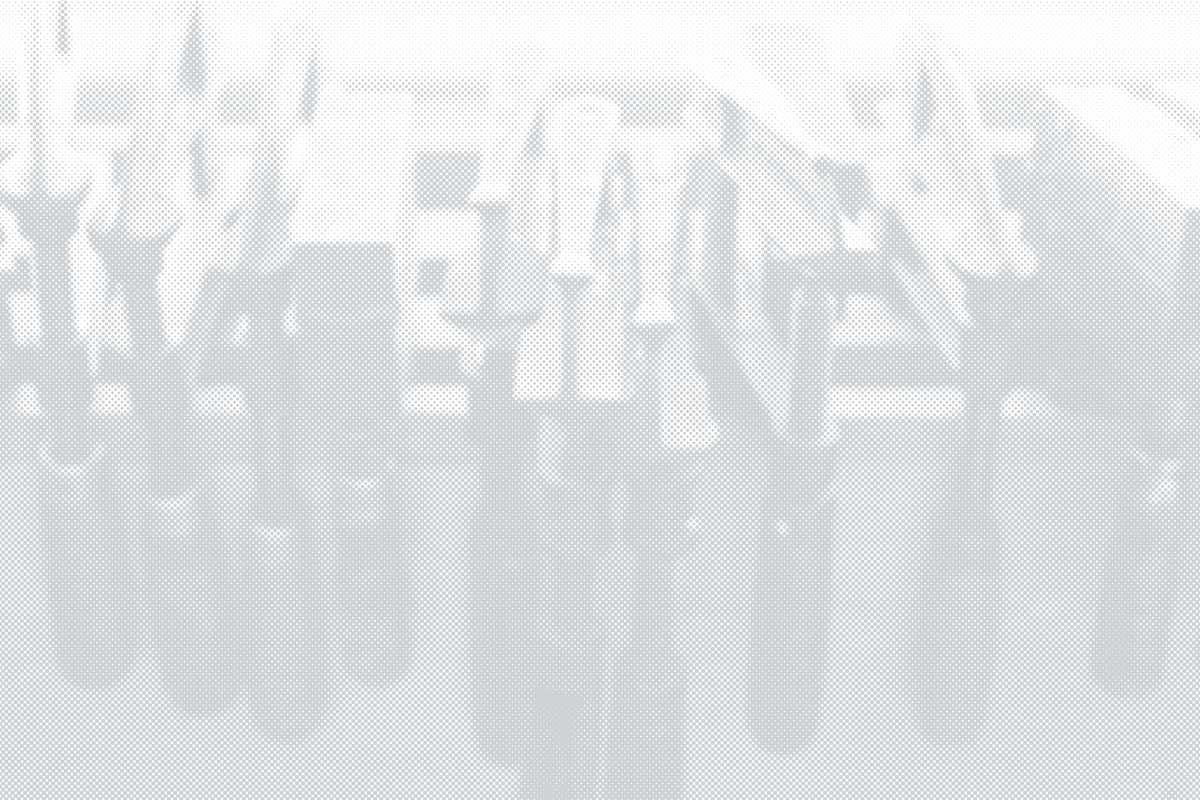 Animation Studios
Office hours
Monday - 9am - 10:30pm
Tuesday - 8am - 7pm
Wednesday - 9am - 10:30pm
Thursday - 9am - 10:30pm
Friday - 8am - 10:30pm
Studio Hours
24/7
First Floor
Main Building - 1111 8th Street

This studio is open to students who are currently enrolled in any Animation classes or are Animation majors. Orientations are provided by the studio manager during class time.
About the Animation Studios
All of our labs are made to accommodate all walks of animation, from 2D digital to traditional to 3D to Experimental. All Animation courses take place in these labs.
Related Shops