Animation: Oakland Soundbooth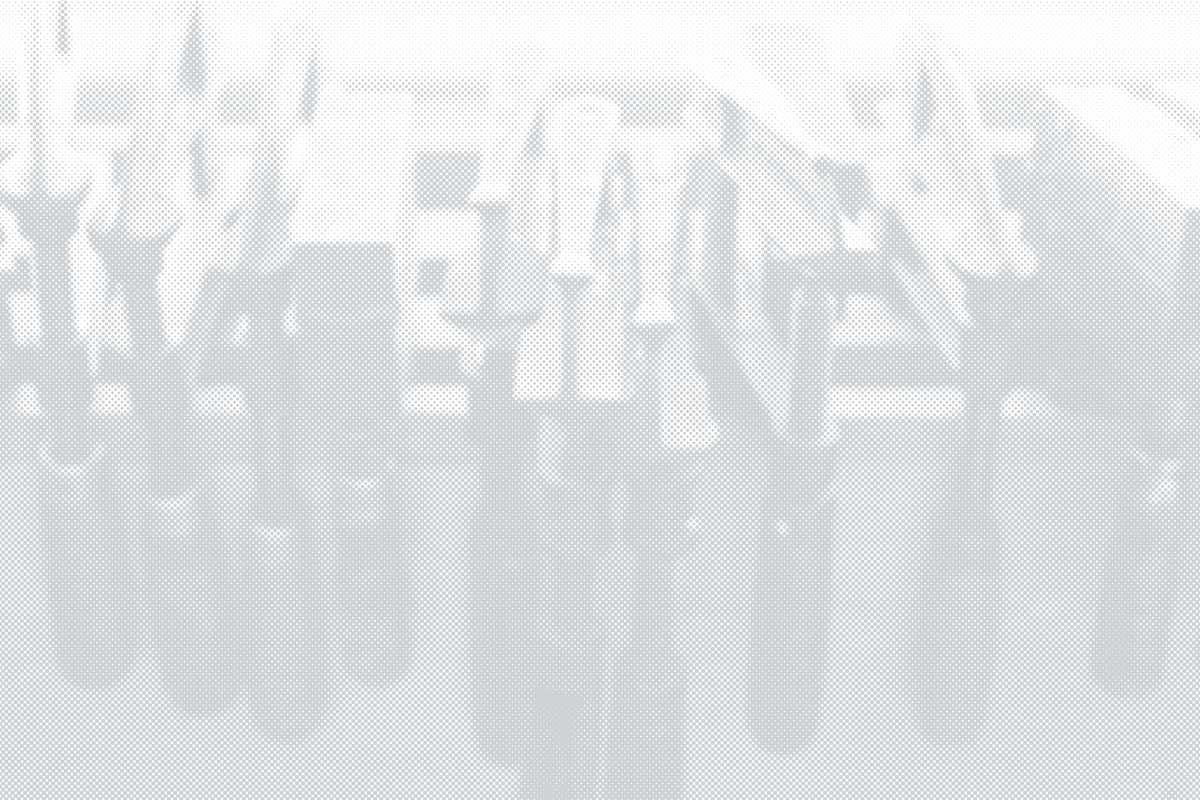 Animation: Oakland Soundbooth
A Professional setup for young artists.
This studio is closed over the Summer of 2022 as we relocate to San Francisco. We look forward to seeing you in the Fall!
Sound Booth
Founders Hall
Oakland Campus
Please email animationreservations@cca.edu with any access requests.
You must have taken Sound for Animation and have had an orientation to reserve this space.
About the Animation: Oakland Soundbooth
The Founders Soundbooth is a 2 room sound recording studio. A space for the sound engineer is separate from the voice recording room but both are connected through monitor speakers and synced HDMI TVs to allow for collaborative and rapid development.
Tools and Equipment
Sound studio for mixing and editing sound tracks
Foley room used to record voice-over and sound effects
Apogee Duet, Artist Mixer and Midi Keyboard
Adobe: Creative Suite
Avid: Pro Tools 12