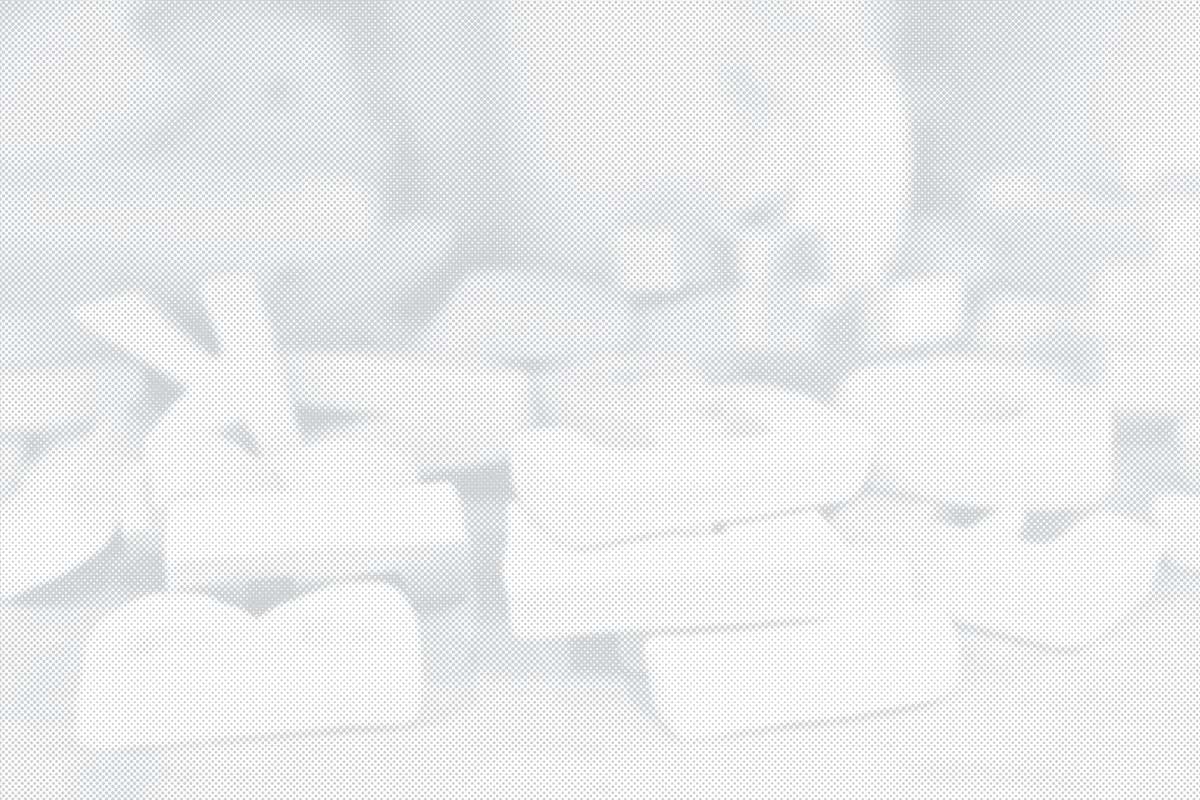 Animation: Soundbooth
A Professional Studio for Sound Recording and Design
Animation Soundbooth
Main Building Rm. 127

This studio is open to students who have been or are currently enrolled in a Sound for Animation class. Orientations are provided by the studio manager during class time.
About the Animation: Soundbooth
The Animation Soundbooth is a 2 room sound recording studio. A space for the sound engineer is separate from the voice recording room but both are connected through monitor speakers and synced HDMI TVs to allow for collaborative and rapid development.
Tools and Equipment
Sound studio for mixing and editing sound tracks
Foley room used to record voice-over and sound effects
Apogee Duet, Artist Mixer and Midi Keyboard
Adobe: Creative Suite
Avid: Pro Tools 12