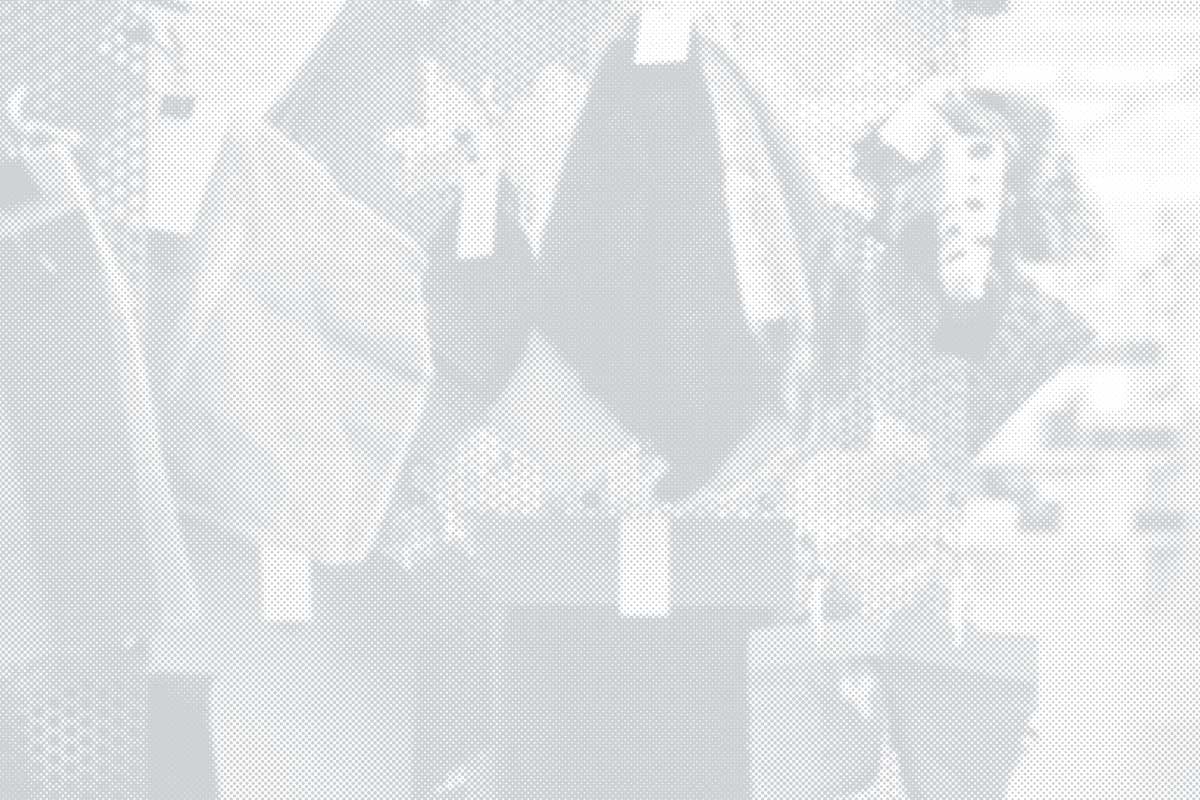 Jewelry / Metal Arts: Classroom Studio
Learning, Demonstrating, Building Community
Access hours are by appointment only beginning May 5th.
Jewelry Metal Arts Studio
Main Building - 1111 8th Street Rm. A2

Summer 2023 Jewelry/Metal Arts Classroom Studio Access
Jewelry/Metal Arts is open to students who are currently enrolled in or have completed Jewelry/Metal Arts 1. Orientations are provided by the studio manager during class time.
For graduate students or upper-division project access, please contact the studio manager. This access will be granted depending on studio capacity. We cannot provide new student access after week ten of the semester.
About the Jewelry / Metal Arts: Classroom Studio
The main classroom is equipped with 17 professional jeweler's benches with flex-shafts, smith mini torches, two drill presses, a bench shear, a rolling mill, an instructional video monitor, and various hand tools designed for metal-smithing.
Specializing in These Materials
Aluminum
Brass
Copper
Karat Golds
Palladium
Platinum
Resin
Silver
Steel
Titanium
Wax
Tools and Equipment
Natural gas/oxygen torches
Rolling Mill
Hydraulic press
Citric acid pickle baths
Drill presses and flex-shafts
Step sheer, beverly sheer, straight sheer
Durston Airmax 2200 Polishing Machine
Formlabs 3, 3D printer
G-Tec TB-30 and TB-60 natural gas boosters
Casting equipment (kilns, centrifuge, and vacuum caster)
Wax injector
Electrical etching bath for non-ferrous metals
Metal forming/forging hammers, stakes, and anvils
Band saw
Draw bench
Resources
Related Shops
Social