Jewelry/Metal Arts: Hammer Room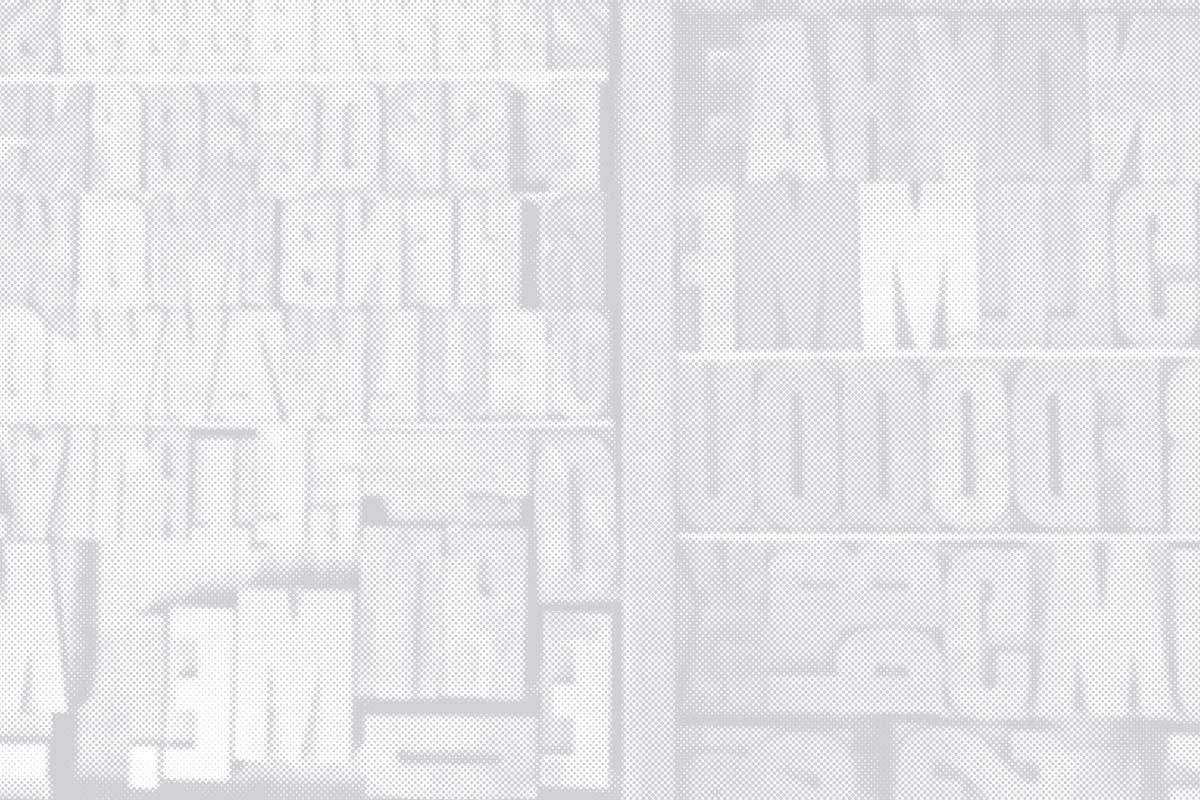 Jewelry/Metal Arts: Hammer Room
Forming, Forging, Raising, Casting
Regular Studio Hours for Jewelry/Metal Arts
Monday-Friday, 8am-12am
Saturday-Sunday, 8am-10pm

Please contact the Studio Manager directly or email shops@cca.edu with any questions.
The Hammer Room
Shaklee Building Rm. Second floor, A27
Oakland Campus
Spring 2022: On-Campus Studio Access
CCA continues to provide access to on-campus studios and shops as permitted to do so by the San Francisco and Alameda Departments of Public Health.
About the Jewelry/Metal Arts: Hammer Room
The Hammer Room has an array of stakes, hammers, and forming tools for students to manipulate sheet metal and wire into complex forms, using the ancient practices of raising and forging. The casting equipment and larger torches in this room allow students to transform their wax creations into pieces of silver, bronze, or gold. The hydraulic press easily creates smooth concave or convex forms. Surface development is explored in this room with a sand blaster, polishing machine, and electric etching station.

Specializing in These Materials
Aluminum
Brass
Copper
Karat Golds
Metal
Palladium
Platinum
Silver
Steel
Titanium
Wax
Wood
Tools and Equipment
Natural gas and acetylene torches
G-Tec TB 30 Natural Gas Booster
Natural gas/compressed air annealing torch
Band saw for wood
Sanders (wet or dry)
Hydraulic Press
Beverly sheer and straight sheer
Buffing/polishing lathes
Metal forming/forging hammers, stakes, and anvils
Casting equipment (kilns, centrifuge, and vacuum caster)
Bead blaster
Wax injector
Electrical Etching Station
Social