Photography: Black & White Darkroom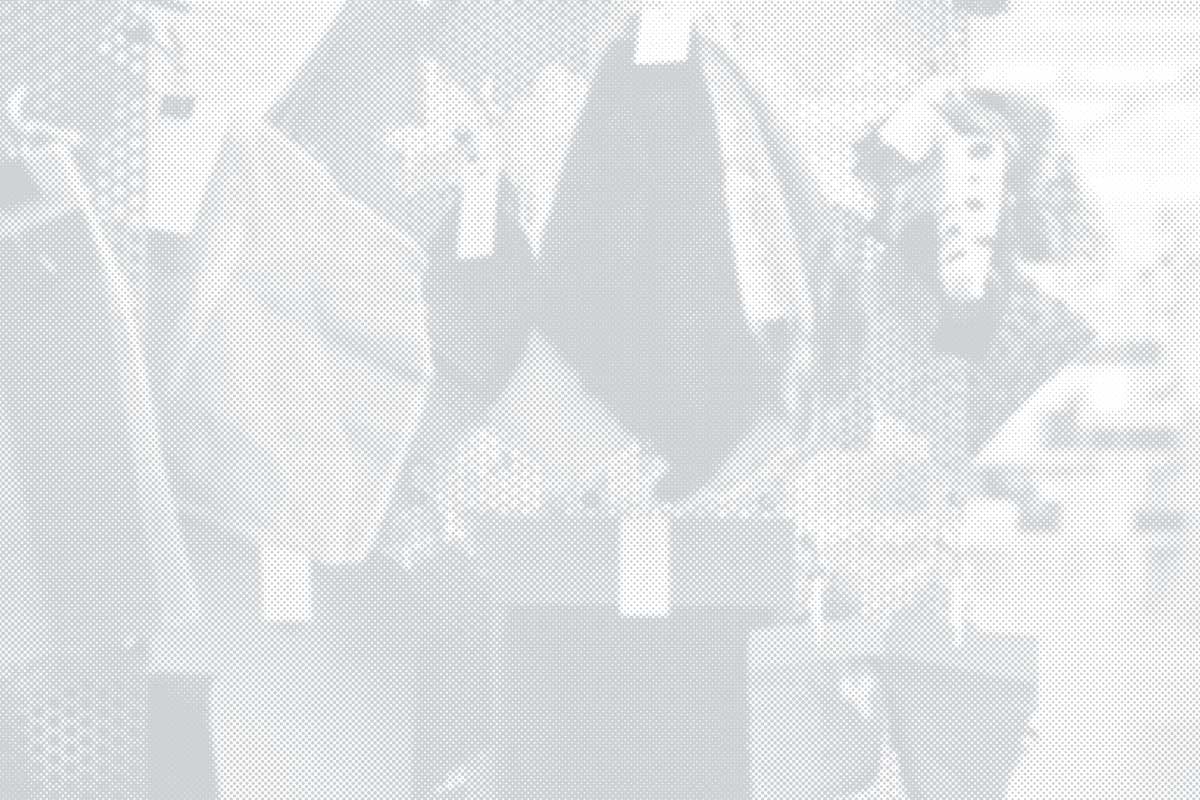 Photography: Black & White Darkroom
Photography Studios will be closed for the Oakland campus move this summer and will re-open at the start of the fall semester.
_______________________________
Here's what you need to qualify for UNSTAFFED HOURS :
You must be a Photography Major that has completed at least 60 units at the beginning of the semester. 
Have already Passed:
TOOLS I & II & INVESTIGATIONS I (In-person)
Have already passed or are currently enrolled in:
TOOLS III & IV & INVESTIGATIONS II
_______________________________
Please do not hesitate to reach out to the Photo Studio Manager Brianna Tadeo Btadeo@cca.edu if you have any questions or concerns.
MANX (Martinex Annex Photo Studios)
Oakland Campus
Spring 2022: Access to the black & white darkroom is reserved for:
Undergraduate students that are enrolled in or have completed Tools 1
Graduate students that have had a darkroom orientation
Current faculty
Anybody who has taken a corresponding course at a school other than CCA who wishes to use the lab must get permission from the studio manager and go through an orientation before lab access is permitted. Contact Brianna Tadeo, Photography studio manager, at 510.594.3718 or Btadeo@cca.edu, for additional information.

The black and white darkroom is open whenever the cage is open, except when it is reserved for a class. Please refer to the calendar in the darkroom hallway for class schedules. There are no reservations, enlarging stations are checked out on a first-come, first-served basis.
See Rules and Regulations in the resource section for more important details
About the Photography: Black & White Darkroom
You should come prepared with photo paper, negative sleeves, negative cleaning cloth or brush, and a negative binder. Although the photo lab supplies film developing tanks and reels, we encourage you to buy your own. Other inexpensive items to consider for your personal lab kit includes lens tissue and cleaner, a pair of small scissors, print bags, and an archival print storage box.

Tools and Equipment
18 black-and white Omega D-5 enlarging stations
1 RC print washers
16 x 20 Fiber washer
Resources
Social
ORIENTATION DATES
Spring 2022 // Photo Lab Orientations
🚫—THERE WILL BE NO MORE ORIENTATION AFTER FEB.28th FOR SPRING/22—🚫
For those who are not familiar with space or would like a refresher, orientations are required before any students/faculty can work in the Darkroom, Lighting Studio, and Digital Darkroom.
Orientations are by appointment only// Orientation for SP/22 TBA
To schedule your orientations please fill out this form: https://forms.gle/UmyBirVHX8neS81Z6
Expect the orientation to take 45-60 Minutes
Requirements:
You MUST have taken a class at CCA in the area of Photography you are seeking access in to gain permission.'
If you are a grad student, you MUST have completed or are currently enrolled in Tools 1: Intro to the Darkroom, or have at least 2-year experience in a darkroom and demonstrate a working knowledge of darkroom equipment to take part in a darkroom orientation.
If you are seeking continued access or checking eligibility to access the photography faculties, please email the Studio Manager, Brianna Tadeo at Btadeo@cca.edu.