Photography: Black & White Darkroom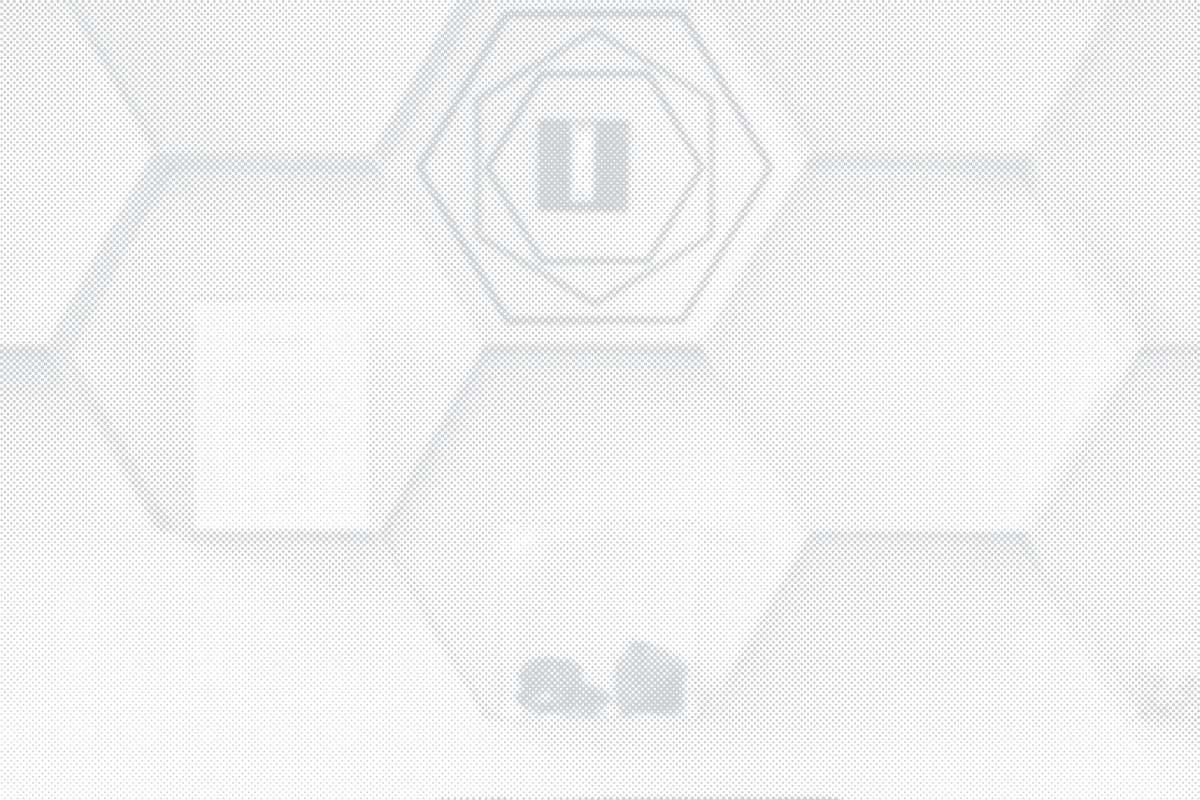 Photography: Black & White Darkroom
Photography Studio Operation Hours Fall 2022
_____________________________________________________
Normal Hours

Monday: 9:00am - 9:30pm
Tuesday: 9:00am - 9:30pm
Wednesday: 9:00am - 9:30pm
Thursday: 9:00am - 9:30pm
Friday: 9:00am - 5:30pm
Saturday: 12-6*
Sunday: 11:00am - 6:30pm
*For Students Enrolled in Tools 1, Sec. 2 only.
Please do not hesitate to reach out to the Photo Studio Manager Race Dillon dillonr@cca.edu if you have any questions or concerns.
Rayko Studios - 428 3rd Street Rm. First Floor

Spring 2023: Access to the black & white darkroom is reserved for:
Undergraduate students that are enrolled in or have completed Tools 1
Graduate students that have had a darkroom orientation
Current faculty
Anybody who has taken a corresponding course at a school other than CCA who wishes to use the lab must get permission from the studio manager and go through an orientation before lab access is permitted. Contact Race Dillon, Photography studio manager, at 510.594.3718 or dillonr@cca.edu, for additional information.

The black and white darkroom is open whenever the cage is open, except when it is reserved for a class. Please refer to the calendar in the darkroom hallway for class schedules. There are no reservations, enlarging stations are checked out on a first-come, first-served basis.
See Rules and Regulations in the resource section for more important details
About the Photography: Black & White Darkroom
The traditional Black-and-White darkroom is equipped with 14 Omega enlarger stations, including an ADA accessible drop down station, and stainless steel with sinks for chemical processing and print washing. You should come prepared with photo paper, negative sleeves, negative cleaning cloth or brush, and a negative binder. Other inexpensive items to consider for your personal lab kit includes lens tissue and cleaner, a pair of small scissors, print bags, and an archival print storage box.

Tools and Equipment
14 black-and white Omega D-5 enlarging stations
1 RC print washers
16 x 20 Fiber washer
Resources
ORIENTATION DATES
Spring 2023 // Photo Lab Orientations
For those who are not familiar with space or would like a refresher, orientations are required before any students/faculty can work in the Darkroom, Lighting Studio, and Digital Darkroom.
🚫—THERE WILL BE NO MORE ORIENTATION AFTER MARCH 31st FOR SPRING 2023—🚫
Orientations are by appointment only// Orientation for SP/23
To schedule your orientations please fill out this form:
Expect the orientation to take 45-60 Minutes
Requirements:
You MUST have taken a class at CCA in the area of Photography you are seeking access in to gain permission.'
If you are a grad student, you MUST have completed or are currently enrolled in Tools 1: Intro to the Darkroom, or have at least 2-year experience in a darkroom and demonstrate a working knowledge of darkroom equipment to take part in a darkroom orientation.
If you are seeking continued access or checking eligibility to access the photography faculties, please email the Studio Manager, Race Dillon at dillonr@cca.edu.