Photography: Irwin Digital Darkroom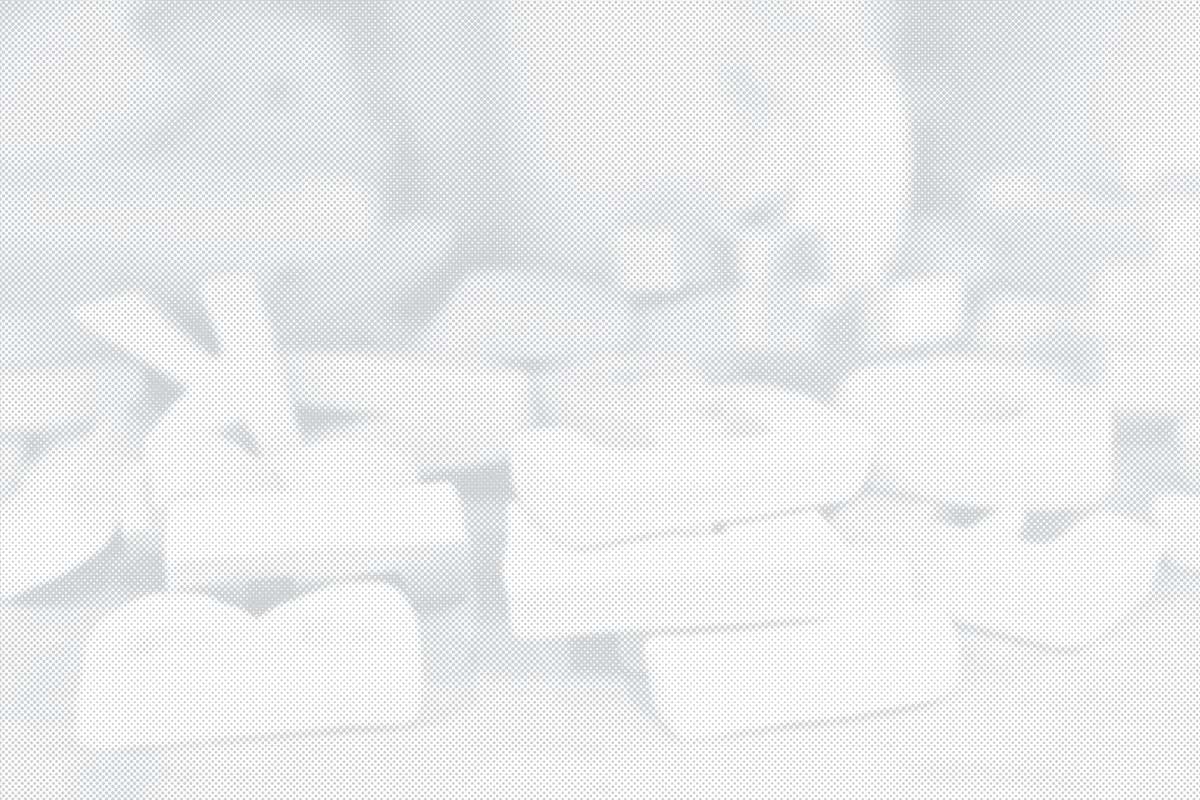 Photography: Irwin Digital Darkroom
Photography Studios will be closed for the Oakland campus move this summer and will re-open at the start of the fall semester.
1st Floor
Irwin Student Center
Oakland Campus
Rules and Regulations
Access permitted only after an orientation.
No food or drink allowed.
Never prop the door open.
Flextight Film Holders must never leave the room and should be returned to the lock box at the end of a scanning session.
Access Three Strike Rule:
-First: Stern warning
-Second: No after hours access
-Third: No access for the remainder of semester
-If you break scanners or computers you lose unstaffed access to this space.
ONLY AVAILABLE TO PHOTO MAJORS IN THEIR JUNIOR AND SENIOR YEAR.
Reservations for scanners must be made in advance (Limit of 2 per week) and a lockbox key for film holders must be checked out from the Photo Cage. Holders must be returned to lockbox at end of the night.
Computer editing stations and networked printers are available on a first come, first served basis.
About the Photography: Irwin Digital Darkroom
The Digital Darkroom is designed to meet the increased specialized needs of CCA's Photography Department. Additionally, it functions in collaboration with the Digital Fine Art Studio (DFAS) and is a place where students can scan film, work on digital files, and make small-scale prints.

Tools and Equipment
9 iMac Retina 5k machines
Adobe Creative Cloud
2 Hasselblad Flextight scanners
3 - Epson v850
1 - Epson 10000lx
Resources
Social
ORIENTATION DATES
ORIENTATION INFORMATION: PHOTOGRAPHY DIGITAL DARKROOM
Spring 2021 // Photo Lab Orientations
For those who are not familiar with space or would like a refresher, orientations are required before any students/faculty can work in the Darkroom, Lighting Studio, and Digital Darkroom.
Orientations are by appointment only// Orientation for SP/22
To schedule your orientations please fill out this form: https://forms.gle/UmyBirVHX8neS81Z6
Expect the orientation to take 30 Minutes
You will be noticed by the studio manager to confirm your Orientations appointment
Please note that orientation will not run if fewer than 2 people signed up or have not confirmed their appointment time.
🚫—THERE WILL BE NO MORE ORIENTATION AFTER FEB.28th FOR SPRING/22—🚫
If you are seeking continued access to one or more of the Photography Areas, please email the Studio Manager, Brianna Tadeo at Btadeo@cca.edu.
Requirement: You must be a Photography major and/or a student who is currently enrolled in Tools 2/3. If you are a grad student, please contact Brianna Tadeo, the Studio Manager, at Btadeo@cca.edu to see if you are eligible to access the photography faculties.