This studio introduces students to the Interior design practice through the process of making and experimentation with an emphasis on a human-centered approach to design.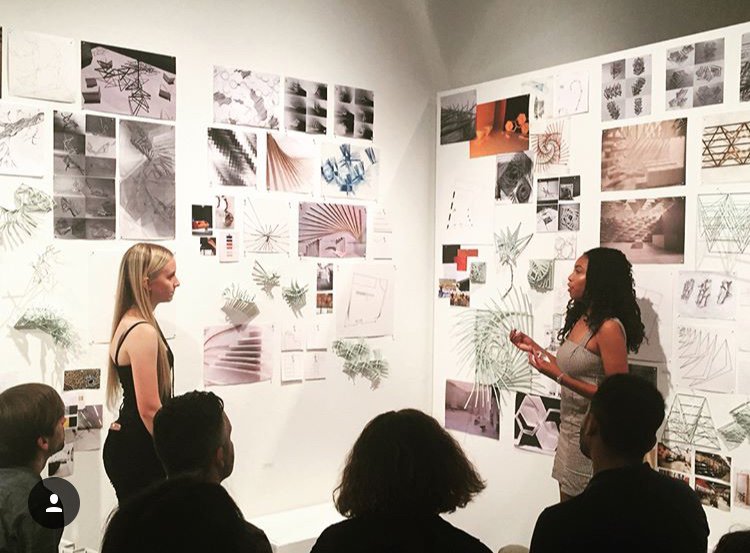 Participants explore the fundamentals of form, space, and material while developing an understanding of places and objects that derives from purpose and meaning. Delving into elements of light, color, texture, and scale, students investigate the relationships between human behavior and the built environment.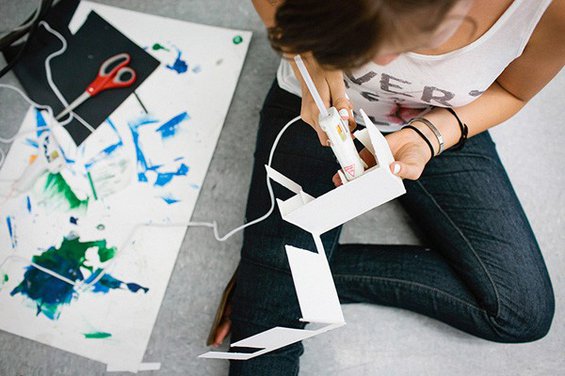 Students learn the necessary skills for communicating design ideas, using a variety of techniques to prepare engaging and effective design presentations through research, observation, drawing, and 3D models, as well as visual and verbal presentation skills.
COVID restrictions permitting, field trips supplement the studio class experience, including a private tour of interior design showrooms at the San Francisco Design Center.
Interior Design is an all-day studio.
To apply for Pre-College Interior Design click here.
---