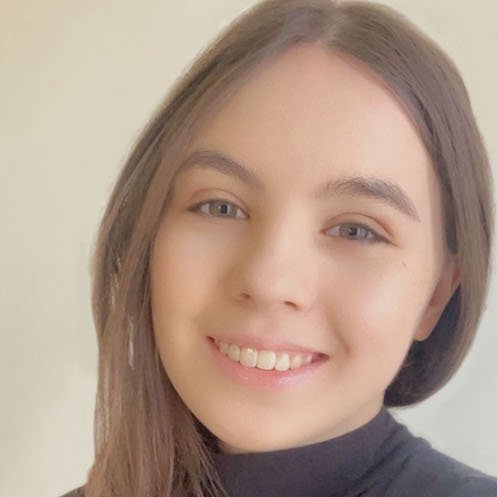 Robin Parks - Illustration Major and Senior Academic Coach
I was born in Kingston, New York but raised in the Bay Area since I was 5 months old. My mother is from Vietnam and came here as a baby during the Vietnam war. I am a mix of White and Asian, but I appear extremely white-passing, which led to me questioning my identity since I was little. In addition to being a first-gen American on my mother's side, I am a first-gen college student on my father's side. Growing up, I always put school first and my parents, even if we could barely afford it, made sure they gave me the best education they could. We should always strive to be better students, artists, people. For years, I felt I had to prove myself to others, however, I would say students should prove themselves to themself.
Words of Encouragement for First-Gen College Students
Believe in yourself! It's already a great milestone to be accepted into CCA so make the most of your opportunity!