The Story I was Never Told
The Story I was Never Told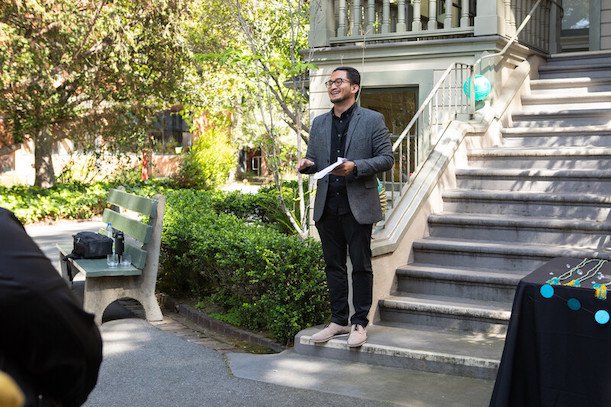 Jeremy Khuth - Director of Residential Education
My family came to the U.S back in the 1980s as part of a christian missionary program to sponsor Cambodian refugees escaping genocide in the country. The story was that an American family wanted to adopt a baby girl, but was told it would be a family of 8. They arrived in SFO with one duffle bag, one baby diaper, and the clothes on their backs.
My family didn't know how to speak or write in English. This was the story I was never told growing up; them escaping genocide, resettling as refugees, going through government assistance programs, and building a new life. My family prioritized school, and I am thankful to be a part of my family's legacy to be where I am today for raising me, their support, and their love.
Advice for First-Gen College Students
Try to do something different every few years, pick up a hobby, learn a new language, read a new book, make new relationships, to keep expanding your network and skills.