---
Promoting student learning through support and engagement
The Division of Student Affairs maximizes the student experience. We foster transformative co-curricular learning and support students as they navigate challenges and transitions. We teach students the skills they need to be creative citizens who embody CCA values.
---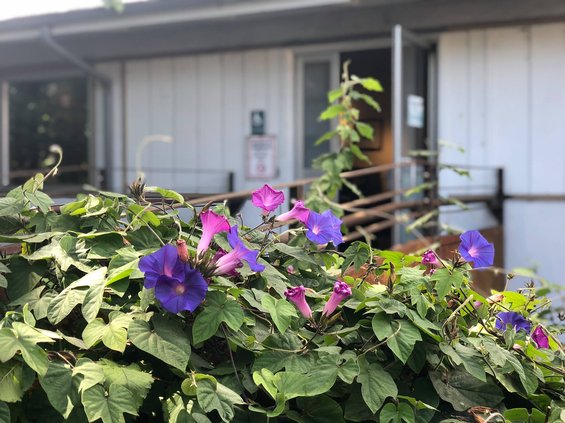 We partner with faculty, staff, and the community to support and maximize the student learning experience.
We engage students in co-curricular experiences that focus on educating the whole person.
We encourage, enhance, and maintain a sense of interconnectedness and community, and we promote opportunities for collaboration.
We use assessment data from institutional and national research projects to provide evidence-based student support and services.
---
(based on Learning Reconsidered 2)
Cognitive Complexity
Knowledge Acquisition, Integration, and Application
Humanitarianism
Civic Engagement
Interpersonal and Intrapersonal Competence
Practical Competence
Persistence and Academic Achievement
---
---
---
Office of the Vice President
Staff
Programs and Services