---
Student Affairs staff are here to support students. With hybrid work modes, we are routinely available on campus during designated times as well as via phone, email, and Zoom. We look forward to working with you!
---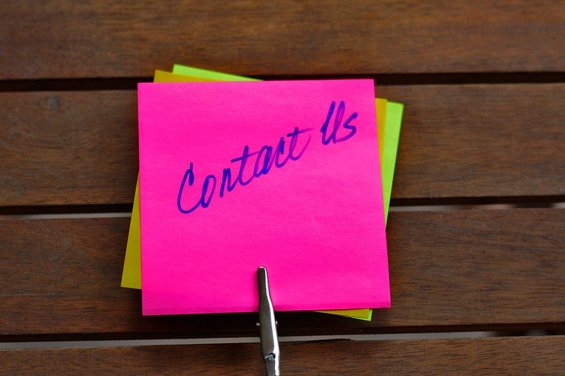 General Contact Information
For general assistance or a referral:
For a complete staff contact list, please visit:
---
Medical or mental health emergencies: call 911 or go to your nearest emergency room.


Urgent, non-emergency mental health issues requiring immediate attention: call 415.551.9344 (CCA's 24/7 mental health crisis hotline)


Campus related emergencies: call 415.703.9510 (CCA's Public Safety department)
---
---
Ask@cca.edu is your one-stop to get your many of your questions answered.
Contact Us (answered within 24 hours):

Email: ask@cca.edu | Text/Call: 415.915.2503
WeChat / LINE / Kakaotalk: ShirazCCA or Yuxi_CCA

In-Person Services:

80 Carolina, First Floor (Student Services)
Office Hours: 10:00am-4:00pm, Mondays-Fridays
You may also refer to Useful Links & Referrals for general information and answers to frequently asked questions.