Update to Residential Education's Guest Policy (effective Wednesday, August 31, 2022 ) please visit here.

CCA Indigenous Land Acknowledgement
California College of the Arts' current and historical campuses are located in Huichin and Yelamu, also known as Oakland and San Francisco, respectively, on the unceded territories of Chochenyo and Ramaytush Ohlone peoples, who have continuously lived upon this land since time immemorial. We recognize the historic discrimination and violence inflicted upon Indigenous peoples in California and the Americas, including their forced removal from ancestral lands, and the deliberate and systematic destruction of their communities and culture. CCA honors Indigenous peoples—past, present, and future—here and around the world, and we wish to pay respect to local elders.
---
The Office of Residential Education (Res Ed) strives to provide a welcoming and educational living environment. The residential curriculum engages students at critical points in their personal and artistic development. We challenge and support our students through co-curricular learning opportunities that guide them to become artist-citizens. Students living in our residence halls are offered unique learning opportunities beyond the classroom.
Resource & Programs include:
Support and guidance from professional staff and trained student team members
Two CCA-sponsored residential communities: Blattner Hall and Founders Hall
Opportunities to build global community, celebrate diversity, and develop life skills
Residential curriculum
Connection and community building
Support for navigating successful relationships
Activities and workshops sponsored by Residential Education staff
Leadership opportunities
Referrals to other college resources
General Questions? Contact us: housingdining@cca.edu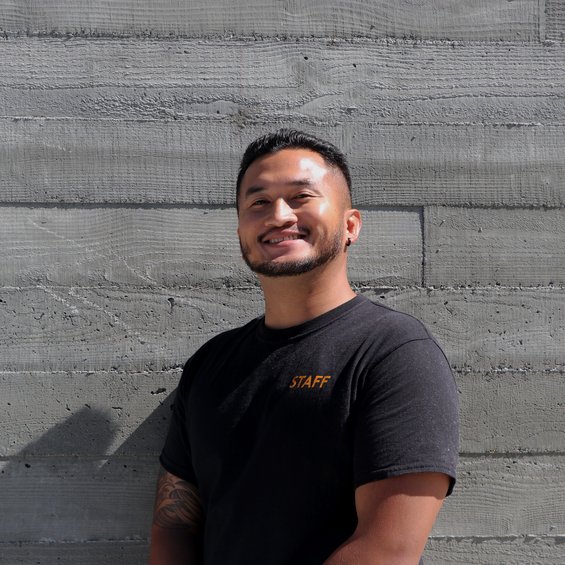 Jeremy (He/Him)
Residential Education Director
Contact by email: jkhuth@cca.edu
(Monday - Friday)
What is your favorite part of your role?
My favorite part is seeing students learn, grow, and develop into holistic individuals who value community and want to make a positive change in their communities. Working with creative and design students is also a plus, our students are so talented!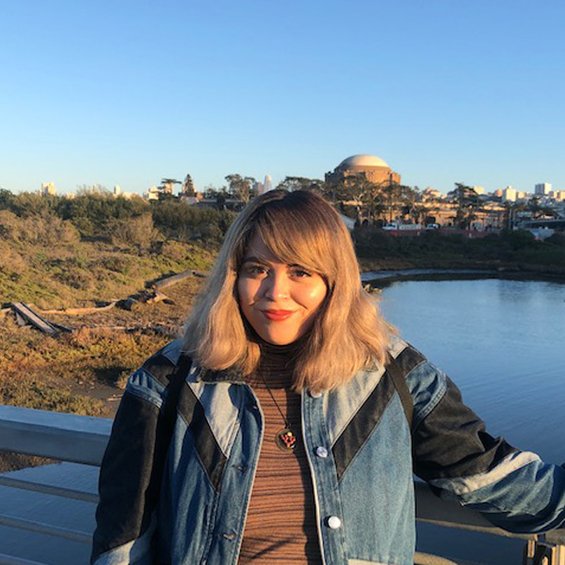 Genesis (She/Her/They/Them)
Residential Education Coordinator, Blattner Hall
Contact by email: genp371@cca.edu
(Monday - Friday)
What is your favorite part of your role?
My favorite part of my position is working with my Resident Assistants, and encouraging them to grow as people.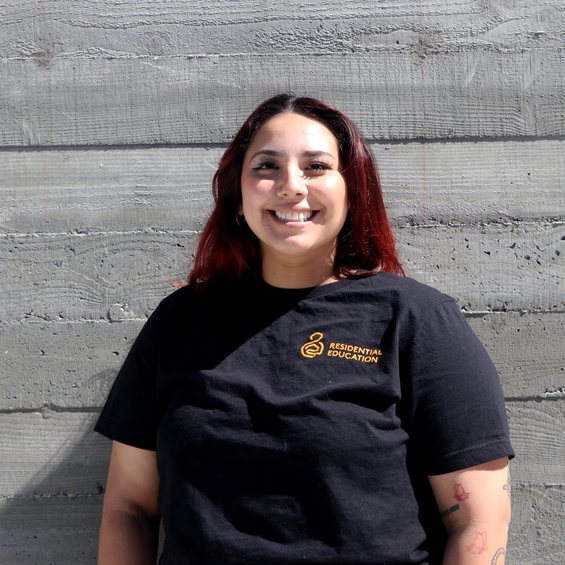 Danielle (She/Her/Hers)
Residential Education Coordinator, Conduct & Desk Operations
Contact by email: daniellem@cca.edu
(Monday - Friday)
What is your favorite part of your role?
The FDA's! (Front Desk Attendants)

Rebecca (She/Her/Hers)
Residential Education Assistant (REA)
Contact by email: rebeccacarolina@cca.edu
(Tues, Wed, Fri only)
What is your favorite part of your role?
Being able to get to know the residents and work with the Residential Assistants!

Residential Education would like to thank RA Kindra (Fall 2020) for designing the elements on our portal page. RA Kindra has been working very hard this Summer as our in-house graphic designer. If you would like to see more of her work, visit her website.