Residential Education is here to support you in achieving your personal and academic goals throughout your time at California College of the Arts. Our goal is to help you connect with resources on campus and in the Bay Area. We offer educational opportunities in a variety of formats to help you learn new strategies to maintain your personal wellbeing, communicate effectively with your peers, and learn more about cultures different from your own.
Questions? Contact us: ResEd@cca.edu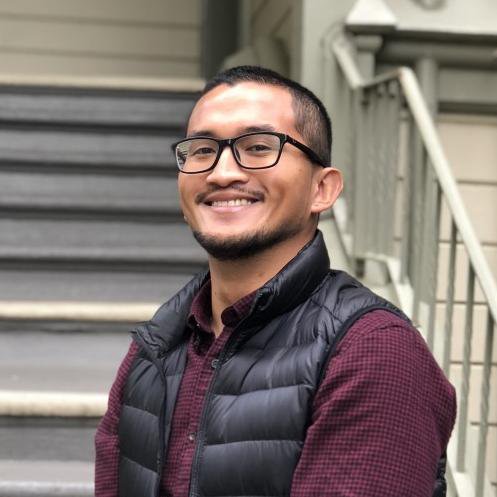 Jeremy Khuth
Residential Education Director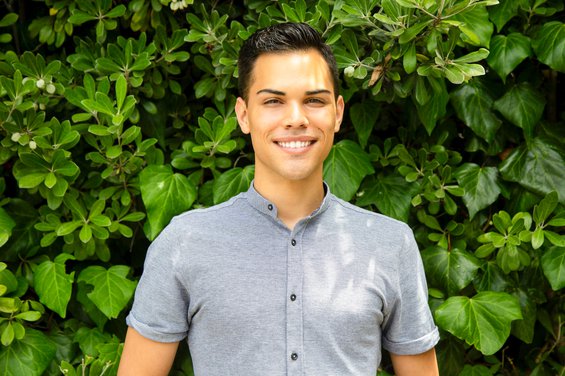 Marcos Garcia
Residential Education Coordinator

Residential Education would like to thank RA Kindra for designing the elements on our portal page. RA Kindra has been working very hard this Summer as our in-house graphic designer. If you would like to see more of her work, visit her website.