Driver's License, I-94 Record, & ITIN
Driver's License, I-94 Record, & ITIN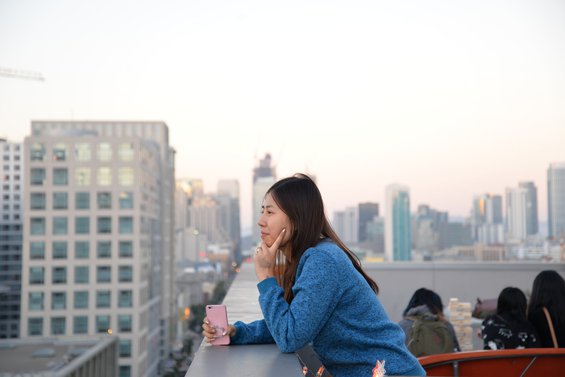 Other Important Resources for Students
Studying in the United States as an international student can seem overwhelming, as it doesn't just involve school and classes. This page is a resource for other important areas that are not covered in other locations on the ISAP Portal.
---
For any additional questions you may have, feel free to contact us at the general ISAP email address at: isap@cca.edu
For more complex questions please feel free to make an appointment with one of our advisors. You can do so on our Make an Appointment page.