Additional resources for international students in the US
Additional resources for international students in the US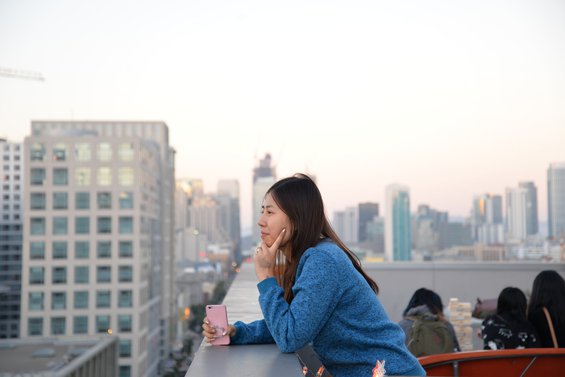 Studying in the United States as an international student can seem overwhelming, as it doesn't just involve school and classes. This page is a resource for other important areas that are not covered in other locations on the ISAP Portal.
---
HealthCare.gov's Glossary of Health Coverage and Medical Terms provides a list of common words & definitions to assist in understanding the healthcare system in the US and your coverage plans.
Info about CCA's Student Health Insurance
The CCA student insurance plan includes:
How to Use:
(1) Print out your insurance ID card. Step by step instructions can be found here.
(2) Find a doctor that accepts your insurance here.
(3) Once you find a doctor, you can make an appointment.
For additional questions about CCA's student health insurance, contact healthinsurance@cca.edu.
---
Learn where to go to buy groceries, household items, clothing, and more around San Francisco. Check under "Resources" on this page for more information.
---
Opening a bank account in the US
ISAP has developed a resource with information about bank locations near campus and the types of documents you need to bring with you to the bank. Looks under "Resources" on this page for more information.
---
Drivers Licenses, I-94 records, ITINS
---
For any additional questions you may have, feel free to contact us at the general ISAP email address at: isap@cca.edu
For more complex questions please feel free to make an appointment with one of our advisors. You can do so on our Make an Appointment page.