CCA@CCA Fluid Mutualism Symposium
CCA@CCA Fluid Mutualism Symposium
The CCA@CCA Fluid Mutualism Symposium is a weeklong series of talks, workshops, teach-ins, exhibitions, and activations that explore how our quality of life is dependent on assembly and communal responsibility—two of the five pillars of the Communal Flower, a model for understanding communality in the ancient philosophy and daily practice of Indigenous nations in southern Mexico.
The symposium is a meditation on the importance of water and everything it teaches us about how to move through our brief time on Earth. We are water, either stagnant or flowing, nourishing or polluted. What we do with the water inside us will impact all life around us and determine the future for generations to come. How can our community, this school and everything constructed within it be an example of fluidity, transformation, and clarity?
Organized by the Creative Citizens in Action initiative, in collaboration with CCA faculty, students, and staff, the symposium serves as an anchor point for the Deborah and Kenneth Novack Creative Citizens Series, a year-long conversation series that spans the disciplines of art, design, architecture, and writing. The Fluid Mutualism program is organized by 2021-2022 CCA@CCA Faculty Coordinator Professor V.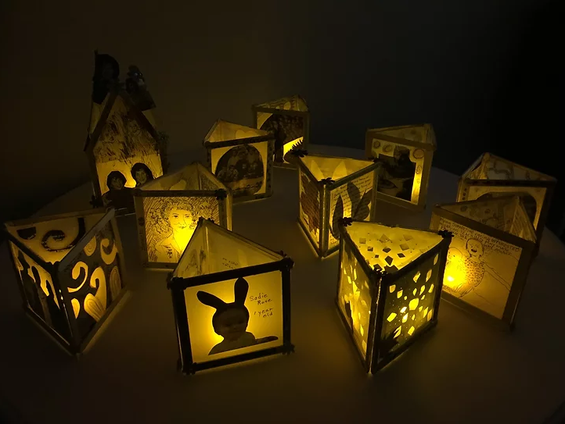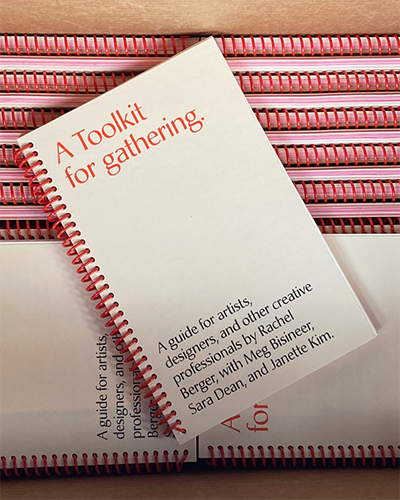 Wednesday, March 2
11am–12pm, Online | Transparency, Adaptability, & Nourishment: Water as a Central Cultural Element of the Nations with Toltek Heritage with Teacher Akaxe Gomez | 🎥 Watch a recording of this event in the CCA@CCA Archive ➞
3–4pm, In-Person | A Workshop for gathering with Rachel Berger, Meg Bisineer, Sara Dean, and Janette Kim
3–6pm, In-Person | Wintun Homeland Stewardship: Tule Mat Weaving with Teacher Diana Almendariz
6–7pm, In-Person | Fluid Mutualism Pop-Up Library with the CCA Libraries & Voter Registration with Connie Jeung-Mills
7–8pm, In-Person | Songs for Orisha Yemaya, Ruler of the Sea Water, Mother of Mothers with Iya Bobi Céspedes
8–9pm, In-Person | Communal Responsibility: CCA@CCA Fluid Mutualism Symposium Keynote Lecture with Maestra Celia Herrera Rodriguez | 🎥 Watch a recording of this event in the CCA@CCA Archive ➞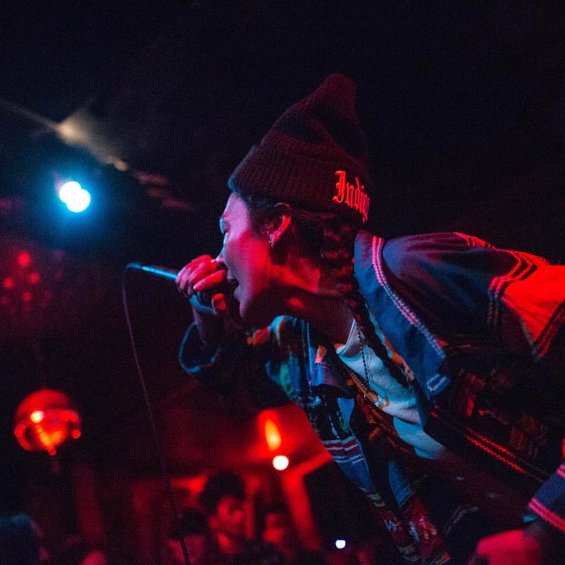 Thursday, March 3
11am–12pm, Online | Freestyle: Communal Power, Hip Hop, and Autonomous Labor with Queens D.Light, Diaspoura, and Dioganhdih | 🎥 Watch a recording of this event in the CCA@CCA Archive ➞
11am–12pm, In-Person | Voter Registration with Connie Jeung-Mills
3pm–4pm, In-Person | Qigong with Talia Kirsh | 📖 Read Alex Hwang's review of the Qigong workshop on Rewind Review Respond ➞
4–5pm, In-Person | Fluid Mutualism Pop-Up Library with the CCA Libraries & Voter Registration with Connie Jeung-Mills
5–6:30pm, In-Person and Online | Broken: Making Something from Nothing, a performance by SiouxBean | 🎥 Watch a recording of this event in the CCA@CCA Archive ➞
7:30–9pm, Online | Luminous Matter: Afrofutures, Black Queer Feminism, and Storytelling with shah noor hussein | 🎥 Watch a recording of this event in the CCA@CCA Archive ➞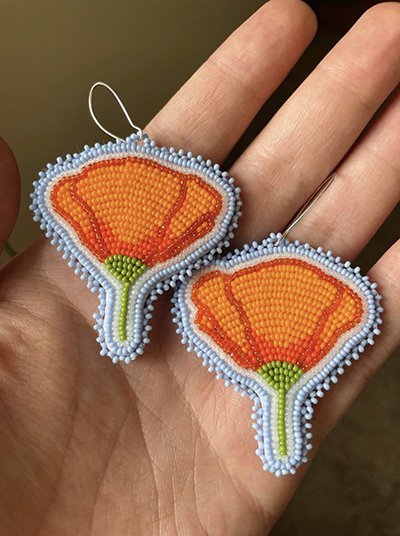 Friday, March 4