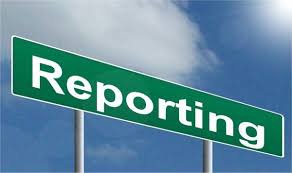 ---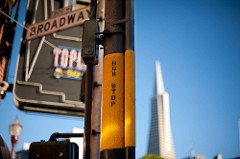 All members of the college community who leave either campus after dark are strongly encouraged to use the "Buddy System" and walk with someone you know. If you are unable to walk with a "buddy," contact the Public Safety Department to request an escort. Public Safety officers are on duty and available to perform this service* 24 hours a day, 7 days a week. Escorts are available in and around the Oakland, and San Francisco Campus.
Public Safety Officers are able to provide escorts up to six blocks around the campus and the Rockridge BART station. At the San Francisco campus, we can provide escorts to the bus stations that service the BART station and will wait a reasonable time for the bus to arrive. The general rule is 15 minutes out and 15 minutes back for a total of 30 minutes round trip (including wait time).
We ask that community members requesting an escort plan accordingly so that our officers can assist them and get back to the campus in a timely manner to avoid inconveniencing others who may be requesting assistance as well. Anyone interested in requesting an escort can reach Public Safety on the appropriate campus by calling any of the following numbers:
SF Patrol Phone: 415-725-2061
SF Hooper Public Safety Office: 415-551-9323
Oakland Patrol Phone: 510-385-1821
Oakland OAC PSD Desk: 510-594-3780
---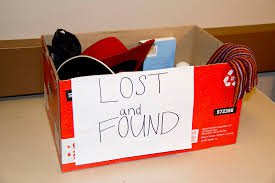 All items that are found on campus should be directed to the Public Safety Office on either campus. With proper identification, the owner may reclaim them. Items are kept until the end of the term during which they were found. Items not claimed are donated to charity.
All lost and found items are released to the rightful owner who has been verified by ID. Items are release by appointment Monday thru Friday between the hours of 8am to 4pm.
To inquire or to schedule a pick up, call 415-703-9512 in SF and 510-594-3780 in Oakland, or email psdsupervisors@cca.edu for inquiries, or scheduling pick ups.