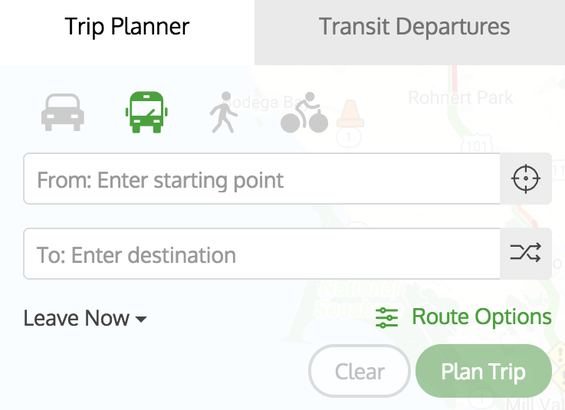 511.org is the primary resource for all Bay Area Transit information. 
Top five resources:
---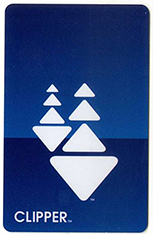 Clipper is the all-in-one transit card for the Bay Area. 
What you need to know: 
Clipper card can hold transit passes, cash value or any combination. 
Cash value works on all participating transit systems. Passes and tickets are specific to each system.
You can add value to your card as you go, or you can set up Autoload, which automatically reloads your card whenever your pass expires or your cash value balance falls below $10.
Clipper offers discount cards for youth, seniors and people with disabilities.
You can use your Clipper card as an access key to bike share by linking your card to a any Ford GoBike membership
A new adult Clipper card costs $3.00 USD. Clipper will waive the fee if you order your card online andsign up for Autoload. 
Clipper Retail Locations Near CCA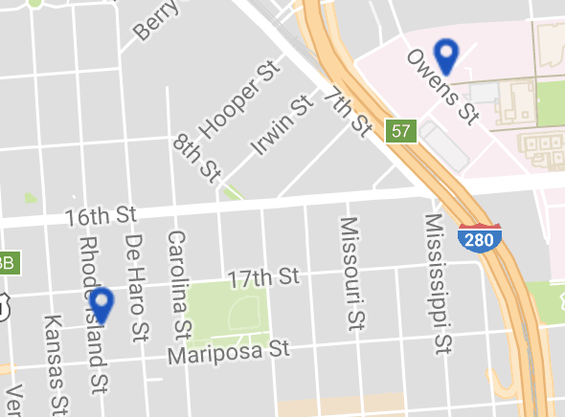 SAN FRANCISCO
UCSF Mission Bay - Transportation Services
1625 Owens Street (10-15 minute walk)
415.476.1511
Monday-Friday, 8 AM- 4:30 PM

Clipper Card sales
Muni Monthly Fast Passes adult only good on BART within SF
Monthly pass – Adult, senior, youth and RTC
Muni Limited use tickets
Muni & BART (cash value)
Caltrain monthly pass, 8-ride ticket and cash value

AC Transit monthly passes and cash value
Golden Gate transit and Ferry cash value
Whole Foods Potrero -
Customer Service

450 Rhode Island Street (7 minute walk)
Monday-Friday, 8 AM- 10 PM

1-844-WFM-TALK (1-844-936-8255)
Clipper Card sales

Reload

Balance Check
---