Academic Advising Policies
Academic Advising Policies
Statement of Student Responsibility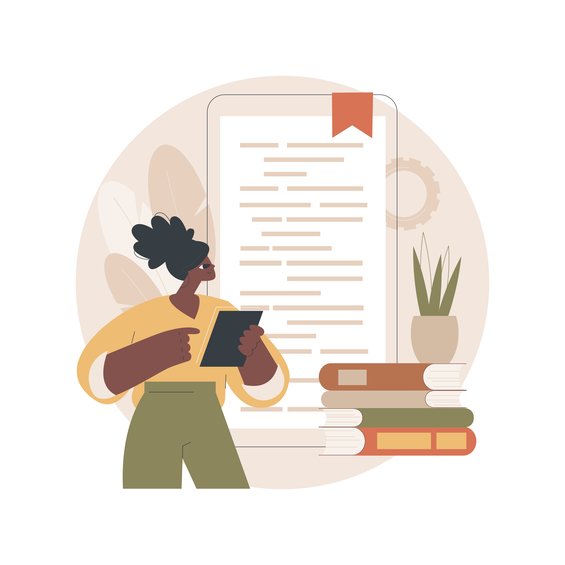 You and the College share responsibility for your education. Taking ownership of your time at CCA, including academic and administrative responsibilities as outlined in the Student Handbook, is crucial to your success. Academic advisors are here to support you.
As a student at California College of the Arts, you are expected to:
Familiarize yourself with relevant policies and all degree requirements specific to your academic program.
Verify course registration and planning progress towards degree completion regularly.
Schedule an advising & planning appointment at least once a semester for support in staying on track.
Inform your academic advisor of situations that may disrupt your academic work.
Check your CCA email account regularly for important information from the college.
Consult the Academic Calendar regularly for important dates.
Familiarize yourself with Workday and ensure your personal information is up to date.
We look forward to partnering with you to make informed and responsible decisions about your education and connecting you with the many opportunities and resources available to you as a CCA student. See our list of Referrals to get started.
---
FERPA Release of Advising Information
---
Advising Records Retention
Advising-related notes and records will be retained for three years after graduation or last date of attendance.