Humanities + Sciences: Writing, MFA
About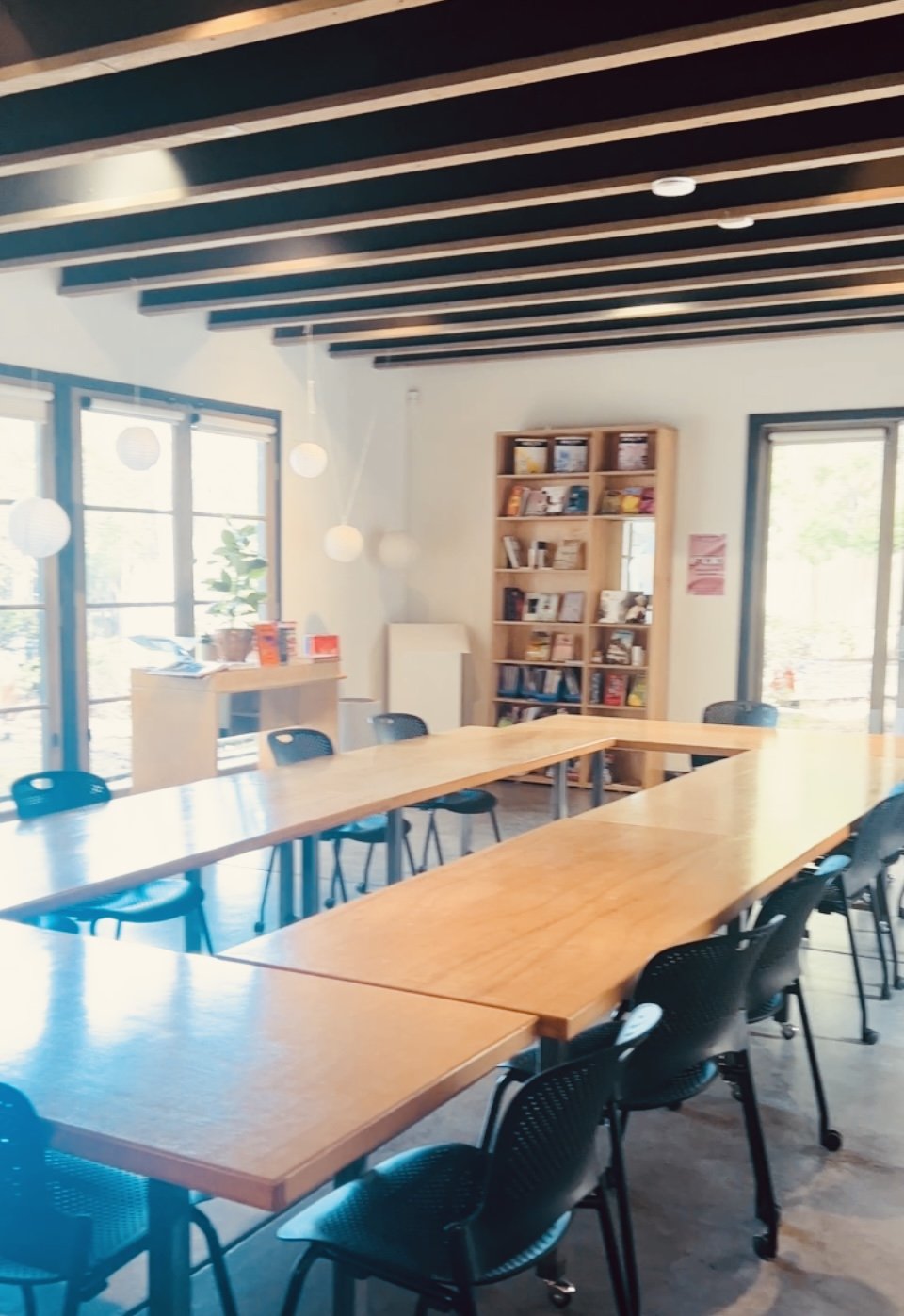 At CCA, you'll connect with a writing community that truly sees and supports you.
We've carved out a place for creative writing in the heart of San Francisco and at an arts college with 115 years of history. The studio and garden where we gather are places of inventiveness, insight, and exuberance. Together we've created a close-knit community for writers of all stripes who are making their mark on the world.
We believe individualized study sparks creative growth like little else, and from your first to your final semester at CCA you'll have close, sustained access to your professors through one-on-one mentorships. Our award-winning faculty includes Faith Adiele, Tom Barbash, Dodie Bellamy, Rita Bullwinkel, Jasmin Darznik, Joseph Lease, Trisha Ya-wen Low, Aimee Phan, Denise Newman, Leslie Carol Roberts, and Judith Serin.
Finally, the Bay Area, a site of rich literary history, is our playground. You'll have access to resources and literary institutions you won't find anywhere else, like City Lights Publishers, Litquake, and the Bay Area Book Festival. In the fall semester, we offer Tuesday Seminar, a class that brings illustrious professional writers right into the classroom with you.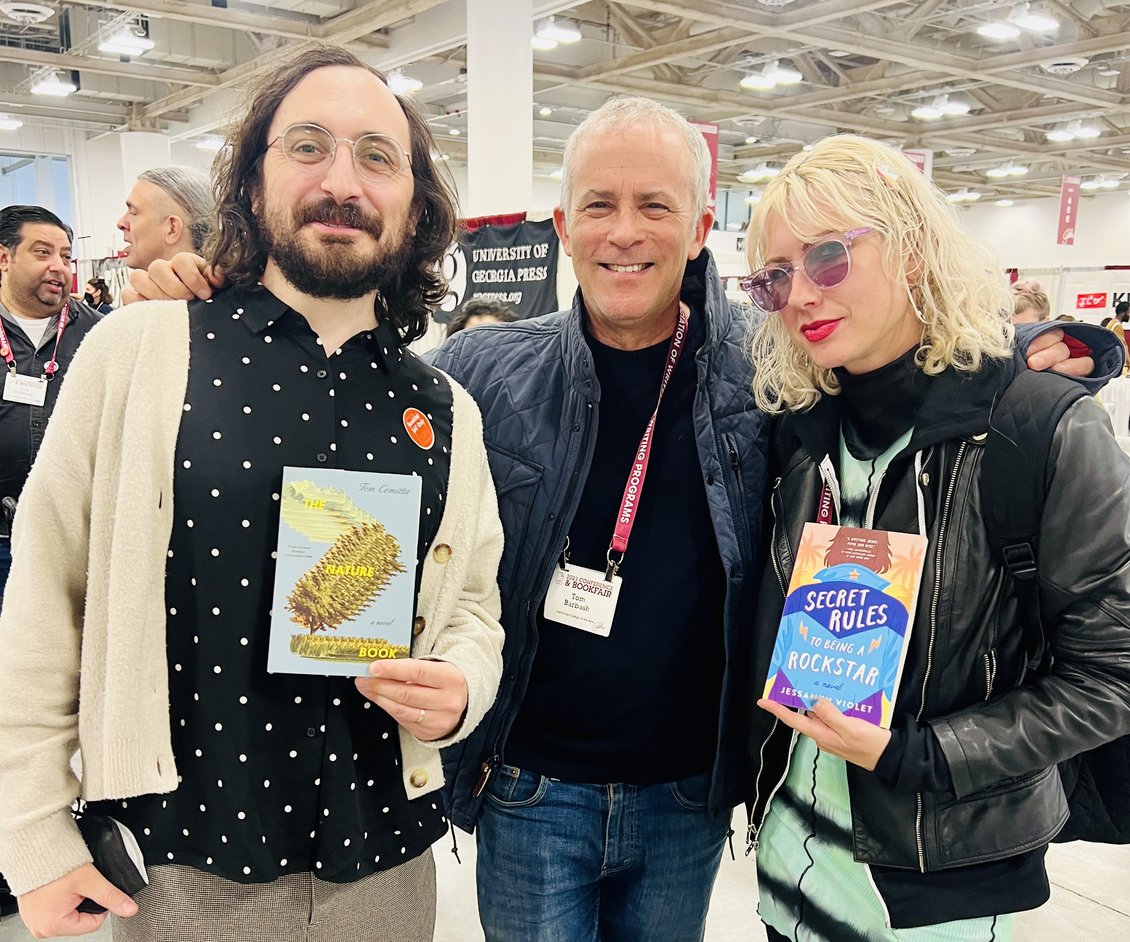 Over the past twenty-plus years we've helped hundreds of students expand their creative abilities and achieve long-cherished goals. Some of our other outstanding MFA alumni include:
Alka Joshi, New York Times-bestselling author of The Henna Artist (a Reese's Book Club selection) and the Jaipur Trilogy
Julie Lythcott-Haimes, New York Times-bestselling author of How to Raise an Adult (which gave rise to a popular TED Talk) and the acclaimed memoir Real American
Dior Stephens, 2023 Cave Canem Fellow and author of the poetry collection Cruel/Cruel
Molly Prentiss, New York Times-bestselling author of Tuesday Nights in 1980 and Old Flame
Tom Comitta, author of the groundbreaking "magnum opus" The Nature Book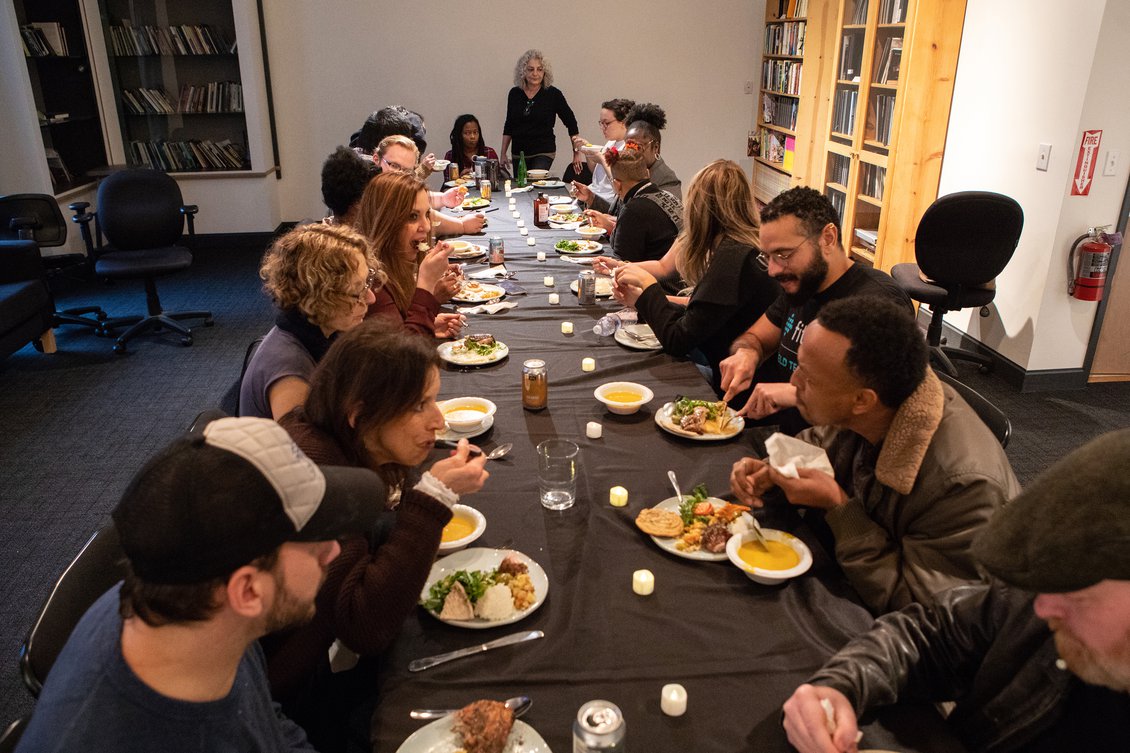 Diverse, Acclaimed Faculty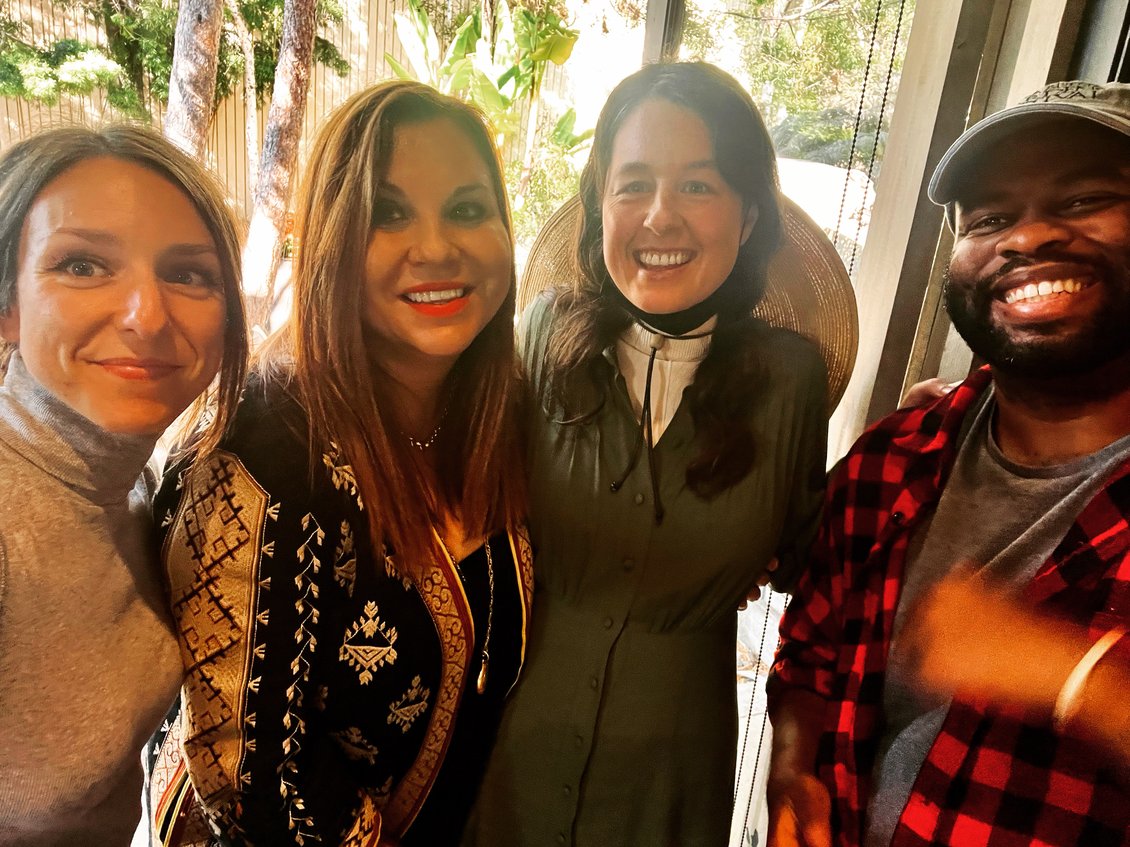 Our faculty members have received major prizes, fellowships, residencies, and grants. Their books have been New York Times bestsellers and award-winning collections in fiction, hybrid essay/memoir, poetry, literary criticism, creative nonfiction, and memoir. Together they offer unique voices across multiple genres, aesthetic traditions, and vibrant writing communities. You can read our faculty's bios here along with descriptions of current and upcoming courses.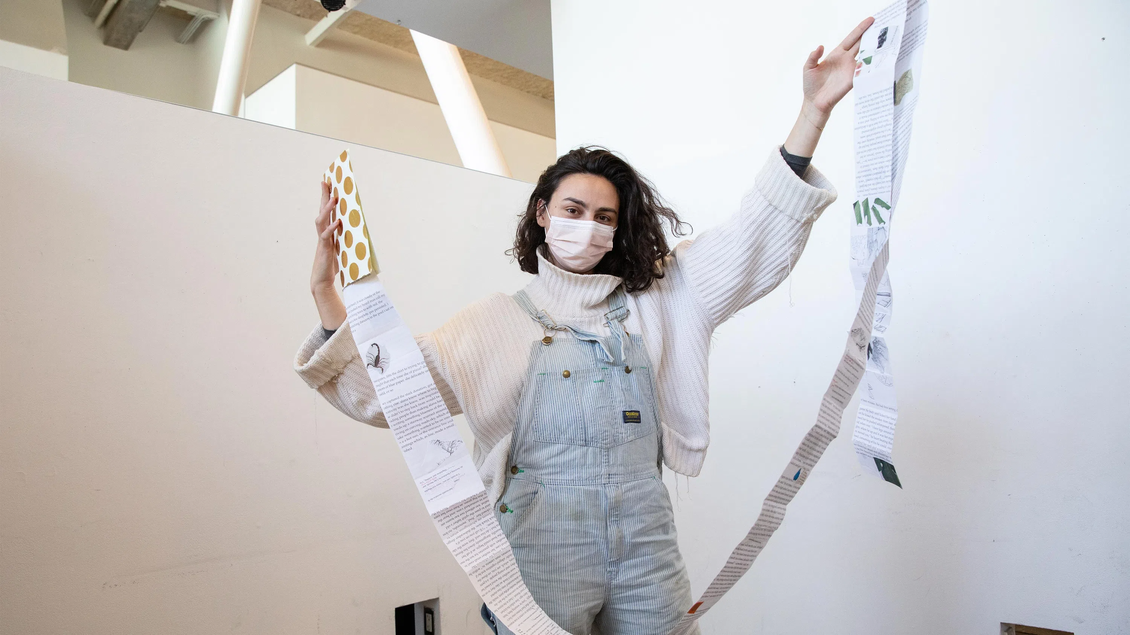 Our two-year, 48-unit MFA program includes workshops, craft seminars, literature courses, and mentorship. Courses like Experiments in Life Writing, Contemporary International Fiction, and Writing As An Act of Witness will inspire you to take risks and try new styles as you hone your craft and deepen your writing practice.
One of the many perks of being at an art school is the chance to take courses outside of the writing discipline as well as to collaborate with painters, photographers, filmmakers, bookmakers, and more. This unique opportunity allows you to move in new directions as you find and express your unique voice. Learn more about workshops and our other courses here.
Tuesday Seminar with Guest Writers
A required course for first-year students, Tuesday Seminar features world-renowned writers and poets stepping into the classroom to speak directly with students. In addition to professional development workshops, students have the chance to engage in intense discussions around craft and the visiting writer's work. Seminars culminate with a reading by the visiting writer. Recent guests have included Lemony Snickett (aka Daniel Handler), Vendela Vida, Hanif Abdurraqib, Camille Dungy, Andrew Sean Greer, R.O. Kwon, sam sax, and Tracy K. Smith.
With the guidance of a two-person committee of their choice, students complete a manuscript of poetry, fiction, or creative non-fiction. As a student, it's never too early to start thinking about thesis, although the process begins formally in spring semester of your first year in the program and stretches across a series of one-on-one conversations and community celebrations in your second year.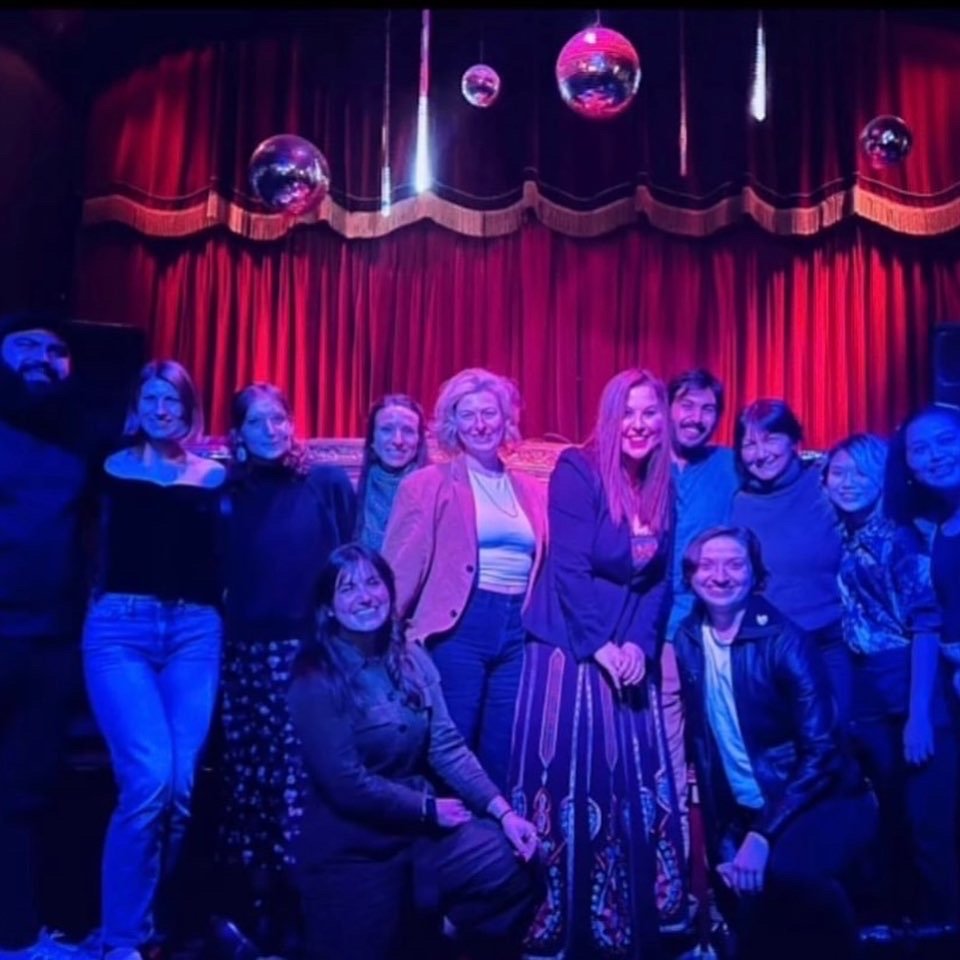 With workshops running during the days and into the early evenings, the garden and studio at 195 De Haro is our community's vibrant hub. We come together often in this beautiful shared space to enjoy meals together, reunite with alumni, and share our work in open mics.
End of the Year Graduating Class Reading and Celebration
This annual event is a presentation of thesis work, where graduating students read from their thesis manuscripts for friends, family, each other, and the First Year cohort.
Swing by our studio at 195 De Haro Street to visit our spring classes in person and discuss the program with current students. Email chair Jasmin Darznik at jdarznik@cca.edu to arrange a visit.
Take part in our program events, including meetings with editors, agents, and other publishing professionals.
Join all our visiting writers' talks as well as our ongoing series of professional development webinars.
Read our most recent newsletter.
Follow us on Instagram for an as-it-happens view of what's going on with our program.
Jasmin Darznik
Program Chair
Schedule a tour » contact graduateprograms@cca.edu or call (415) 703-9523.
Start your application