General Overview (please be patient - page is still under construction)
CCA's graduate assistantship program offers graduate students meaningful, sustained, and practical employment experience in a variety of areas. Graduate students have opportunities to gain experience in teaching, administrative support, copy editing, studio support and coaching. Students may be awarded assistantships, which fall into the following categories: teaching, instructional, studio operations, coaching and exhibitions copy editing. These assignments are administered by academic divisions and departments.
Assistantships are an arrangement in which financial support is given to a graduate student who engages in teaching and/or research in furtherance of the college's academic mission, as well as their graduate education.
The following goals help ensure CCA's graduate assistantship program remains a vital and viable part of the graduate experience:
Provide Teaching Assistants with mentoring from an experienced faculty member who is committed to sharing the skills and knowledge needed for successful teaching and course design.
Offer graduate students with experience and feedback to enable them to be successful in the kinds of teaching opportunities they are most likely to encounter upon completing their degrees.
Lend assistance to undergraduate faculty and students in realizing the learning outcomes of the undergraduate curriculum.
Augment financial support to graduate students as they develop professional skills.
When completing an application, please have a copy of your upcoming course schedule on hand so you know your availability.
Students wishing to be considered for employment must be in good standing, maintaining Satisfactory Academic Progress as outlined in the "Academic Progress for Graduate Students" section in CCA Graduate Programs and Policies and must not be on academic probation or academic suspension as defined therein.
NOTE: Graduate Assistantship applications are open in November and April of each academic year.
If this is your first job at CCA (work-study, TAship or otherwise) you will need to verify your employment eligibility by completing an I9 and presenting required documents. This information is typically prompted for you to complete online in Workday as a message from CCA's Office of Human Resources once you've been officially hired in Workday. You can contact CCA's HR Department for more information (hr@cca.edu).
If you do not have a US Social Security Number, you will need to procure one prior to beginning your position. The process for doing so can be found on the CCA Portal Pages here. You should have already received an email from me and from the International Student Affairs and Programs Office (ISAP) containing the appropriate paperwork and an opportunity for you to set up an appointment with an ISAP representative, who will direct you further about applying with the US Social Security Administration.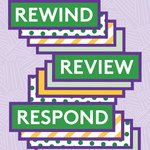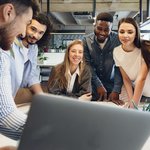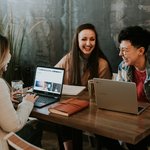 Graduate Coaching Assistant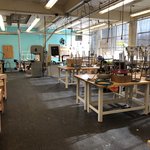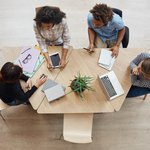 Please select from above for a detailed description of the position and the application.