LRC Resources for Faculty
LRC Resources for Faculty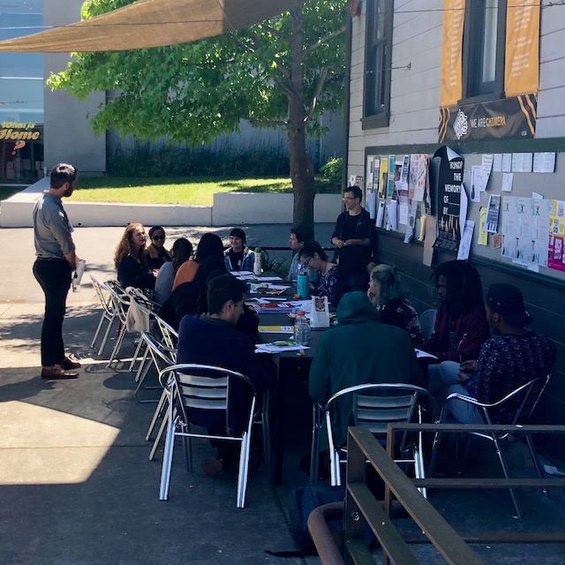 The Learning Resource Center supports faculty by:
Providing consultations on research-based, learner-centered strategies for teaching and learning.


Sharing resources and hosting/co-facilitating workshops on inclusive and accessible pedagogies, including Universal Design for Learning.


Coordinating CCA's academic coaching (tutoring) program.


Facilitating Class Visits and Mini Workshop sessions. Use the following form to request an LRC Class Visit to learn more about our resources, or request a mini workshop on Organizing Research or Time Management. For Time Management, you can choose from either Prioritizing Tasks or Goal Setting. Based on feedback, we may add more topics based on coaching capacity.
---
CCA's coaching program consists of individualized coaching in written and oral communication, math, science, and academic strategies such as time management and project planning. These services are designed to improve students' educational experience by supplementing—not replacing—classroom instruction in those areas. Most coaches are work-study peer educators: currently enrolled undergraduate and graduate students who are reinforcing and enriching their own knowledge and expertise by helping fellow students.
The peer education model helps us foster intercultural exchange and cross-disciplinary collaboration, building and broadening CCA's learning community. To learn more, contact Associate Director of Learning Resources, Sarah Kruse, MFA, PhD at lrc@cca.edu, or view our responses to these Frequently Asked Questions about Academic Coaching.