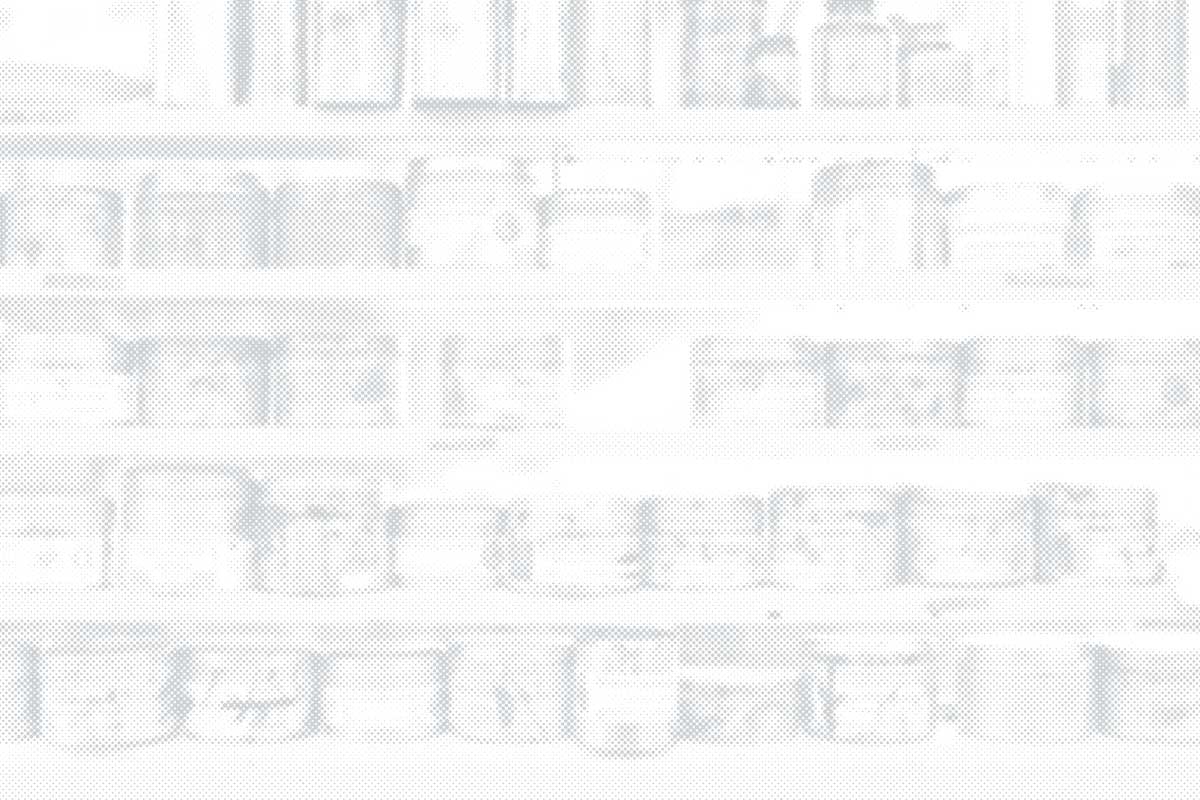 Computer Lab A
Computer Lab Classroom
Computer Lab Classrooms frequently have classes scheduled in them. CCA Computer Labs are open to all students and faculty, as long as a class is not in session.
About the Computer Lab A
This computer classroom lab is configured to facilitate instruction in high end graphic and 3d modeling software. Outside of classroom instruction, the lab is an ideal workspace for students to complete their classwork.
Specializing in These Materials
Tools and Equipment
Dual Boot (Mac OS X/ Windows 10) Mac Pro Lectern (1)
Dual Boot (Mac OS X/ Windows 10) iMac Workstations (19)
Wacom Cintiq 13HD (20)
Resources
ORIENTATION DATES
There are no required orientations for classroom computer lab usage.