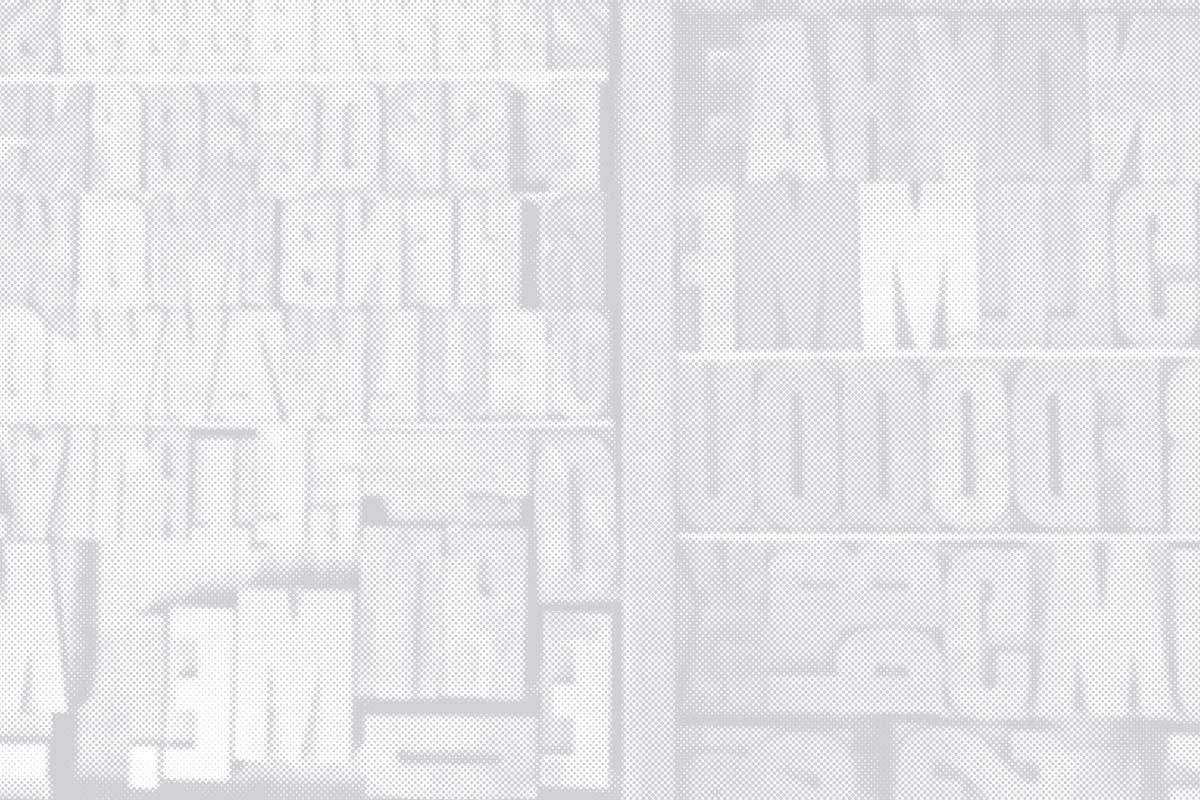 Computer Labs
Computer labs for graphic–intensive work
Most labs are open 24 hours
Campus labs are closed Thursday and Friday of Thanksgiving Break, reopening Saturday.
Campus labs are closed during the Winter Break.
CCA Computer Labs are open to all students and faculty, as long as a class is not in session.
About the Computer Labs
Computer labs available to all CCA students and faculty, dedicated for graphic–intensive work. These labs have 18 workstations, scanners, black–and–white and color laser printers.
Specializing in These Materials
Tools and Equipment
Dual Boot (Mac OS X/ Windows 10) iMac Workstations (18- 24 per lab)
Black and White Printers for Letter or Tabloid size paper (HP LaserJet 700 M712)
Color Printers for Letter or Tabloid size paper (Xerox VersaLink C9000)
Scanners: Epson Perfection V850 PRO supports scanning up to 8.5" x 11.7"
Scanners: Epson Expression 12000xl Scanner supports large format scanning up to 12.2" x 17.2", available in Lab 240 or Simpson Library.
Resources
Related Shops
ORIENTATION DATES
There are no required orientations for classroom computer lab usage, but please review the Computer Lab Policies.