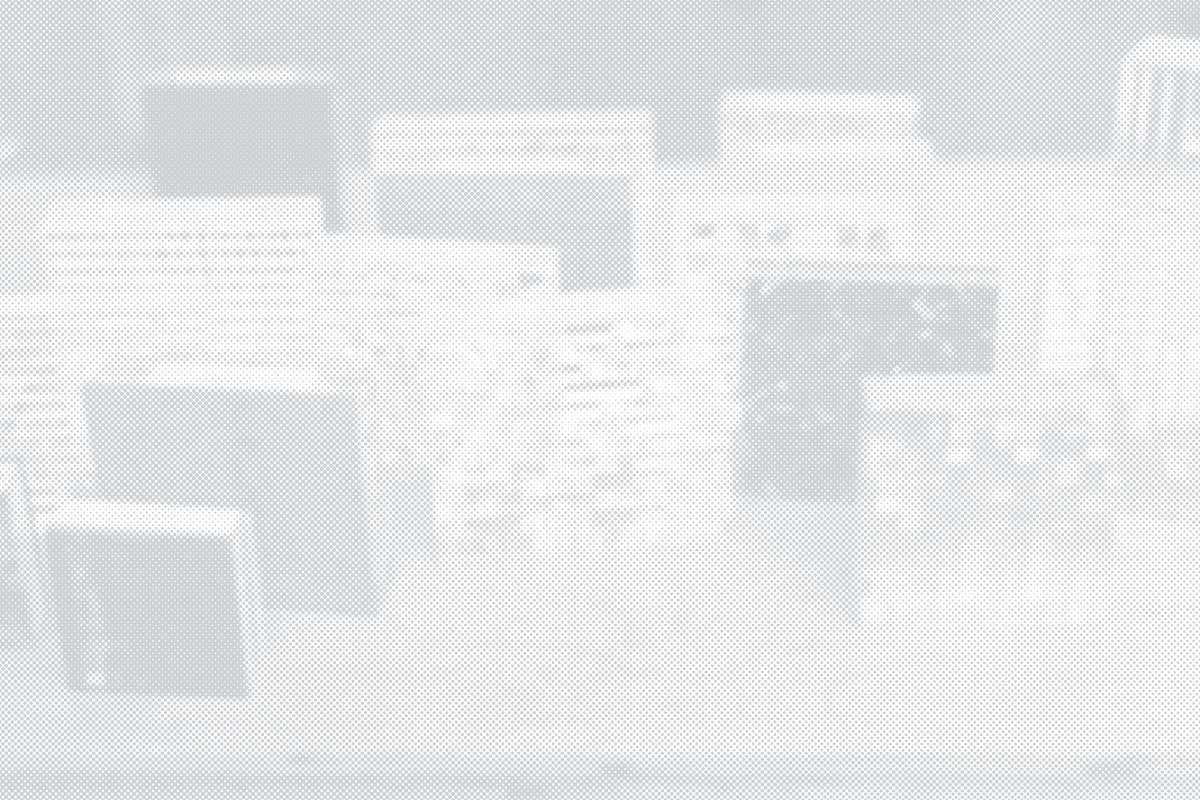 Computer Labs
Computer labs for graphic–intensive work
Most labs are open 24 hours
2nd Floor
Main Building
SF Campus
CCA Computer Labs are open to all students and faculty, as long as a class is not in session.
About the Computer Labs
Computer labs available to all CCA students and faculty, dedicated for graphic–intensive work. These labs have between 18–24 workstations, scanners, black–and–white and color laser printers.
Specializing in These Materials
Tools and Equipment
Dual Boot (Mac OS X/ Windows 10) iMac Workstations (18- 24 per lab)
HP LaserJet 700 M712 (2)
Xerox Phaser 7800GX (2)
Resources
Related Shops
ORIENTATION DATES
There are no required orientations for classroom computer lab usage, but please review the Computer Lab Policies.