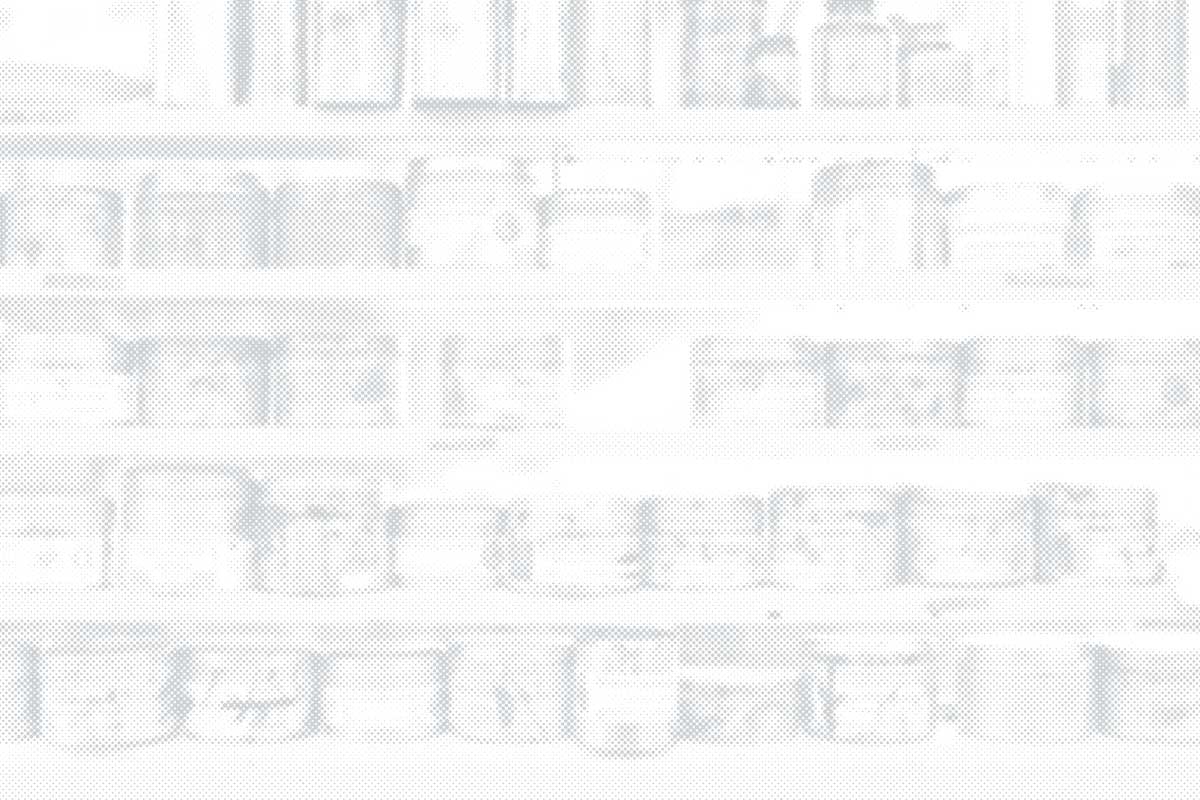 Computer Lab 240
Open Computer Lab
CCA Computer Labs are open to all students and faculty, as long as a class is not in session.
About the Computer Lab 240
Formerly Lab D, Lab 240 is an unscheduled lab available for student and faculty use.

Specializing in These Materials
Tools and Equipment
18 Dual Boot (Mac OS X/ Windows 10) iMac Workstations
Xerox Versalink C9000 Color printer (LAB_240_COLOR)
HP LaserJet 700 M712 Black and white printer (LAB_240_BW)
Wacom Cintiq Pro 13 (8)
Epson V600 Scanner (6)
Epson Expression 10000 Scanner (Large Format)
Resources
ORIENTATION DATES
There are no required orientations for general computer lab usage or printing, but some specific classes may require attendance to a Lab Printing Orientation.
Lab Printing Orientations are held in this lab and are recommended for best results when using our printers and large format plotters.
Drop in dates for Spring 2023 are:
January 20, 11 am
January 23-Feb 10, Monday through Friday, 11 am and 3 pm
More dates will be added as needed through the semester.