Parent and Family Welcome
Parent and Family Welcome
2023 Parent & Family Welcome
Parents & Family Welcome/Reception | Monday, August 21st, 2023, 2-3PM
Congratulations and welcome to the CCA Community!
Attending college represents an important transition for students and their families alike. We value the essential role you played in supporting your student's decision to attend CCA, and we encourage you to stay involved in their college trajectory over the next few years.
Check your email for an invitation to attend our Parent & Family Welcome to connect with other families and key staff, enjoy small bites, and find out how you can get involved in the CCA community to make an impact. Family members will check in at the same area of undergraduate admits (side of the main building facing 8th Street (1101 Eighth St., San Francisco) near the parked bike station). They will then be redirected to the reception area. Please follow signs on the day of.
Chimera Welcome | Monday, August 21st, 2023, 3-4:30PM
Please join us for the Chimera Welcome! Students and their families will be able to engage in fun activities, food, and games to welcome you into our CCA community!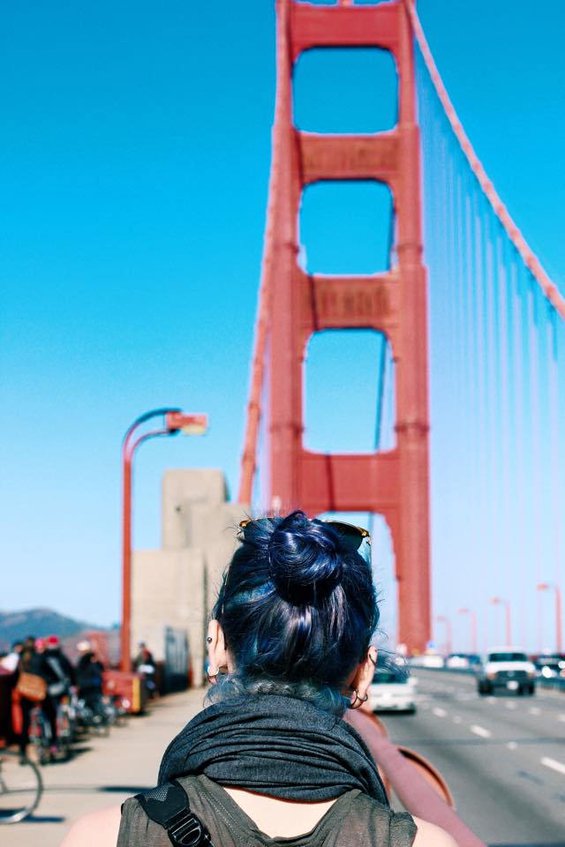 We look forward to meeting you and your students in August!