The Council's mission is to bridge communities through events and initiatives, advocate on behalf of the student community, and mentor students to be successful creative-citizens.
Bridging Communities
The Council coordinates events and initiatives throughout the academic year by partnering with offices and departments across the college.
Advocates for Students
The Council gathers feedback from the student community through one-on-one conversations, town hall meetings, and strategic surveys. The information in turn helps the Council share the student perspective in key committee meetings such as the Orientation Planning Committee, the President's Diversity Steering Group (PDSG), the President's Sustainability Steering Group (PSSG), the Chief Information Officer Advisory Group, and the CCA Board of Trustees.
Mentoring Creative-Citizens
The Council values the role of being a mentor to all students and continues to play an integral role in the development of the new student orientation.
Students successfully transition into life at CCA when they become a resource and a mentor. This is how our community thrives.
Student Council By-Laws (revised August 2020)
Student Council is composed of 4 branches. They are:
Communication: Increase the Council's transparency through open communication with the student body via consistent social media posts.
Community Engagement: More visibility through consistent events that keeps the student body engaged.
Diversity & Inclusion: To create safe and healthy space for the diverse community at CCA and recognizing student voices.
Health & Wellness: Encouraging a healthy and active CCA community.
Student Council members are required to participate in fall student leadership training, new student orientation and monthly meetings for the academic year.
You will:
demonstrate your understanding of growth in leadership style
understand the role students play in the operation of the college
understand shared governance by participation in committees, events, and programs
serve as mentors to new Student Council members
engage in thoughtful discussion and dialogue about priorities, initiatives and programs that impact the student community
coordinate events, initiatives and programs that have a positive impact on the student community
gain basic understanding of skills necessary to manage and communicate groups
role model what it means to be a creative citizen
Skills you will experience according to the 2016 PayScale Workforce-Skills Preparedness Report:
Critical thinking/problem solving
Communication
Leadership
Interpersonal skills/teamwork
Curiosity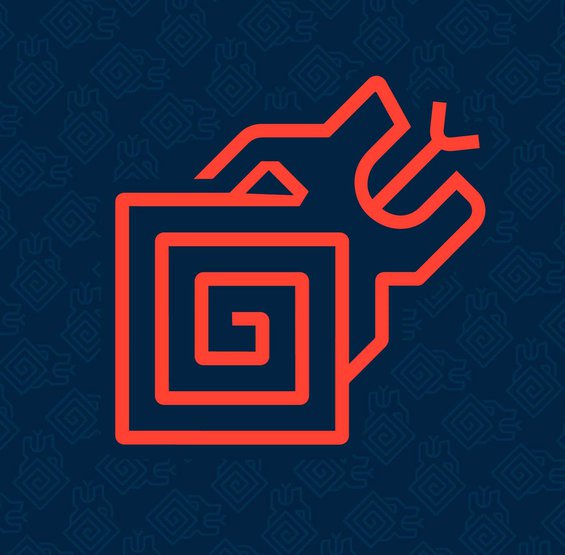 A student must be a returning, full-time student, as well as remain in satisfactory academic and disciplinary standing through the spring semester.
Students must meet the following criteria:
Good academic standing, with a minimum 2.5 GPA
Ability to work effectively with a diverse group of team members, students, and parents
Desire to learn about all aspects of the college life, from academic studies to policy and procedures
Demonstrated record of flexibility, responsibility, and willingness to assist others.
Student Council members are selected based on their performance as a Chimera Leader during Welcome Week.
For more information email studentcouncil@cca.edu.