Parent and Family Orientation
Parent and Family Orientation
Parents & Family Orientation (Fall semester only)
Congratulations and welcome to the CCA Community!
Attending college represents an important transition for students and their families alike. We value the essential role you played in supporting your student's decision to attend CCA, and we encourage you to stay involved in their college trajectory over the next few years.
Join us at Parent & Family Orientation to learn about important resources available to your student, connect with other families and key staff, and find out how you can get involved in the CCA community to make an impact.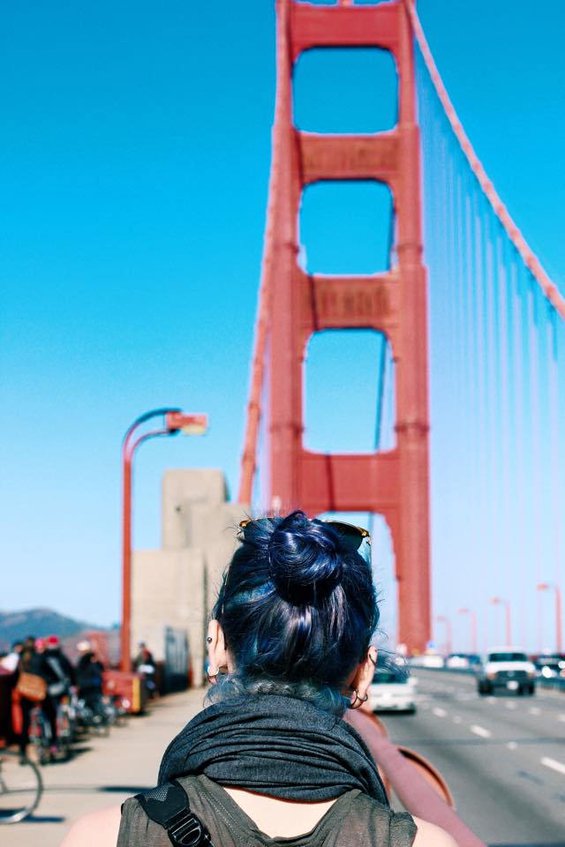 Register for 2019 Parent & Family Orientation
We look forward to meeting you in August!