Friendship in a New Way
+

Add to calendar
Fri, Apr 23 2021, 4PM - 5PM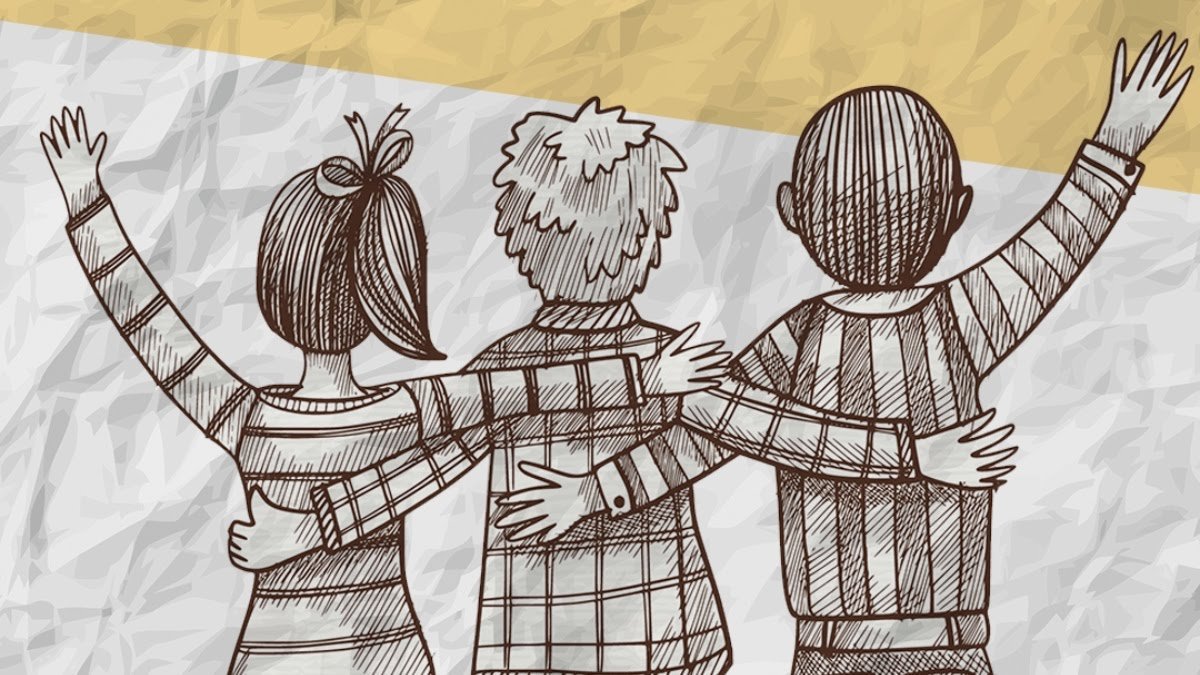 Organized by
Kathy & Elena with Kate Rutter, Adjunct Professor, Interaction Design Program
Event description
Life is never set in stone, and we face change when we make choices. Once upon a time we would go to different countries for studying, and move to different place for work. In the process, we could make a lot of new friends, but at the same time how do we maintain the relationships with our old friends? The COVID-19 has actually caused a great change in our living environment. We can't go out with friends at any time, which makes the connection between friends so far away. 
In this event, participants will share methods of maintaining long-distance relationships and explore whether these methods can be applied during pandemic. Finally, they could imagine what they want to do with their friends after pandemic. 
We believe that friendship is a source of warmth. Come and join us! Listen to gentle language in the warm spring sun.
Friendship in a New Way is a follow-up to the workshop Kat Vellos Presents the "Friendship Power Pack: How to Create Thriving Friendships During Adulthood", which took place on February 26, 2021. A recording of this workshop is available to members of the CCA community on Panopto. 

Other student-organized follow-up events include:
This event is part of the Creative Citizens in Action initiative at CCA (CCA@CCA), and is funded by an endowment gift to support The Deborah and Kenneth Novack Creative Citizens Series, an annual series of public programs focused on creative activism.
Entry details
Free and open to the CCA community.
CCA@CCA is committed to providing universal access to our events. Please contact exhibitions@cca.edu to request disability accommodations.