Undergraduate Minors at CCA
Undergraduate Minors at CCA
About
Minors at CCA are designed to complement your main area of study, whether you're in architecture, design, fine arts, or humanities and sciences. They give you more opportunities to collaborate, create unconventional solutions, and get hands-on experience through project-based learning. A compelling, diverse portfolio of work may even boost your marketability after graduation.
Advising
If you're not sure about declaring a Minor, or need help with course advising, contact your Major Program advisor, or any of the advisors listed on the Minor Portal pages.
---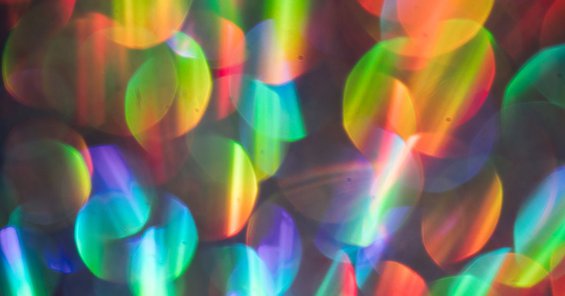 The minor in Computational Practices is an opportunity to supplement your BA, BFA, or BArch degree with coursework focused on new computational technologies. You'll incorporate technical skills, conceptual rigor, and ethical competencies related to this emerging field into your studio practice. In addition to understanding the roles and contexts of technology in your chosen discipline, you'll reprogram existing tools and build/design new tools to advance your creative practice.

Visit the Computational Practices minor page to learn more or declare your minor.
---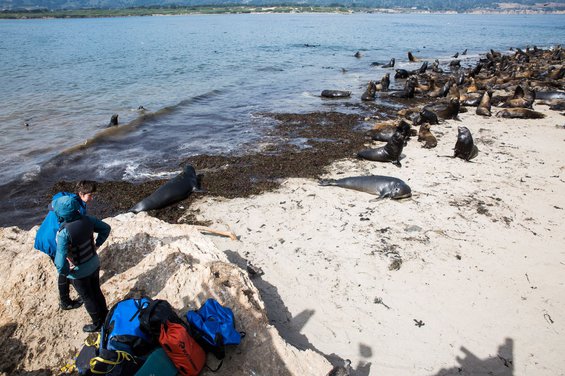 The Ecological Practices minor provides students the opportunity to meld environmental knowledge with studio practice as they develop and explore the possibilities of applying deep ecological understanding to their work as artists and designers. The minor takes students beyond popular familiarity with topics such as climate change, biodiversity, population, energy, and environmental justice, focusing on enabling them to meet their creative needs and advance their disciplines. The minor in Ecological Practices allows students to augment their BA/BFA/BARCH degrees with coursework that develops scientific ecological knowledge, environmental humanities and social sciences, interdisciplinary studio practices, and ethical competencies.
Visit the Ecological Practices minor page to learn more or declare your minor.
---
History of Art and Visual Culture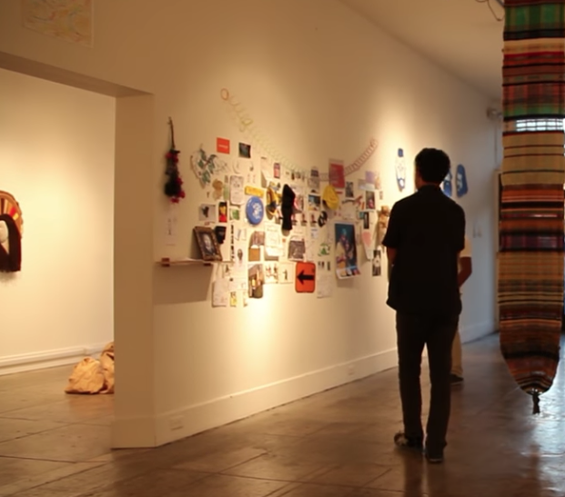 The minor in History of Art and Visual Culture enables motivated students to pursue their studio practice while thoroughly engaging with a curriculum focused on critical, interpretive, and historical training. You'll learn to practice a critical approach to historical and contemporary culture, decode images that surround us, explore the mechanisms of inclusion and exclusion that elevate certain forms during particular moments in history, consider alternative systems of representation, and more.
Visit the History of Art and Visual Culture minor page to learn more or declare your minor.
---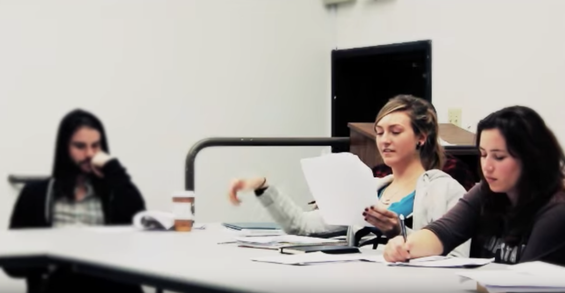 The minor in Writing and Literature is an opportunity to pursue your studio practice while engaging in the creative and critical literary arts. With a flexible curriculum that incorporates fiction, poetry, screenwriting, and more, you'll bolster your oral and written communication skills. Faculty, including award-winning novelists, poets, and memoirists, support your explorations of character and storytelling. Motivated students in the Animation, Illustration, Community Arts, Film, and Graphic Design programs are especially well-suited for this minor.
Visit the Writing and Literature minor page to learn more or declare your minor.